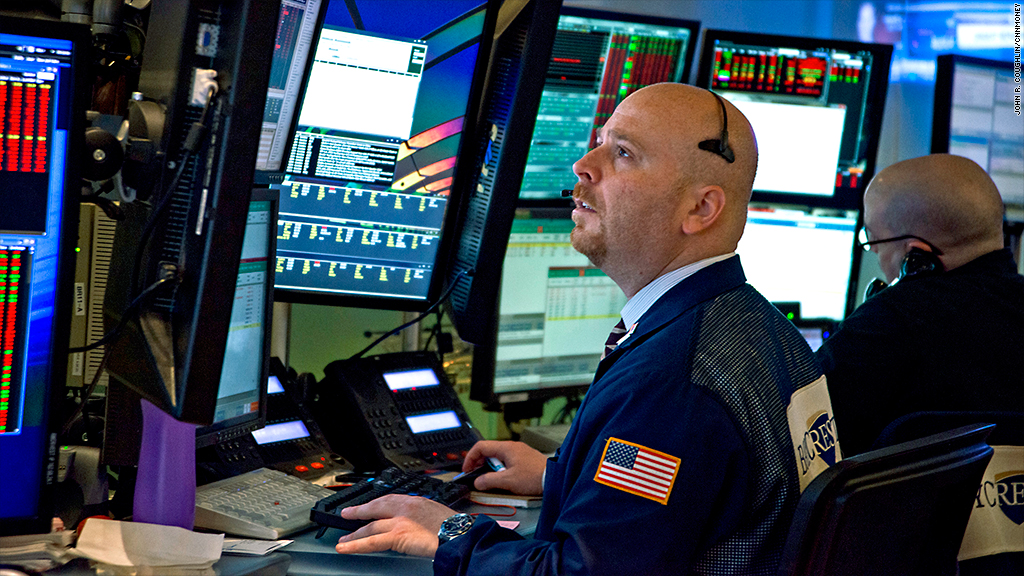 Elite traders won't get any more special treatment from Thomson Reuters. At least for now.
The financial information and media company said it will suspend its early distribution of the monthly Thomson Reuters/University of Michigan consumer sentiment survey, which it had been providing to a small group of clients two seconds prior to the report's scheduled release.
The decision comes as New York Attorney General Eric Schneiderman conducts an investigation into the scope and impact of the early dissemination of the report. Schneiderman said Monday that the "two second advantage is more than enough time for [high speed] traders to take unfair advantage of their early access to this information as they execute enormous volumes of trades in the blink of an eye."
Thomson Reuters, which recently came under fire for the practice, said it will wait until the attorney general finishes his review before deciding whether to reinstate the early distribution. The company noted that the decision to suspend the program is far from permanent.
"Thomson Reuters strongly believes that news and information companies can legally distribute non-governmental data and exclusive news through services provided to fee-paying subscribers," the company said in a statement. "It is widely understood that news and information companies compete for exclusive news and differentiated content to help their customers make better informed trading and investment decisions."
The University of Michigan's survey research center was not immediately available for comment.
Related: The computers that run the stock market
The survey is among the most closely watched gauges of consumer confidence in the United States, and it can impact on the direction of financial markets. The elite group of clients, of which a large number were high speed trading firms, paid Thomson Reuters several thousands of dollars a month to see the consumer confidence report slightly sooner than other Thomson Reuters subscribers.
In those milliseconds before the survey is released to other paying clients at 9:55 a.m. ET, trading volumes can soar up to 20 times their normal levels as high speed trading firms that use algorithms quickly make trades well before other investors have the data. By 9:54:59 a.m. ET, long after computers have acted on the number, volumes have already returned to normal.
Schneiderman said that Thomson Reuters' change removes distortion in the markets and sends a message that "unfair timing advantages" will not be tolerated.
Related: Sallie Krawcheck on trusting Wall Street again
"Promoting fairness and avoiding distortions in the securities markets is an important focus of this office," Schneiderman said. "The securities markets should be a level playing field for all investors and the early release of market-moving survey data undermines fair play in the markets."
Yet the company's agreement with the Attorney General to suspend early distribution of the consumer confidence index won't impact any other reports that Thomson Reuters releases. In fact, the company will continue to distribute the Institute for Supply Management/Thomson Reuters survey of purchasing managers in two formats, including one for an additional cost that is easily read by computers.
Last month, the Conference Board, which releases a measure of consumer confidence as well as readings on the U.S. economy each month, indefinitely suspended its embargoed release to news organizations following indications that the information was being "diverted, intentionally or otherwise" to high speed trading firm and was creating "an unlevel playing field for market participants."