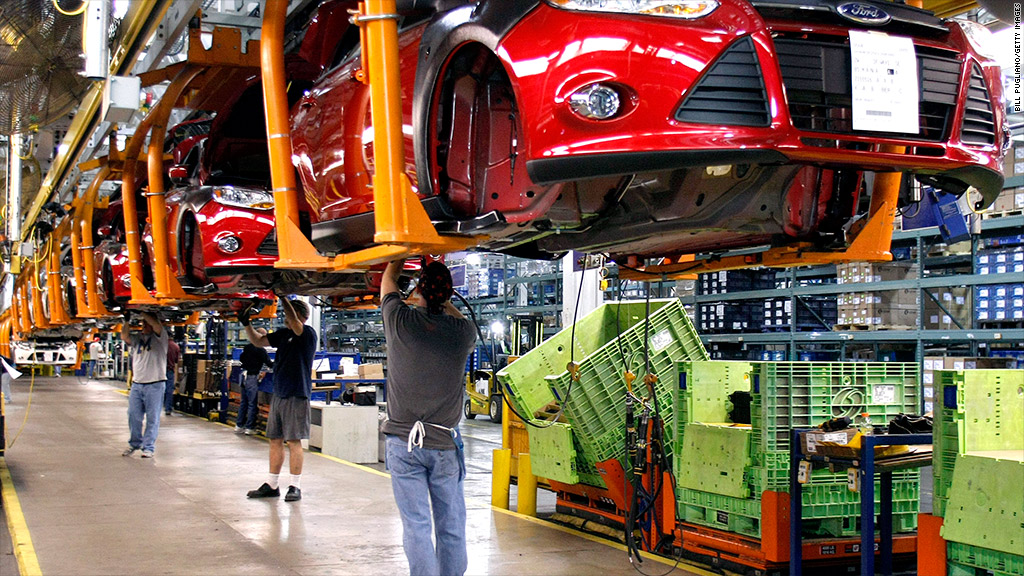 The number of Americans filing for first-time unemployment benefits rose to a two-month high last week, but economists were quick to brush off the rise as a result of volatile number-crunching, rather than a discouraging sign for the economy.
About 360,000 people filed for initial jobless claims in the week ended July 6, up 16,000 from the previous week -- and the highest level since mid-May -- the Labor Department said Thursday.
The increase came as a surprise, after economists predicted the report would show 345,000 people filed initial claims last week. But economists were quick to point to quirkiness in the data as the main cause of the rise.
July is a notoriously difficult month to calculate. Historically, the Labor Department has adjusted the data to account for temporary layoffs that often result from auto factories retooling during the summer, but in the last few years, fewer automakers have been making those layoffs. Nevertheless, the seasonal adjustments remain in place.
"July is usually a very volatile month," said Jill Brown, an economist with Credit Suisse in a note to clients. "We would not be surprised to see volatility continue."
Related: Hiring beats expectations in June
Over the longer term, initial claims have been hovering around levels not seen since 2008. While that's an encouraging sign that layoffs are back to pre-recession levels, economists are still waiting to see stronger hiring.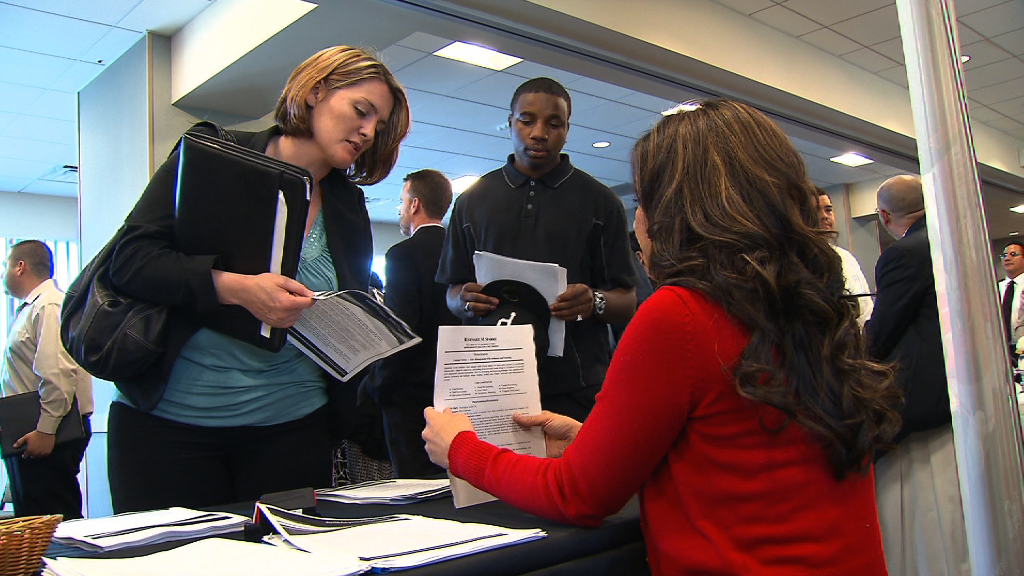 Initial claims over the last few weeks are "consistent with very little momentum in the labor market," Thomas Simons, money market economist with Jefferies & Co., said in a note to clients.
Meanwhile, about 2.98 million people filed for their second week of unemployment benefits or more in the week ended June 29, the most recent data available. That number was up 24,000 from the previous week.