GlaxoSmithKline is in a tough spot.
Chinese officials have accused the drugmaker of orchestrating a massive bribery and corruption scheme, putting it at risk of fines and legal action, major damage to its reputation, and loss of business in a key growth market.
Shares in GlaxoSmithKline (GSK) have slipped since the allegations first surfaced late last week. China turned up the heat Wednesday, launching a media onslaught including the apparent confession of a GSK executive.
It also emerged that GSK China's British finance director has been barred from leaving the country. Another four GSK China executives have been arrested.
The Chinese scandal and intense media attention has put GSK shareholders on edge as they consider how seriously the issue could hurt the pharmaceutical giant.
Related: China turns up heat on GlaxoSmithKline
Shares in the company are still up by 20% so far this year as investors take comfort in the company's diverse global business and a history of paying healthy dividends. Still, they are growing increasingly uneasy.
"We think comment [from GSK] is warranted, especially on whether any outcome could have a financial impact," wrote analysts at Societe General in a research report.
The company posted revenue of £26.4 billion ($40.1 billion) in 2012, with pretax profit of £7.6 billion. It returned £6.3 billion to shareholders through dividends and share buybacks over the year.
Sales in China are just a fraction of overall revenue but the country represents one of the company's fastest growing markets. Pharmaceutical and vaccine sales in China were £759 million, up 17% over the previous year.
GSK has also invested heavily in China, setting up clinical centers and research facilities in Tianjin and Shanghai.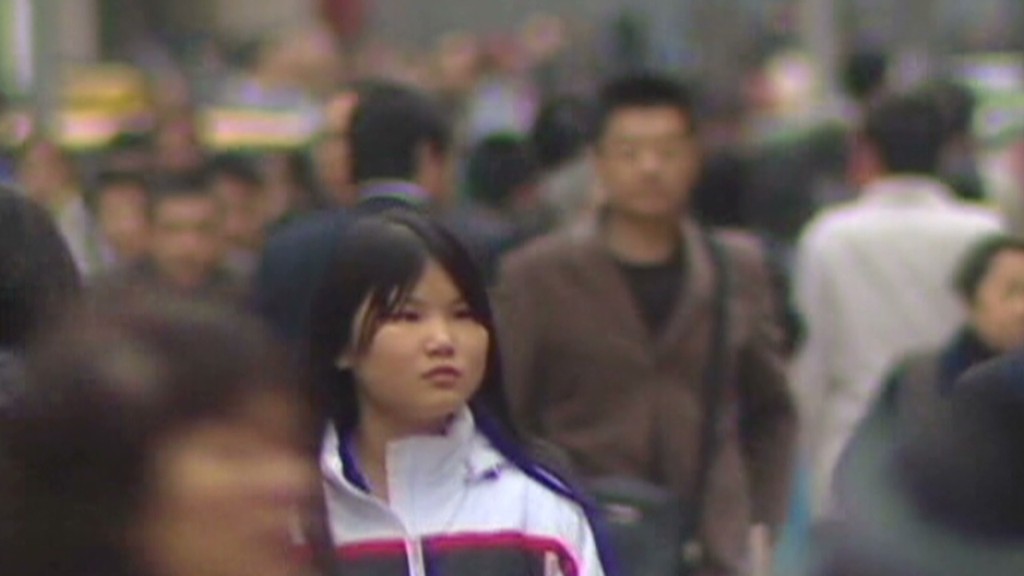 One of the biggest potential financial risks could come from fines and legal action outside China.
GSK is listed in the U.K. and the United States, two countries that can impose serious penalties if companies are found to be taking part in corrupt practices overseas.
GlaxoSmithKline said it had informed the U.K.'s Serious Fraud Office about the allegations but had not yet been asked to provide any further information. The agency, which investigates and prosecutes corruption cases, said it could neither confirm nor deny an interest in the claims against GSK at this stage.
The company is already part of an ongoing industry-wide probe by U.S. authorities into potential corrupt practices in foreign countries. That investigation is not related to the new China allegations, said GSK.
Even if the China scandal leads to hefty financial penalties, some analysts believe the fallout will be limited.
"There will be a bit of collateral damage on the share price, then people will move on," said Michael Hewson, senior market analyst at CMC Markets. "Both parties need one another."