Tesla Motors made a comeback Wednesday, one day after Goldman Sachs issued a bearish research report on the electric car maker.
Tesla (TSLA) shares rose more than 10%, recovering most of the previous day's sharp losses. It ended the day at $120.25.
The stock plunged Tuesday after Goldman Sachs (GS) analysts gave Tesla a price target of $84 a share, based on the average outcome of three scenarios it foresaw for the company.
The report was released one day after Tesla shares hit an all-time trading high above $133 a share, capping a spectacular run from $33 a share at the beginning of the year.
Tesla, the brainchild of technology mogul Elon Musk, reported its first quarterly profit in May, and its flagship Model S has received rave reviews. But the 10-year-old company is merely expected to break even this year.
Related: Tesla alternatives: Four cheap electric cars
In its report, Goldman outlined three different scenarios for Tesla, including one based on modest assumptions for sales and earnings, which it believes would yield a stock price of $58 a share.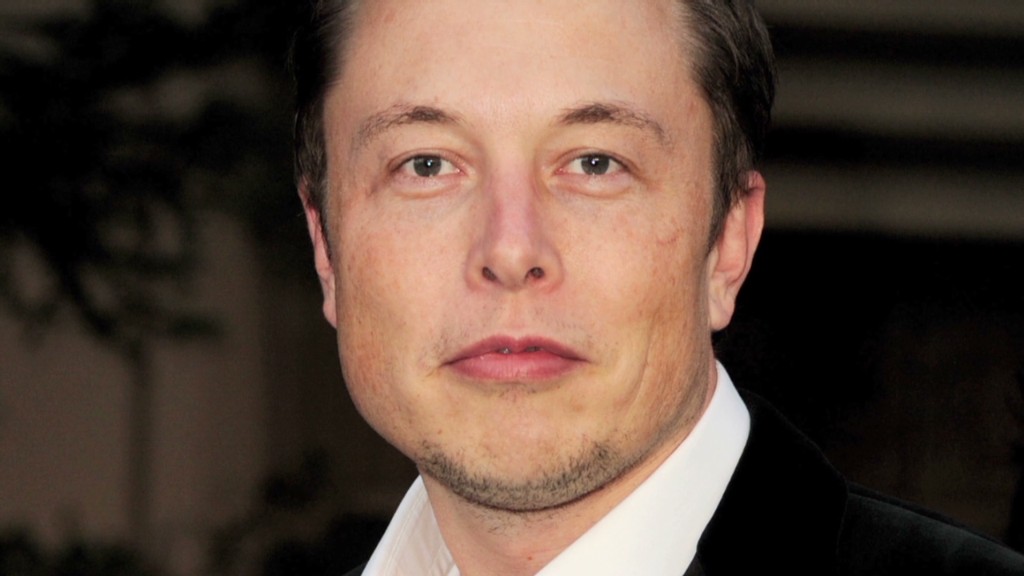 But the bank also envisions a more bullish case where Tesla sales and profits exceed expectations and the stock rises to $113 a share.
Under its "mid-case" for Tesla, Goldman expects sales of 150,000 units, consistent with the company's target, and operating margins somewhere between the two extreme scenarios.
The stock price in that case should be $83 a share, according to Goldman's calculations.