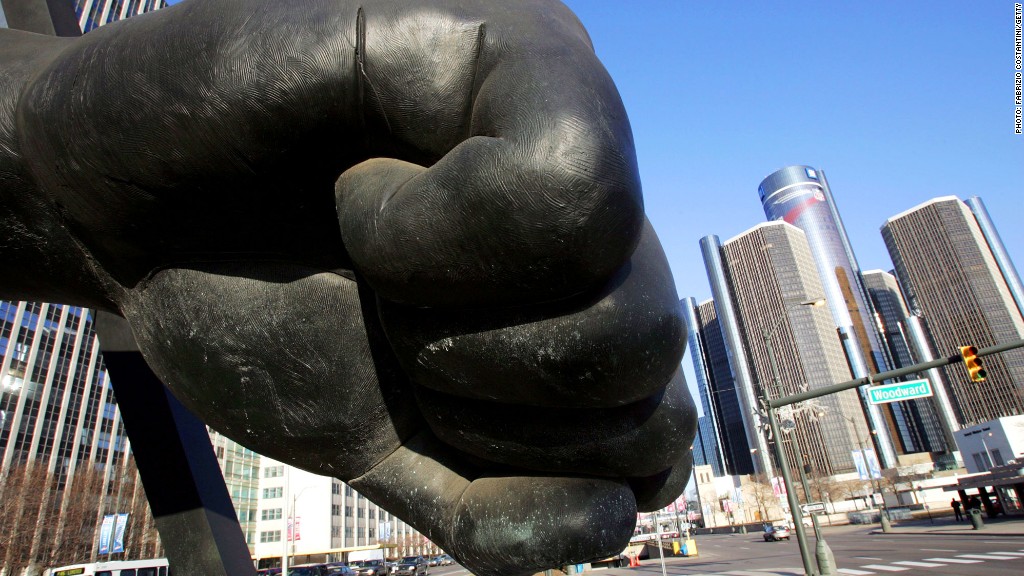 The day after Detroit became the largest municipal bankruptcy in history "should be a regular day," according to Michigan Gov. Rick Snyder.
Snyder, the man who authorized the filing, said city services should not immediately be affected.
In fact, he suggested that the bankruptcy could actually improve city services in the future, because less of the city's budget will have to be spent on "legacy costs" such as pensions, retiree health care and debt service.
"I know many will see this as a low point for in the city's history," he said. "If anything, this gets us on the path towards improved services."
Emergency Manager Kevyn Orr's reorganization plan says the city cannot afford the $11.5 billion of pension benefits, retiree healthcare coverage and unsecured debt promised to the city's unions and the investors holding its debt. It proposes cutting those liabilities by 83% as a way of investing in improved services.
Snyder and Orr will hold a joint press conference at 10 a.m. ET Friday to discuss the bankruptcy.
The unions have vowed to fight the cuts in court and with protests. But so far they haven't threatened a strike or some other job action.
"Detroit's Fire Fighters will continue to protect and serve during this difficult time, regardless of the economic challenges. You can count on us," said the Detroit Fire Fighters Association Thursday evening.
Related: Detroit files for bankruptcy
Michael Sweet, a California bankruptcy attorney with expertise in municipal bankruptcies, said residents might not see immediate changes in city services.
"At worst it should be minimal interruptions," he said. "But if you need something at City Hall, a birth or a death certificate, a city license renewal, you may not get it."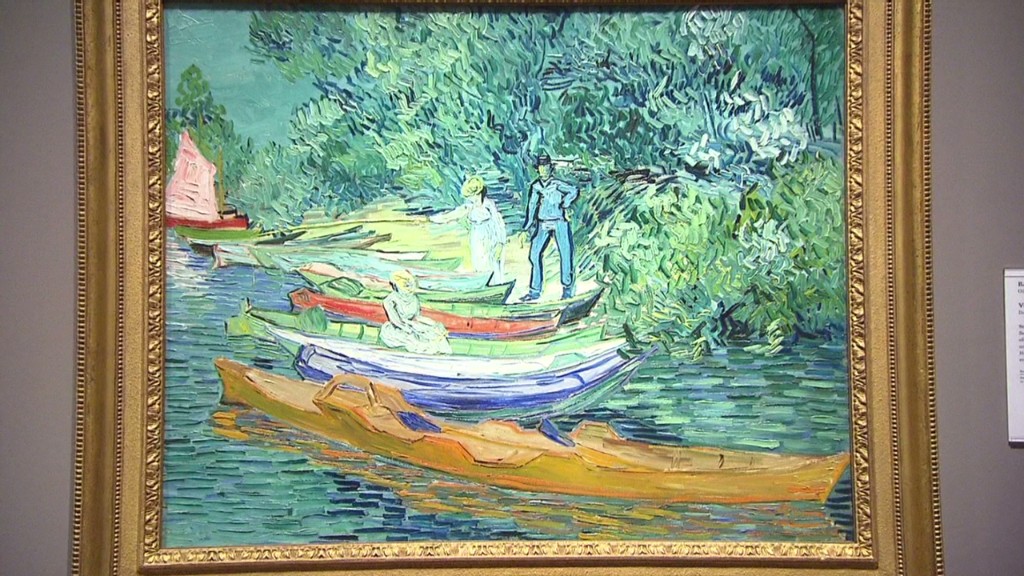 Vendors who provided goods or services to the city may not get paid what they're owed unless the city can argue they're an essential provider, Sweet said.
"One would assume because they've been cutting back spending, that most of the people currently providing services would fall in the essential category," he said.
Orr has already ordered a moratorium on payments on $2 billion of the city's debt in an effort to conserve its dwindling supply of cash.
The bankruptcies of General Motors (GM) and Chrysler Group in 2009 lasted about one month each. But in those two cases, the federal government poured $80 billion into the companies to fund their operations during the so-called quick-rinse reorganizations, which allowed Treasury to call all the shots.
That's the reason autoworkers and retirees at the two Detroit automakers emerged with benefits essentially intact. It does not appear that will be the case this time. So far the White House has not indicated any support of a bailout in this case.
The bankruptcy court will now hear arguments from the unions and other creditors whether the city should be able to enjoy the protections of a bankruptcy reorganization process. That hearing may not take place for many months, according to Sweet.
City of Detroit employees, retirees, tell us how this affects you
"Everyone who wants to knock them out of bankruptcy court will get one shot on the question of whether they are eligible," Sweet said. "There are various legal requirements. The city must show it acted in good faith in negotiation with creditors. It isn't just whether or not you're broke."
Unions charged there were no negotiations of any kind with Orr.
"They unilaterally embarked on this treacherous path without meaningful input from those who would be most affected," said Lee Saunders, president of the American Federation of State, County and Municipal Employees.
Sweet said some of the legal questions about the actions the city wants to take, especially the cuts to pensions and who gets paid what, could ultimately be up to the U.S. Supreme Court to decide years from now.
-- CNNMoney's James O'Toole contributed to this report