First-time claims for unemployment benefits fell last week, but the drop is more likely due to seasonal adjustments, rather than improvement in the job market.
About 334,000 people filed initial jobless claims in the week ended July 13, down 24,000 from the prior week, the Labor Department said Thursday. That's the lowest level since early May.
Fewer claims are typically considered an encouraging sign of fewer layoffs, but economists were quick to urge caution when looking claims over the last few weeks.
Related: Employers to raise worker pay by 2.9% next year
Early July is a notoriously volatile time for initial claims.
Historically, the Labor Department has adjusted the numbers to account for temporary layoffs that often result from auto factories retooling during the summer. But in the last few years, fewer automakers have been making those layoffs.
Not surprisingly, states with a large auto manufacturing presence, like Michigan, Indiana and Ohio, were among those reporting a big rise in claims a week earlier.
"One must be wary during these months, given the typical annual auto plant shutdowns," said Jennifer Lee, senior economist with BMO Capital Markets. "Especially this year as many automakers have cut back or eliminated the closures completely."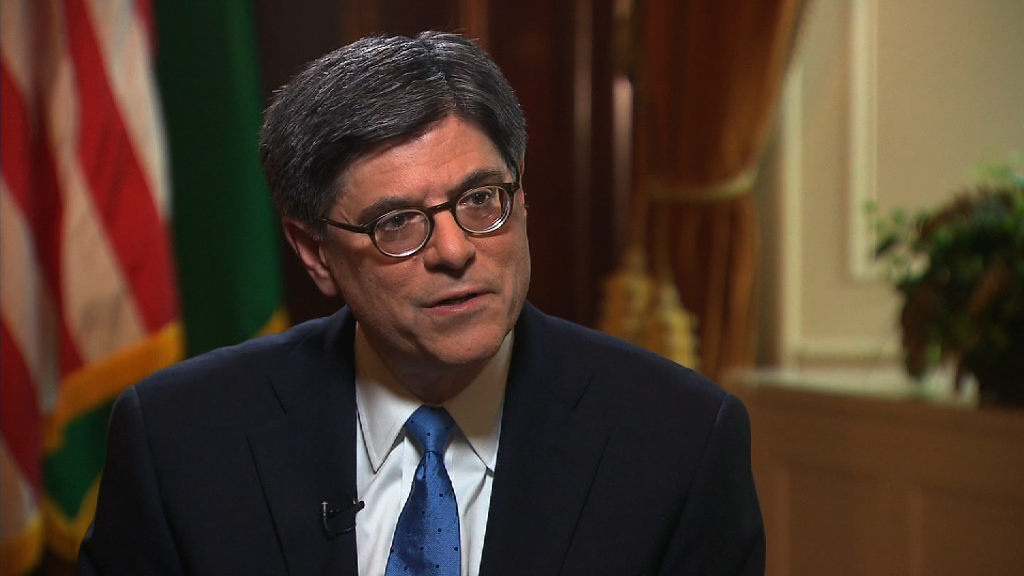 Economists prefer to look at a four-week moving average to smooth out some of the volatility. That measure declined slightly last week, and over the last few months, has been hovering near levels not seen since 2008.
Meanwhile, about 3.1 million people filed for their second week or more of unemployment benefits in the week ending July 6 -- the most recent data available. That number was up 91,000 form the prior week, but is also prone to volatility in early July.