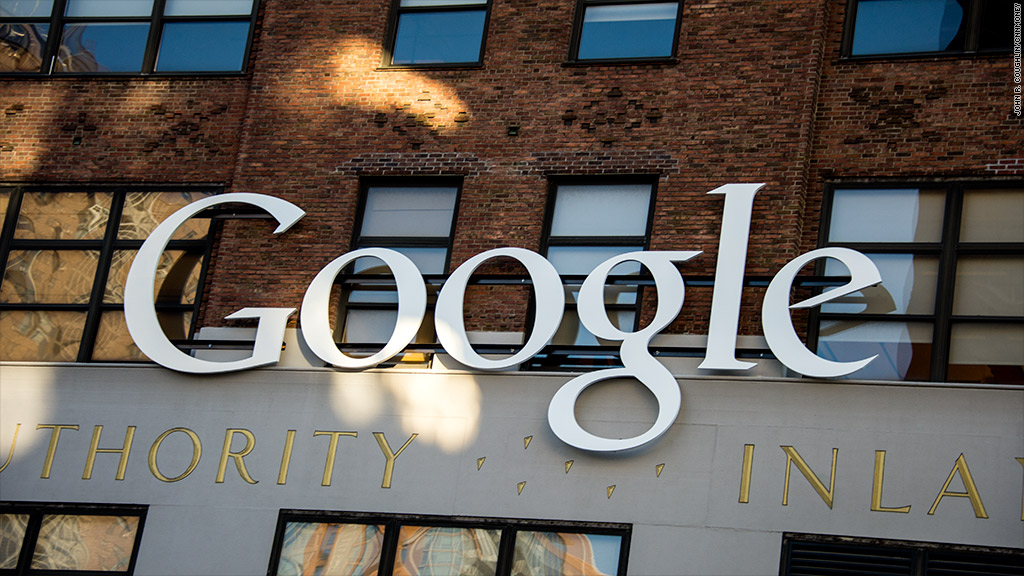 Mobile continues to bug Google.
The company's Motorola smartphone division continues to lose money, and a rise in mobile ads has squeezed the company's profits.
Growth in Google's mobile business drove the average cost per click on ads served by Google lower by 6%, when compared to the same period last year. That's the seventh consecutive quarterly decrease.
The number of paid clicks rose 23%, but advertisers still refuse to pay as much for mobile ads as they do for desktop ads. That's why the average cost-per-click has fallen even as the number of paid clicks increase.
"Clearly mobile has had an impact," said Google CFO Patrick Pichette on a conference call. "But it's one of many factors at work."
The search giant reported that its second-quarter net income rose to $3.23 billion, or $9.56 per share. Though profit rose 15% from last year, Google's results badly missed Wall Street analysts' earnings expectations of $10.78 per share.
Google's (GOOG) sales jumped to $14.1 billion, up 19% year-over-year. That also fell short of analysts' estimates of $14.4 billion.
Within the past year, Google rolled out what its executives call "enhanced campaigns" which help marketers more easily run targeted ads on both the desktop and mobile platforms. Google CEO Larry Page hinted that the company won't feel the impact of these campaigns for some time.
"It's the very early stages of a major change," Page said.
Pichette also said he is excited about Motorola's upcoming product line, but investors were quick to point out that Google's smartphone division continues to lose money. It logged an operating loss of $218 million in the second quarter, following a $179 million in the previous quarter.
Shares of Google fell 4% in after-hours trading. Google's stock price had been steadily rising this year, gaining more than $200 in 2013.
Google rival Yahoo (YAHOY) reported quarterly results on Tuesday. Yahoo's sales fell slightly short of both Wall Street's expectations, but it also recorded a 46% jump in quarterly profit when compared to the same period a year ago. Microsoft (MSFT) also reported disappointing quarterly earnings Thursday.