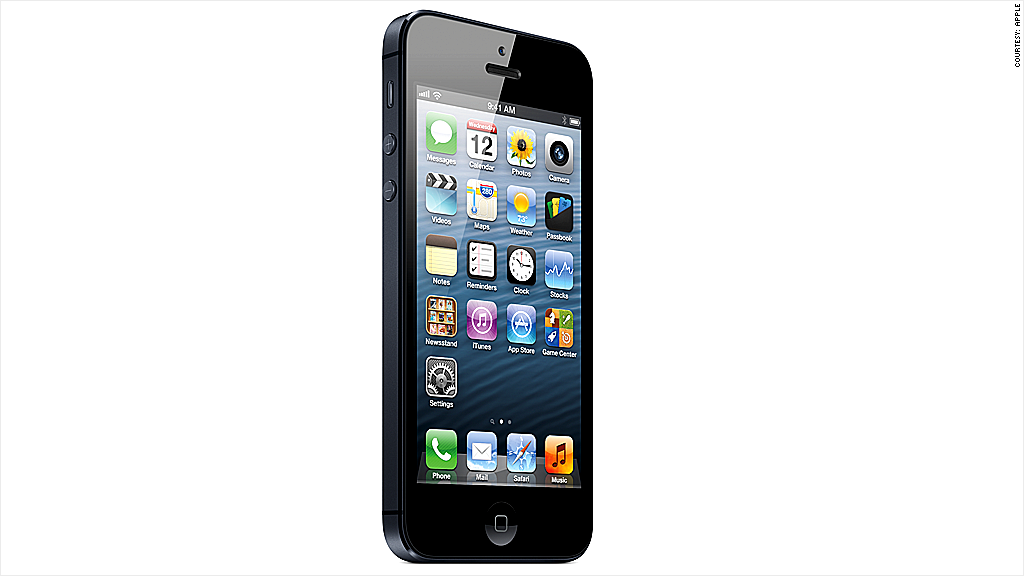 Apple's developer site has been shut down due to a hacker attack.
A notice on the site said an intruder had "attempted to secure personal information of our registered developers" last Thursday, and that Apple had shut down the site.
While the site has been shuttered since the attack, the original notice said it was down for maintenance.
"Sensitive personal information was encrypted and cannot be accessed, however, we have not been able to rule out the possibility that some developers' names, mailing addresses, and/or email addresses may have been accessed," Apple said Monday. The tech firm said it had been working around the clock to fix the problem, updating its server software and rebuilding its entire database. It said it expects the site to be up and running soon.
The site is used by third-party developers who are creating software and apps for use on Apple operating systems. It has everything from chat forums to technical manuals.
Related: This is what a bad quarter for Apple looks like
In June, Apple unveiled a beta version of iOS 7, its new operating system for iPhones and iPads, as well as a new operating system for Mac laptops and desktops, OS X 10.9, also known as "Mavericks."
Developers have been busy readying their software and apps to work with the new operating systems, expected to launch this fall, making this a particularly bad time for the developer's site to have an extended outage.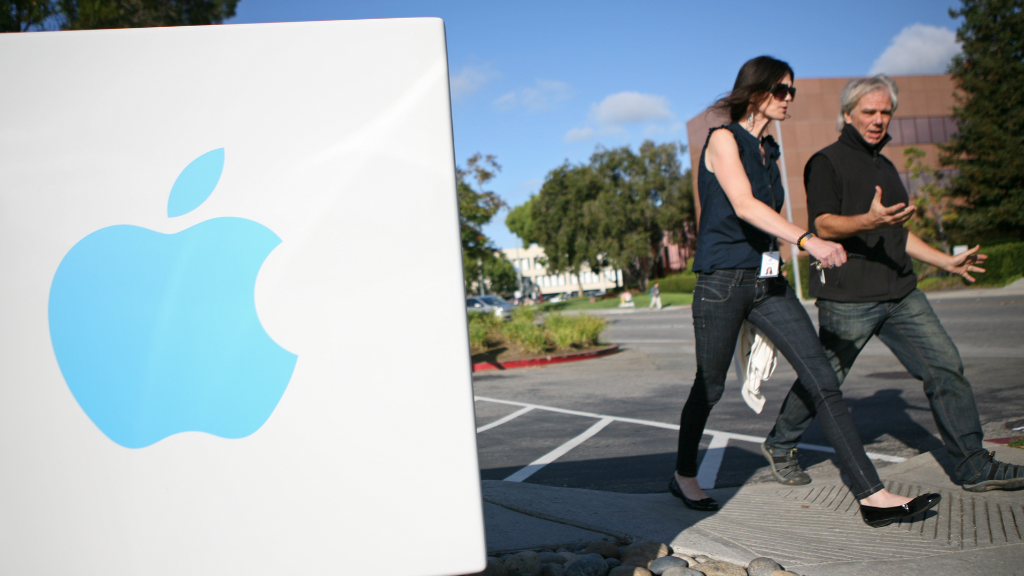 Shares of Apple (AAPL) edged higher in premarket trading, despite the problem. Apple reports earnings Tuesday.