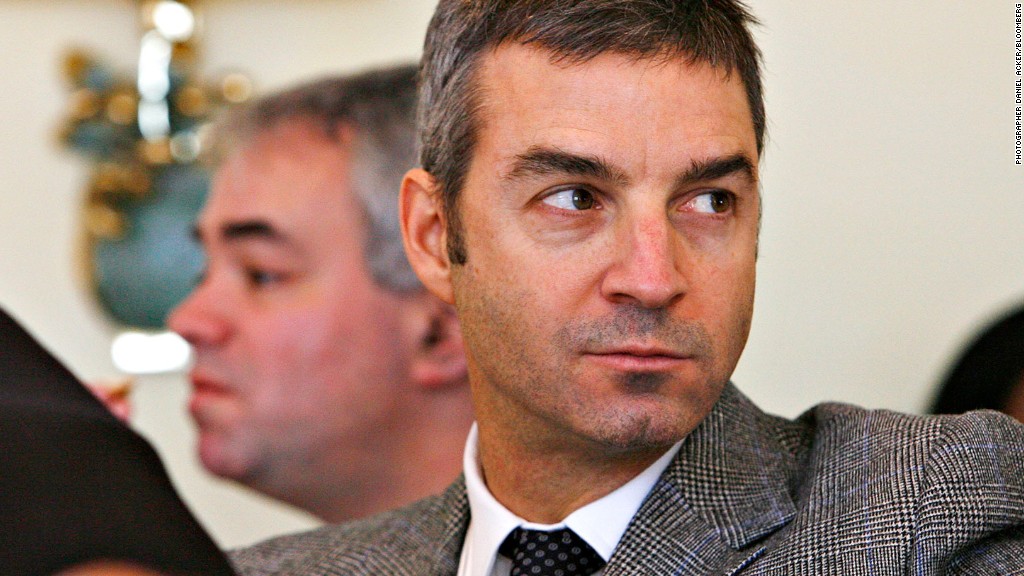 Activist investor Daniel Loeb, who was behind the campaign to revamp Yahoo, will leave his post as director at the technology giant.
The decision was spurred by Yahoo's decision to buy back 40 million shares owned by Loeb's hedge fund Third Point. The move reduces Third Point's stake in Yahoo (YHOO) to 2% from about 6%, leading Loeb to resign from the board, along with two other directors nominated by Third Point -- Harry Wilson and Michael Wolf.
Loeb was instrumental in restructuring Yahoo and hiring its current CEO Marissa Mayer. After buying up a big stake in Yahoo last year, he successfully orchestrated a move to oust then-CEO Scott Thompson, by drawing attention to his padded résumé.
"Since our Board's rigorous search led us to hire Marissa Mayer as CEO, Yahoo's stock price has nearly doubled, delivering significant value for shareholders," Loeb said in a prepared statement.
Also read: Bad quarter for Apple?
Yahoo CEO Mayer thanked Loeb's contribution in a statement: "Daniel Loeb had the vision to see Yahoo for its immense potential - the potential to return to greatness as a company and the potential to deliver significant shareholder value."
Loeb, Wilson and Wolf's resignations are effective July 31.
Yahoo will buy the shares at $29.11 a share, for a total of $1.2 billion. The repurchase is part of Yahoo's larger $5 billion buyback plan announced last year.
Yahoo shares were down about 4% on the news.