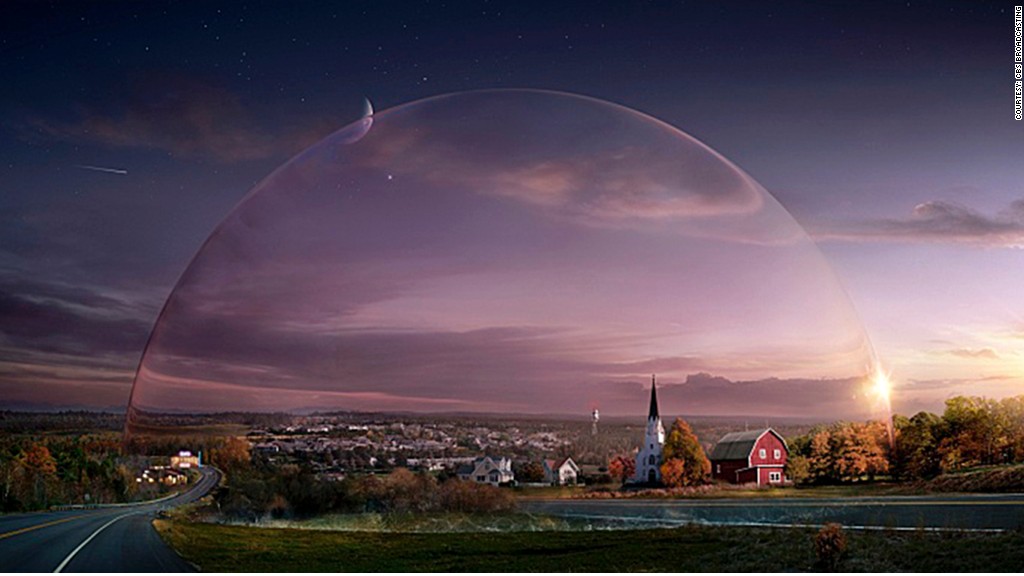 Time Warner Cable and CBS have extended the deadline for resolving a dispute that would yank the network from cable subscribers in many large cities as soon as Thursday morning.
The dispute between the network and cable operator could also cut off pay cable network Showtime for all Time Warner Cable customers. Showtime is owned by CBS.
Time Warner Cable spokeswoman Maureen Huff said the agreement to extend talks came about 11 p.m. ET Wednesday. The new deadline is 5 p.m. ET Monday. Huff said there is still no long-term deal and that negotiations are continuing.
The dispute is over the fees that CBS (CBS) receives from Time Warner Cable (TWC) for carrying the affiliates that it owns and operates itself. The 3 million customers affected by these talks are mostly in New York, Los Angeles and Dallas, but subscribers in Chicago, Boston, Pittsburgh, Detroit and Denver are also at risk.
CBS affiliates elsewhere are owned by other companies that hold their own negotiations with cable operators.
The dispute threatens to cut off access to shows such as CBS' summer hit "Under the Dome" as well as Showtime original series "Dexter" and "Ray Donovan"
Related: What digital network TV execs fear most
CBS could not be reached for comment. It has been running TV commercials warning customers in the affected cities of the negotiations and that "Time Warner Cable is threatening to hold your favorite shows hostage."
Time Warner Cable, which was spun off from CNNMoney parent Time Warner Inc. (TWX) in 2009, has responded with its own Web site saying that CBS is demanding 600% more than the cable operator pays for the network shows in other cities.