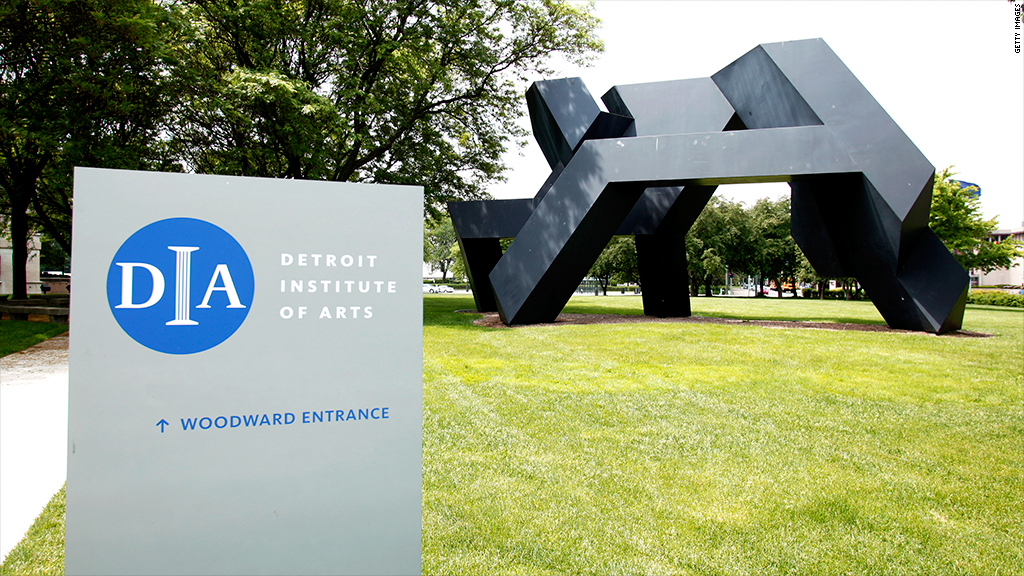 Detroit has hired auction house Christie's to appraise its world-class art collection, raising the possibility that the bankrupt city may sell some artwork to help pay the bills.
Kevyn Orr, the emergency manager overseeing the city's finances and bankruptcy, said Monday that the appraisal of the work in the Detroit Institute of Arts Museum is necessary, even though there is no plan to sell the art.
"This valuation, as well as the valuation of other city assets, is an integral part of the restructuring process," Orr said in a statement. "It is a step the city must take to reach resolutions with its creditors."
Related: Detroit hockey arena still a go
Other experts will be hired to appraise the value of other city assets including parking meters, the Detroit-Windsor Tunnel and the international airport.
Christie's will also recommend ways it could get value for the art without having to transfer or relinquish ownership of it, Orr added.
But Orr has refused to rule out a sale of art. And even the possibility that the museum could be forced to sell off its 60,000-piece collection has drawn a backlash in the city.
Graham Beal, the museum's director, said the decision to hire Christie's doesn't surprise him, but it does disappoint him.
"They can argue it's due diligence. We would prefer they take us off the table," said Beal.
Beal said the museum doesn't have any estimates as to the value of its collection.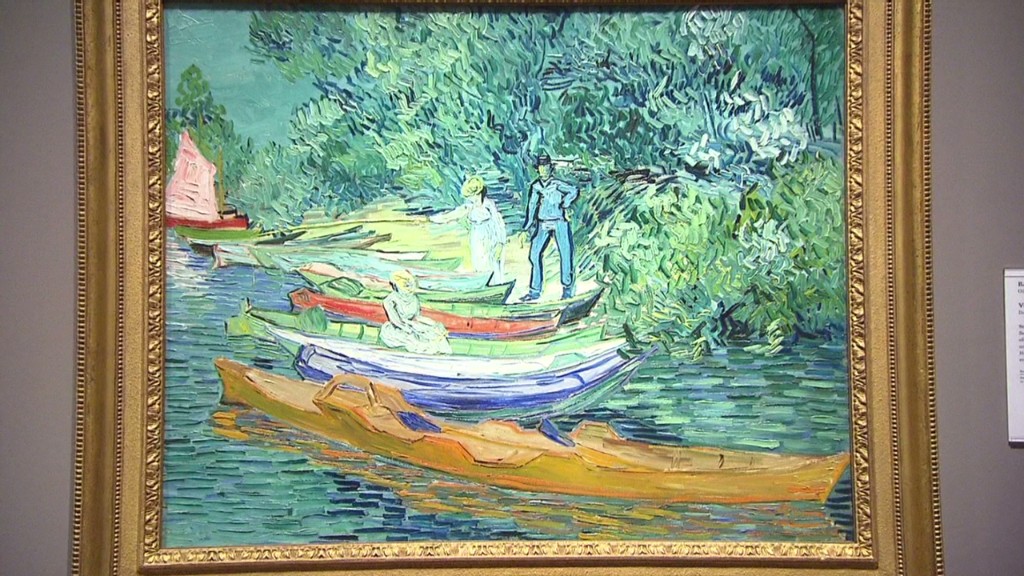 Public discussion about a possible sale of the collection has drawn more attention to the museum and its collection, he added.
"We have people coming here and saying, 'We had no idea Detroit had anything like this,'" Beal said.
Related: Detroit bonds are hottest trade on Wall Street
Detroit has $18 billion in liabilities, and Orr has proposed cutting $11.5 billion of that debt down to only $2 billion. That could mean deep cuts in pension benefits promised to city employees, retiree health care coverage and payments due to holders of the city's bonds.
Beyond the financial problems, the city has severe problems with basic services, including long delays for police to respond to calls and many street lights being shut off to save money.