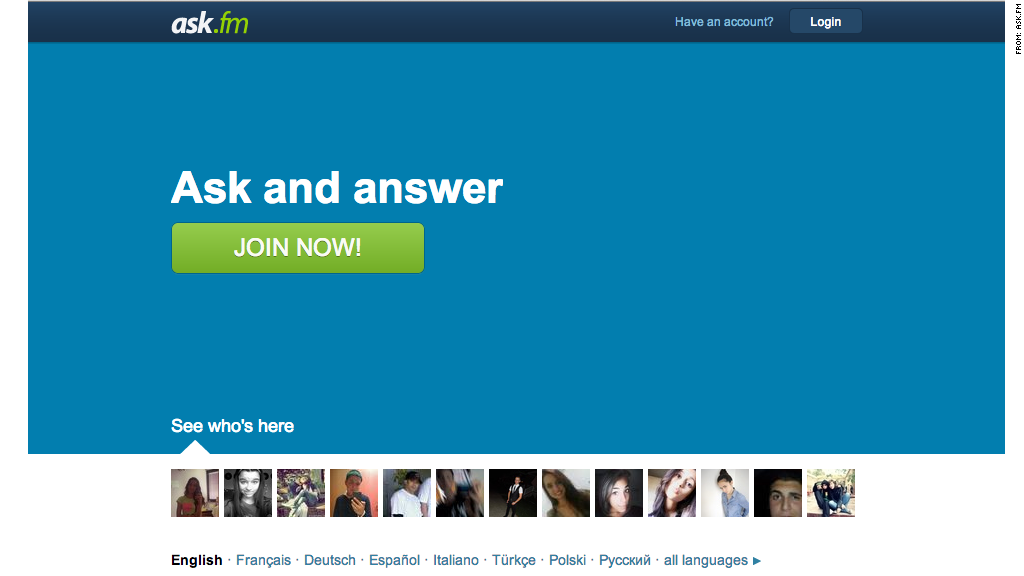 Big companies and charities have stopped advertising on Ask.fm following the suicide of a British girl who hung herself after she was targeted by trolls on the popular social media site.
Telecoms giants Vodafone (VOD) and BT (BT), tour operator DialAFlight and glasses retailer Specsavers have all pulled their advertising from Ask.fm within the past few days.
"Specsavers has instructed Ask.fm to remove all our advertising from their website, due to our deep concerns over cyber-bullying," a Specsavers spokesman said.
Charities including Save the Children have also pulled their advertisements from the social media site, which provides users with a forum for posting questions and answers. It is reported to host over 60 million users.
Related: Bullies face potential fines in small Wisconsin town
A 14-year-old girl, Hannah Smith, was found dead Friday at her home. She hung herself after she was bullied on Ask.fm, her father told U.K. media. She had originally gone there looking for advice on the skin condition eczema.
Nasty comments were later posted on a Facebook memorial page set up in Hannah's memory, and Smith's older sister also said she is now the target of online bullying.
"I've just lost my sister and now I've got to deal with getting abuse myself," she told the newspaper, the Daily Mirror.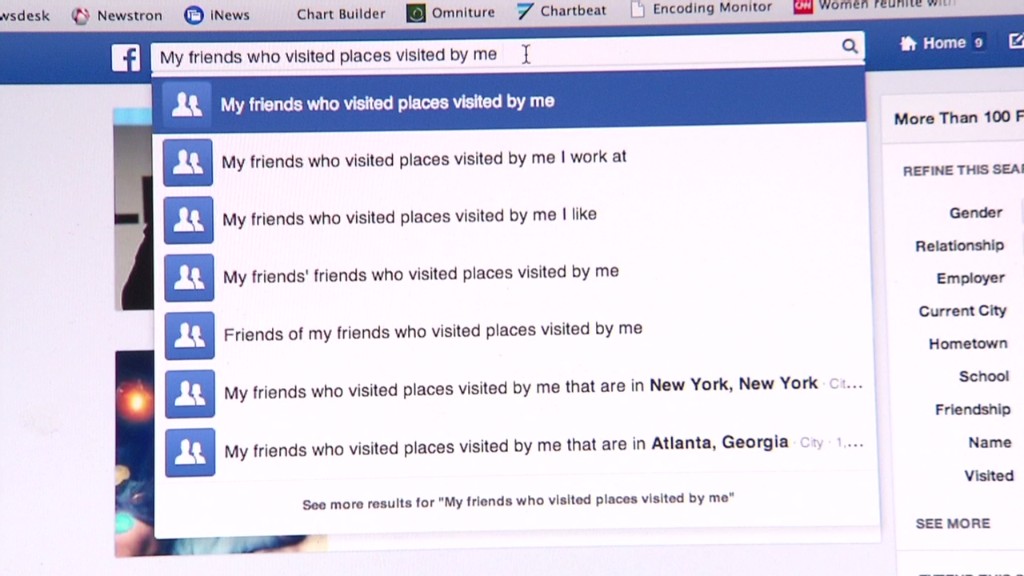 This episode is the latest in a string of cyber-bullying cases.
Police are investigating online rape threats made against feminist Caroline Criado-Perez and politician Stella Creasy, as well as bomb threats directed at several female journalists.
Ask.fm, which is based in Latvia, called the teenager's death a "true tragedy" and pointed to various online safety mechanisms to stop bullying, including an in-site reporting button. It said all reports were read by a team of moderators to ensure concerns were acted upon immediately.
"The vast majority of our users are very happy teenagers, who use Ask.fm to converse with their peers around the world about the things that interest them," wrote Ask.fm founders Mark and Ilja Terebin in an open letter Thursday.
"Bullying is an age-old problem that we in no way condone -- and while its evolution online is disturbing, it certainly is not unique to our site."
Ask.fm said it had offered to work with British police as they investigate Smith's death.