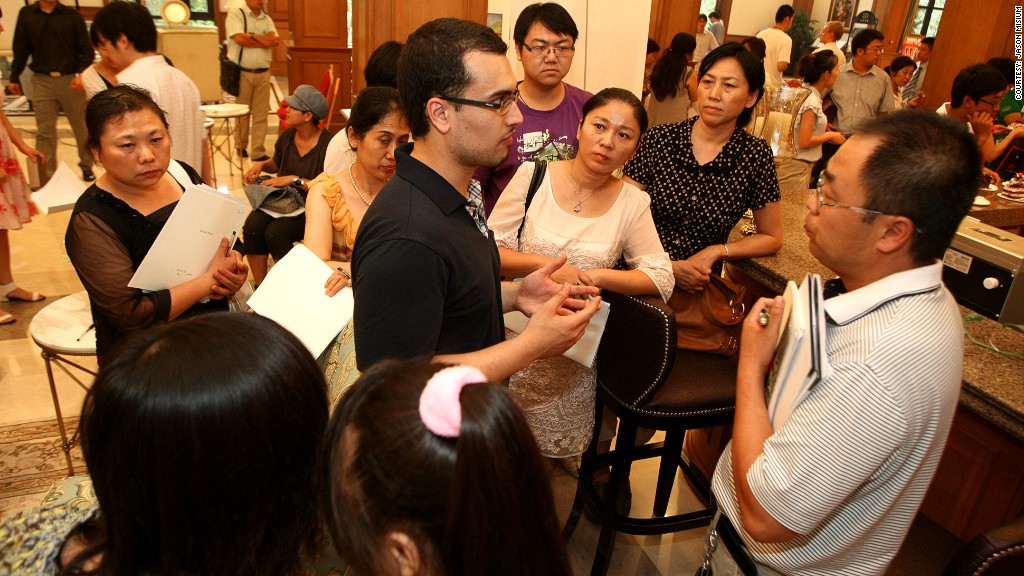 When Jason Misium arrived in China five years ago, the college graduate had no idea how to start his business.
Six months later, his tutoring service was offering Chinese students a "Western-style" education but the process of getting started was typical of the regulatory hassle, convoluted rules and other pitfalls entrepreneurs face in China.
In order to incorporate Sophos Academic Group, Misium had to prove he had office space and a commercial address -- and that meant significant upfront investment, with no guarantee of approval.
To Misium, a young entrepreneur, it seemed a bit backwards. It "kind of tripped us up," he said.
Misium's experience is not unusual for budding businesses looking to capitalize on China's growing middle class. Many wait a year for the paperwork to be approved, said specialist China lawyer Dan Harris.
Related: Big retailer finds China tough
And in a country where laws and rules change frequently, sometimes with little notice, foreign companies can quickly find themselves in trouble.
Hiring staff, conducting training, avoiding corruption and protecting intellectual property are some of the biggest challenges they face.
Finding the right partners
When Lou Hoffman set about expanding his public relations business to China, he found recruiting the right people to be a key factor. What helped most was hiring a Chinese employee who was then sent to company headquarters in San Jose for a year before returning to manage the Beijing office.
The right hire, Hoffman said, "can bridge West with East, and East with West."
Related story: Xi Jinping says China will protect foreign firms
Setting up a business in some industries -- media, banking and energy, for example -- can only be done through a joint venture with a local Chinese partner. That can be time consuming and costly, said Elizabeth Cole, a Shanghai-based lawyer for Orrick. In other words, choose your partners wisely.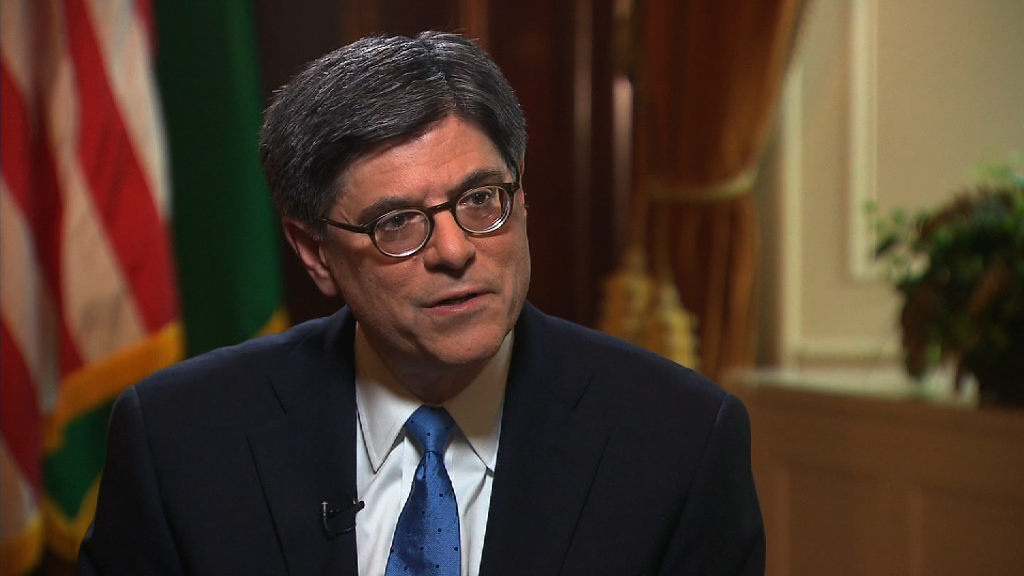 Training and oversight
Corruption carries some of the biggest risks for businesses looking to break into China. In some industries, it's common practice for firms to give generous gifts and entertain business partners with lavish meals, and companies may lose an edge if they don't follow suit.
Firms "have to make some hard decisions about how quickly they're going to grow their business in China and what their priorities are," Cole said.
There have been plenty of examples of companies that have been caught out on this. In a high-profile case, Chinese officials have accused British pharmaceutical giant GlaxoSmithKline (GSK) of running a massive bribery ring, and some of the company's executives have been detained. French drugmaker Sanofi is facing similar allegations.
Protecting intellectual property
If businesses manage to stay clean, the next big headache is protecting intellectual property.
China has a reputation for counterfeiting knockoffs of everything from designer bags to iPhones. One step companies can take is to register trademarks or patents before entering China -- and the sooner, the better, said lawyer Shirley Kwok of King & Wood Mallesons.
Separating intellectual property by setting up offices or plants in different locations, and only taking the most essential core technology overseas, are other steps firms can take to protect themselves, Cole said.
Related story: Asia's 25 hottest people in business
At Sophos, Misium keeps close tabs on who has access to his firm's business plan. Hoffman says his firm's intellectual property is "baked" into his staff.
"It's impossible not to end up a little bit vulnerable, but I think if you're worried about it too much, you end up paralyzed," he said.
The long run
Despite the ups and downs, Misium and Hoffman are enthusiastic about the opportunities China offers.
Hoffman's firm now earns more than half its revenue from China, and he expects that trend to continue. He's replacing U.S. employees who retire with new recruits based in China, and is even considering a move to Beijing himself.
"For a lot of people, it's not easy, but it can be a great experience," Misium said. "It's the wild, wild East."