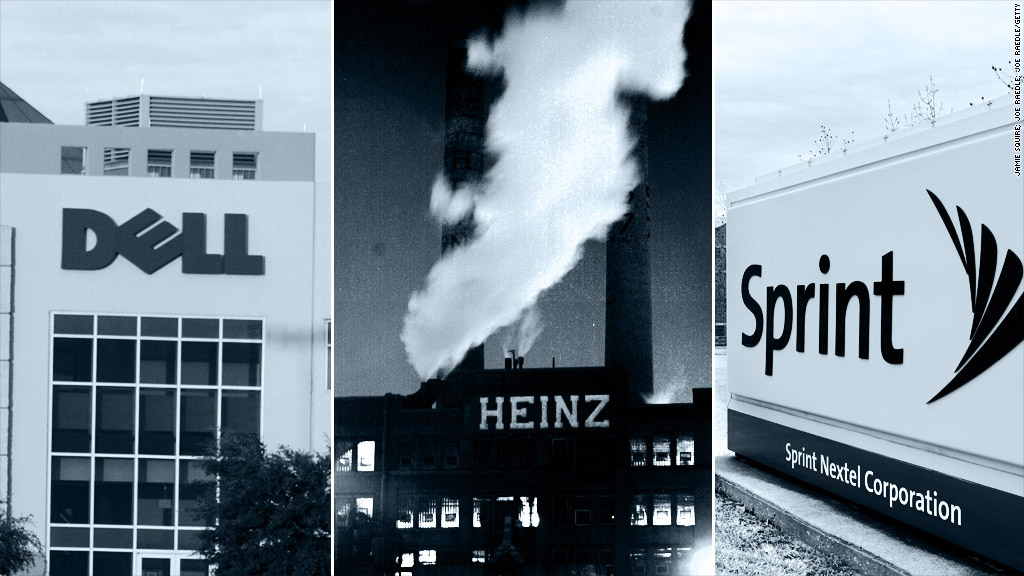 Following several years of relatively lackluster M&A activity, it now seems that market conditions are ripe for a new wave of deals.
A recent rally in global stock markets and an abundance of cheap debt all point to a pick-up in the latter half of the year.
Financing is plentiful and the cost of borrowing is at an all-time low, due in part to the Federal Reserve's loose monetary policy and stimulus measures. With investors chasing income, corporate bond yields have declined dramatically in recent years, pushing the cost of borrowing in credit markets close to all-time lows.
Given the improving equity valuations and abundance of cheap funding, why are we not seeing a flurry of deals already?
Simply put: a lack of CEO confidence. Unsurprisingly, bad memories of the financial crisis are still relatively fresh in the minds of most chief executives.
European sovereign debt concerns, slowing Chinese growth and a lackluster U.S. recovery have not helped the healing process either.
However, with macro headwinds beginning to diminish, CEO confidence should resurface and lead to a surge in deal activity later this year.
Bids for high profile companies, such as Sprint (S), Heinz and Dell (DELL), suggest the process is already underway.
Related: Dell raises takeover offer again
The telecom sector is especially active, both in the U.S. and in Europe. Softbank recently acquired Sprint, Vodafone (VOD) outbid Liberty Global (LBTYA) for Germany's largest cable TV operator Kabel Deutschland, and AT&T' (T)s recent offer for Leap Wireless (LEAP) is in the approval process.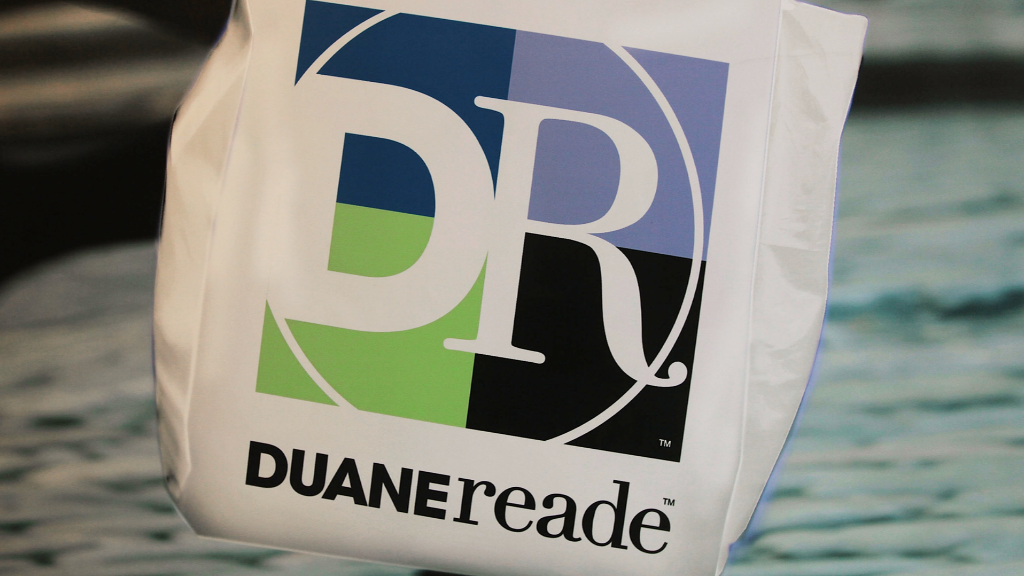 While increased deal activity will help boost revenues of major Wall Street firms, such as Goldman Sachs (GS) and Morgan Stanley (MS), the key beneficiaries will be independent advisory firms, such as Lazard (LAZ), Evercor (EVR)e and Greenhil (GHL)l, who generate a larger proportion of their revenues from advisory services.
Over time, these boutiques have been taking market share from their larger competitors as corporate executives increasingly value advice from advisers who place less emphasis on cross selling other banking products and services.
We think Lazard is especially well positioned to take advantage of this. Lazard distinguishes itself from smaller competitors by arguably being one of the few independent advisory firms capable of providing truly global advice.
This is evident by the firm's involvement in recent high profile cross border deals, such as UPS (UPS)/TNT (TNTEY), Walgreens (WAG)/Boots and AB InBev (BUD)/Modelo.
Related: AB InBev and Modelo merger set to move forward
Under Ken Jacobs' leadership, Lazard has also made several shareholder friendly moves, such as doubling its dividend. And it's currently in the process of improving its cost structure to increase operating margins.
Overall, M&A activity should accelerate as cash-rich companies seek earnings-accretive acquisitions to help bolster relatively slow organic profit growth. And independent advisers such as Lazard will profit from the growing trend of seeking independent advice.
Euan Sanderson is a Senior Vice President and U.S. Equities Portfolio Manager at Standard Life Investments, a global asset manager headquartered in Edinburgh and Boston.
All information, opinions and estimates in this document are those of Standard Life Investments, and constitute our best judgment as of the date indicated and does not constitute investment advice. Standard Life has a stake in Lazard.