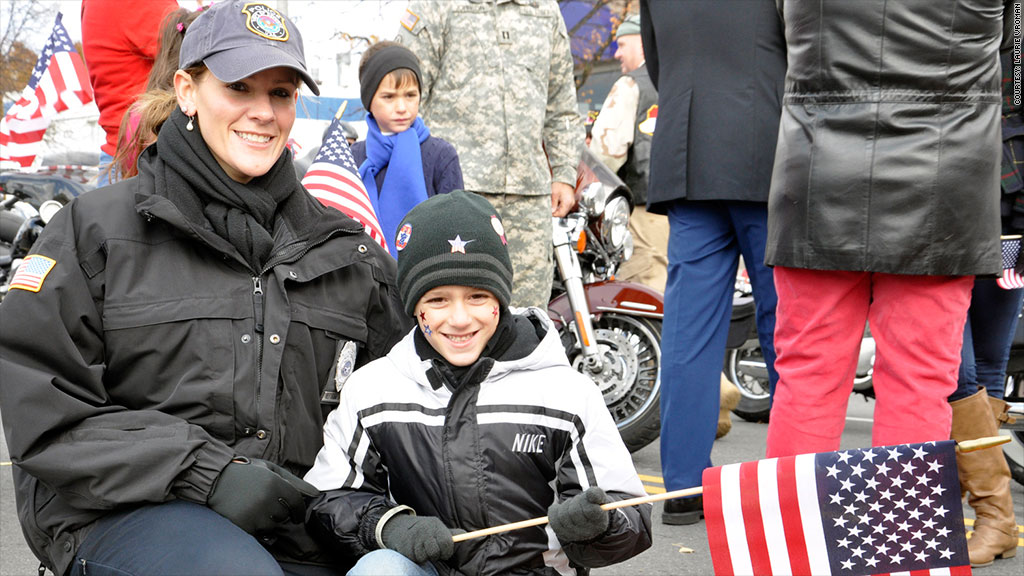 Defense Department furloughs forced Laurie Vroman to skip her student loan payments, clip coupons and turn to family for financial support.
For Vroman, a normal bi-weekly paycheck puts $984 in the bank, after taxes and benefits. Furloughs trimmed $142 from each paycheck, bringing her take-home down to $842.
For a 31-year-old single mom who makes $37,000 a year, the cuts were painful.
"I was able to do back-to school shopping, because my parents pitched in and gave me money toward back-to-school supplies," said Vroman, who works as a management assistant at the Watervliet Arsenal, near Albany, N.Y., that makes cannons and other artillery.
Related: Defense furloughs cause surgery delays
Vroman was among the 650,000 federal defense workers who went without pay for six days this summer due to some $85 billion in federal spending cuts. The furloughs for defense workers ended last week, but the trimmed paychecks lag an extra week for many, since federal workers are paid every other week.
Vroman, an Air Force veteran, expects her first restored paycheck in September.
In preparation for slimmer paychecks, she had already traded in her Hyundai Santa Fe for a more fuel efficient Sonata, and had cut out dinners with her family.
When furloughs hit on July 8, she continued paying critical monthly bills -- $985 for rent and a $250 car payment. But she quit paying the federal government $250 owed on some $10,000 in Stafford student loans.
Related: Families scramble to pay for college
"Other things took priority," she said. "I'll get to them as soon as I can."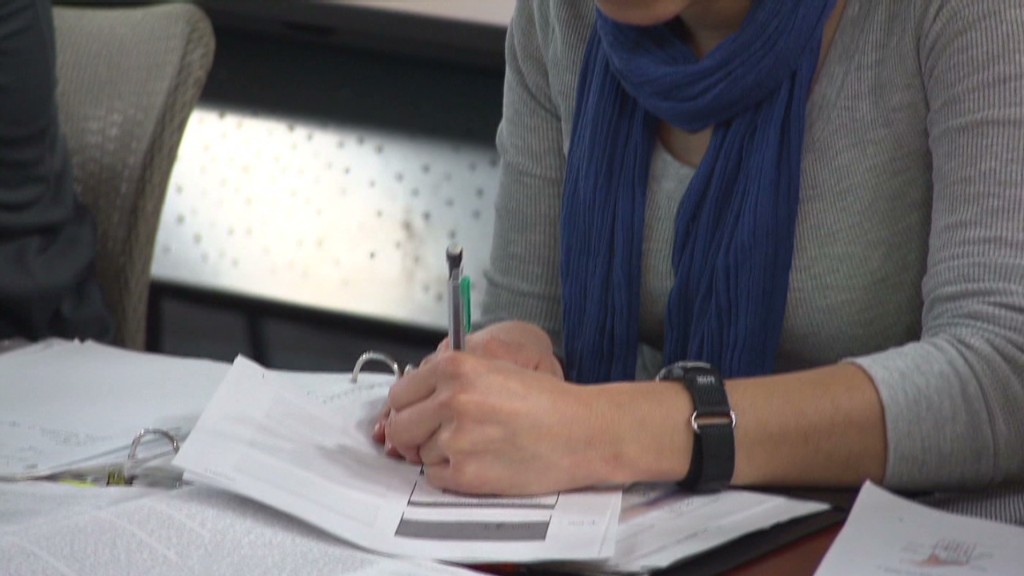 Vroman said she spent a lot of the summer coming up with ways to entertain her kids for free or as cheaply as possible. Her sons are ages 9 and 5, her daughter is 7.
"We stayed close to home and tried to do more outdoor things and arts and crafts," she said.
She cut back on her grocery shopping purchases and she clipped coupons.
"I just kept trying to cut where I could," she said.
Earlier this year, she earned her criminal justice associate's degree from the University of Phoenix. And now she's enrolled in business administration classes there, hoping a bachelor's degree will help her land a better-paying job.