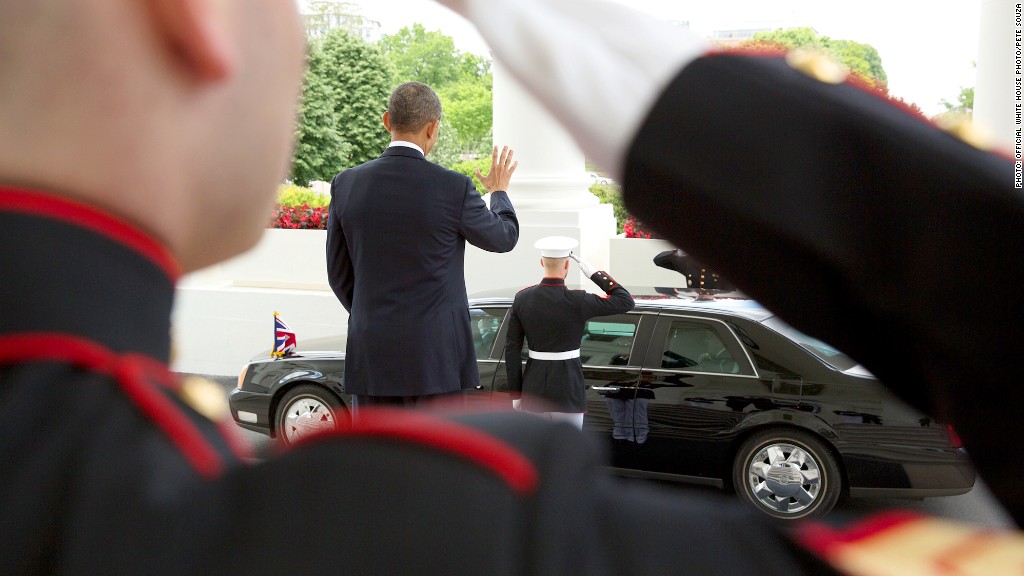 It's hard to put a price on the opportunities that come from working as a White House intern. But the cost of not being paid is very real.
One intern borrowed thousands of dollars from his parents. Another dipped into what little retirement money he had generated from two years of working full-time before he left his job to take the vaunted internship.
I was a White House intern during the summer of 2010, and it cost me about $4,500 to be there.
The high out-of-pocket expense of the experience has spurred young people into action. The Fair Pay Campaign, a grassroots lobby set to launch around Labor Day, is calling on President Obama to set an example by paying his interns.
A number of former interns who contacted me after I covered the campaign last week said the cost of the coveted positions -- in terms of rent, cost of living in Washington, transportation and so on -- could run anywhere from $4,000 to $9,000.
Related: White House under pressure to pay its interns
All of the interns I spoke with, who wished to remain anonymous, agreed that the experience was worth it.
"People treat you as if you have been dipped in gold upon returning home," said one.
The general consensus was the professional opportunities they had after the internships were a direct result of having worked at the White House, and that the skills they learned better prepared them for their next job.
"The internship completely changed my life. It was directly responsible for my next career move, and I've been exposed to opportunities that I 100% would not have had were it not for being a White House intern," one former intern said.
"Some of the coolest stuff I've ever been exposed to came in a 7 a.m. meeting or a frantic e-mail chain nearing midnight before a major event."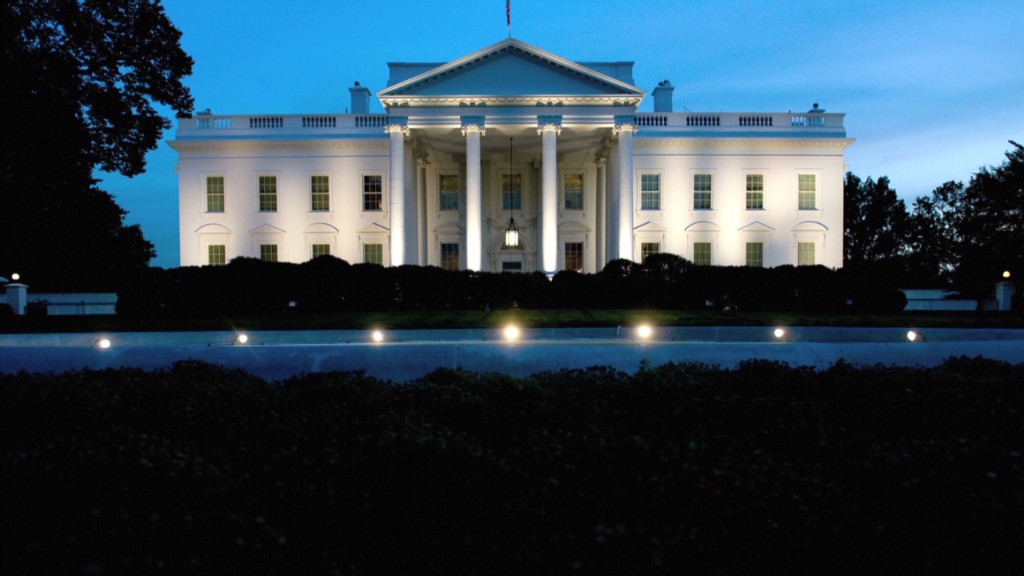 But many felt like that leg up was also one that most people couldn't afford.
Most pieced together the thousands of dollars needed to survive the summer through part-time jobs, loans from proud parents and various scholarships. Some worry that such a valuable career starter is only an option for those who have the luxury of using these last-resort funds to cover the unpaid stint.
"The fact is that it alienates some of the brightest and [most] talented students who simply do not have access to capital," one said.
Another said it was an experience he wouldn't want to pass up, but it made him wonder how many people don't apply because they know they can't possibly afford it.
While most agreed with the Fair Pay Campaign's mission, some were concerned about what it might mean for the program if the White House did have to start paying interns.
"I would hate to see the internship become paid if that meant even one less person got to experience it, or if it altered the program in any way," one said. "They can't even pay their employees!"
The White House did not respond to requests for comment.