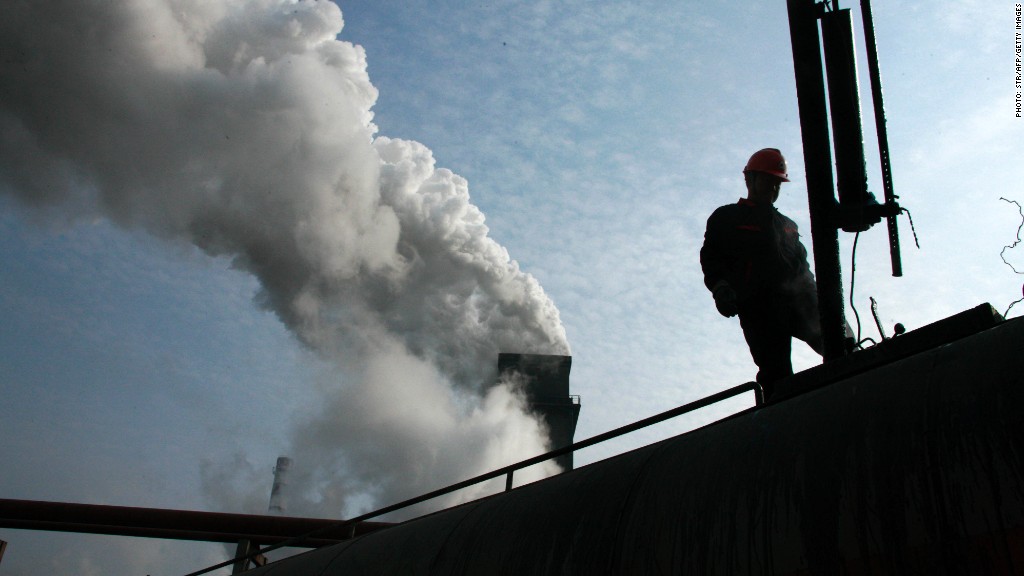 Factories in China appear to have snapped out of their funk in August, the latest sign that economic growth might be stabilizing in the world's second-largest economy.
China's official purchasing managers' index increased to 51.0 in August from 50.3 in July, according to the National Bureau of Statistics. Any number over 50 indicates an acceleration in the sector, and 50.1 is the highest mark since April of last year.
A separate PMI measure released Monday by global bank HSBC came in at 50.1, a sharp increase from the 11-month low of 47.7 recorded in July.
The official government gauge is heavily weighted toward large enterprises, while the HSBC survey taps a smaller sample size and places greater emphasis on smaller firms.
HSBC economist Hongbin Qu attributed the sector's strong performance to companies' restocking activities and some minor stimulus measures undertaken by Beijing.
"Growth in China's manufacturing sector has started to stabilize on the back of a modest rebound of new orders and output," Qu said.
Related story: China's Internet hit by biggest cyberattack in its history
Steadying growth in China's vast manufacturing sector, seen as an economic bellwether, could lighten the burden for a government that has been under pressure to launch more significant stimulus measures.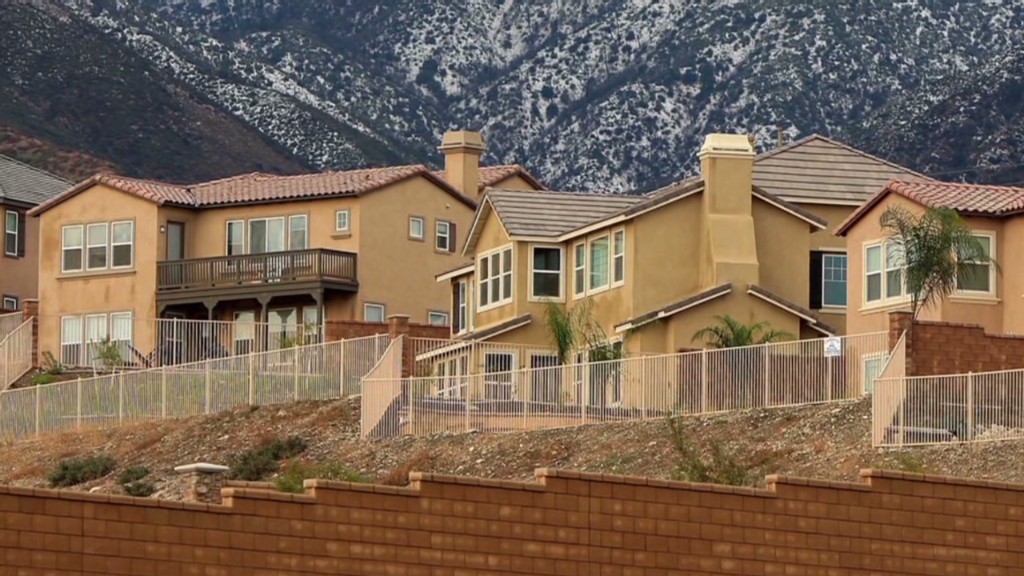 China's economy has averaged growth of around 10% a year for the past three decades, allowing the nation to rocket past competitors.
But expansion slowed to an annual rate of 7.5% last quarter, and many economists had projected even slower growth during the second half of the year.
The improvement in manufacturing data could spur economists to revise their growth forecasts higher for the third and fourth quarters -- especially since inflation is well in hand at below 3%.
"We expect some upside surprises to China's growth in the coming months," Qu said.