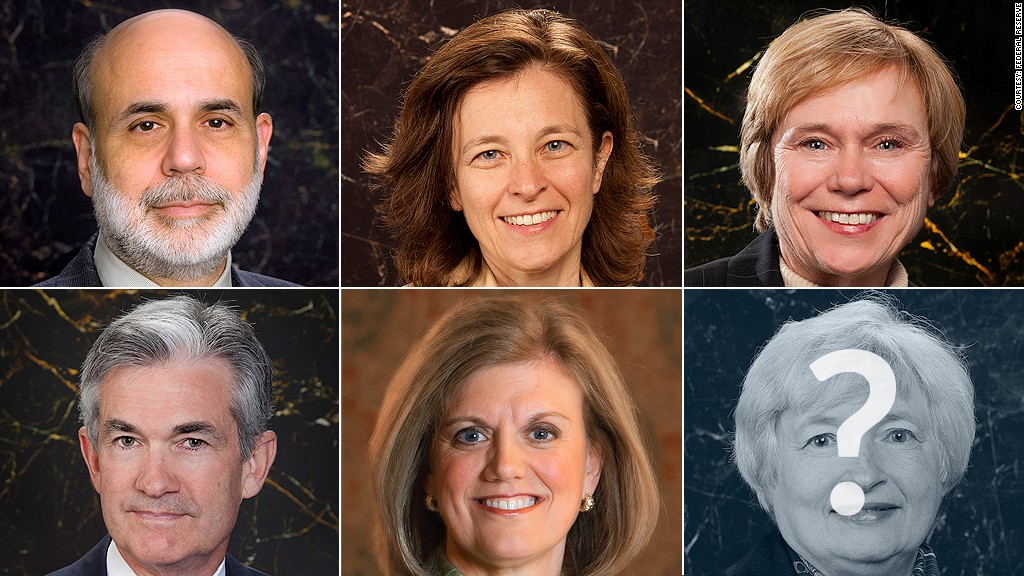 The race for Federal Reserve chair has turned into a betting game, with the odds increasingly in favor of Larry Summers succeeding Ben Bernanke.
Current Federal Reserve Vice-Chair Janet Yellen, once the frontrunner, is now a distant second to Summers, the former Treasury secretary and adviser to President Obama, according to betting site Paddy Power.
But just because gamblers have a favorite candidate, doesn't mean the financial markets really give a hoot.
When the White House revealed Summers as one of the top contenders in early August, markets hardly reacted to the news, noted Justin Wolfers, a University of Michigan economist and senior fellow with the Brookings Institution. Stocks barely moved, exchange rates were stable, and most importantly, inflation expectations didn't budge.
If market participants believed there was a substantial difference between the ability of either Summers or Yellen to maintain low and stable inflation, a more noticeable shift would have shown up.
Related: Female economists: Pick Janet, but leave gender out of it!
In short, markets judge the Summers-versus-Yellen race as a nonevent, Wolfers said. That's partly because both are considered "doves," which means they're likely to give inflation a bit of growing room if it means they can focus on stimulating the economy to bring down unemployment.
"If you talked to academic economists, they would be hard pressed to articulate major macroeconomic differences between the candidates," Wolfers said. "All the major candidates are centrist democrats."
General uncertainty about the rest of the Fed's leadership could be having a bigger impact than the Summers vs. Yellen debate, as four other top Fed officials could be leaving their posts in the months ahead.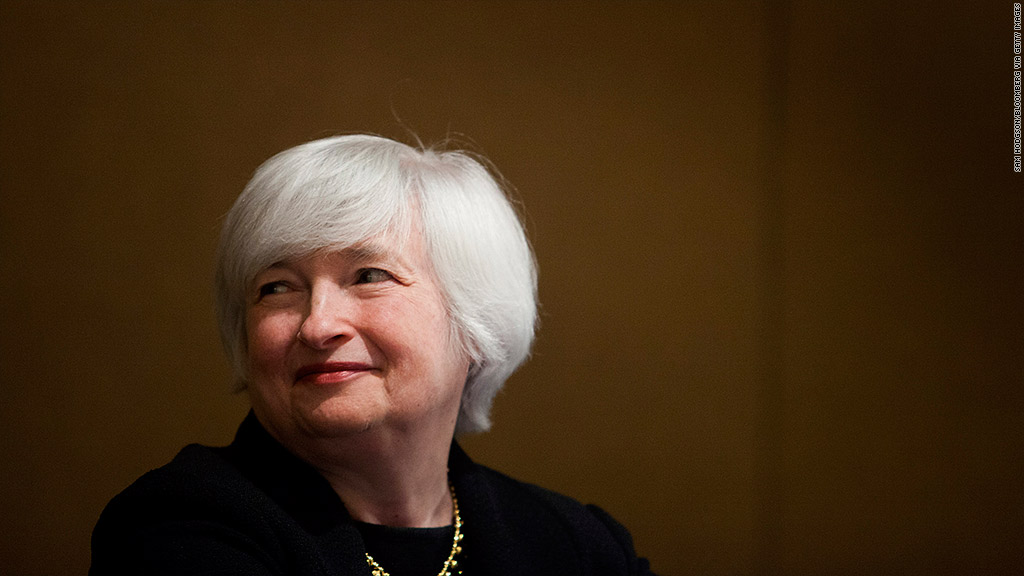 Fed Governor Elizabeth Duke is retiring, Gov. Jerome Powell's term expires in January, and Gov. Sarah Bloom Raskin is taking a number two position at the Treasury Department. And Cleveland Fed President Sandra Pianalto, who was slated to be a voting member on the Fed's policymaking committee next year, is also stepping down.
If Summers gets Bernanke's job, it's unclear if Yellen would also leave the Fed. If she does, that would leave a sixth seat vacant among the 12 central bank voters.
Related: Four downsides of a chattier Fed
Why are empty seats an issue?
Under Bernanke's leadership, Fed officials have relied partially on a communications tool known as "forward guidance," in which they alert the public of how long they plan to keep interest rates near zero.
The problem is, can their viewpoints truly be considered credible if half the key decision-makers are checking out soon?
"One generation is promising what the next generation is going to do, and it's not effective until we get a new chairman in there," said Ethan Harris, co-head of global economics for Bank of America Merrill Lynch.
He believes fear of the unknown is already driving interest rates higher, but worries about the future Fed chair only explain a fraction of the rise.
"The reason bond yields are up sharply is there's tremendous uncertainty about the Fed exit strategy, and the change in power from Bernanke to the next chairman is just one part of that picture."
The yield on the benchmark 10-year Treasury has nearly doubled in less than four months, rising from 1.6% in mid-May to 2.9% as of Wednesday. Harris estimates uncertainty about Fed vacancies alone has contributed 0.15 percentage points to the yield.