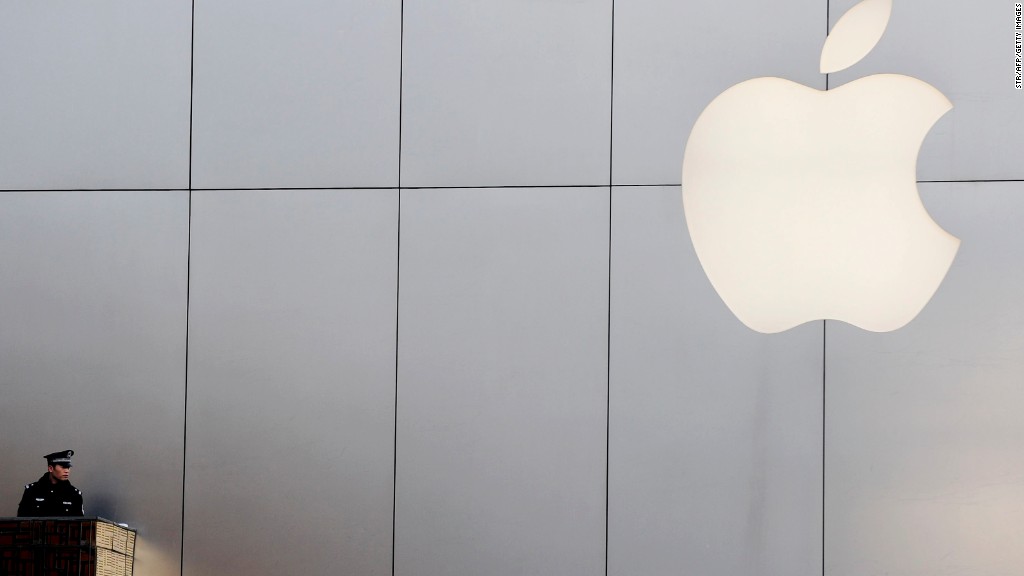 Apple is looking into claims of poor working conditions at a supplier in China that is said to be working on a new, cheaper iPhone.
China Labor Watch, a New York-based watchdog, accused the supplier of forcing employees to work excessive overtime in violation of Apple's 60-hour workweek limit.
The factory is owned by Jabil Circuit, an American electronics manufacturing company based in Florida. According to China Labor Watch, the plant is currently producing the rear plastic covers for a less expensive iPhone that Apple may launch as early as next week.
China Labor Watch said that workers at the plant would stand for more than 11 hours a day, and alleged that new employees were forced to sign contracts stating their overtime would be considered voluntary.
Jabil said in a statement that it was troubled by the new allegations. It has sent a team to the factory in Wuxi to investigate the claims, and pledged to take action to ensure its standards on working conditions are upheld.
Apple (AAPL) says ending the industry-wide practice of excessive overtime is a top priority for the company. Apple mandates that employees can't work more than 60 hours a week "except in unusual circumstances."
Jabil said it conducts more than 100 annual audits of its operations.
Related story: Xiaomi: The 'Apple of China' looks abroad
Other concerns raised by China Labor Watch include health and safety issues, discriminatory hiring practices, and a lack of appropriate channels for workers to air grievances.
In an audit earlier this year, Apple found at the Jabil facility that "some employees had worked more than six consecutive days and that Jabil was working with Apple to manage overtime," said Kitty Potter, a company spokeswoman. Apple has conducted three audits of the factory in the last three years, performing a total of 14 audits since 2008.
Related story: 5 Apple rumors likely to come true
This isn't the first time Apple has been in the hot seat over working conditions.
In March, China Labor Watch said another major supplier, Pegatron, had violated a wide range of labor rules and industry standards. Employees at three key factories in Shanghai and Suzhou suffered from excessive overtime and low wages. The report detailed various management abuses, pollution issues and problems with underage workers.
Foxconn, another major Apple supplier China, has also been fingered amid growing public concern for similar labor violations.
A spate of suicides at Foxconn factories in 2010 garnered media coverage of allegedly harsh working conditions, including unsafe facilities and illegal amounts of overtime.
In January 2012, Apple joined the independent labor-rights organization Fair Labor Association, which promptly began inspections of the working conditions at Foxconn's many factories.