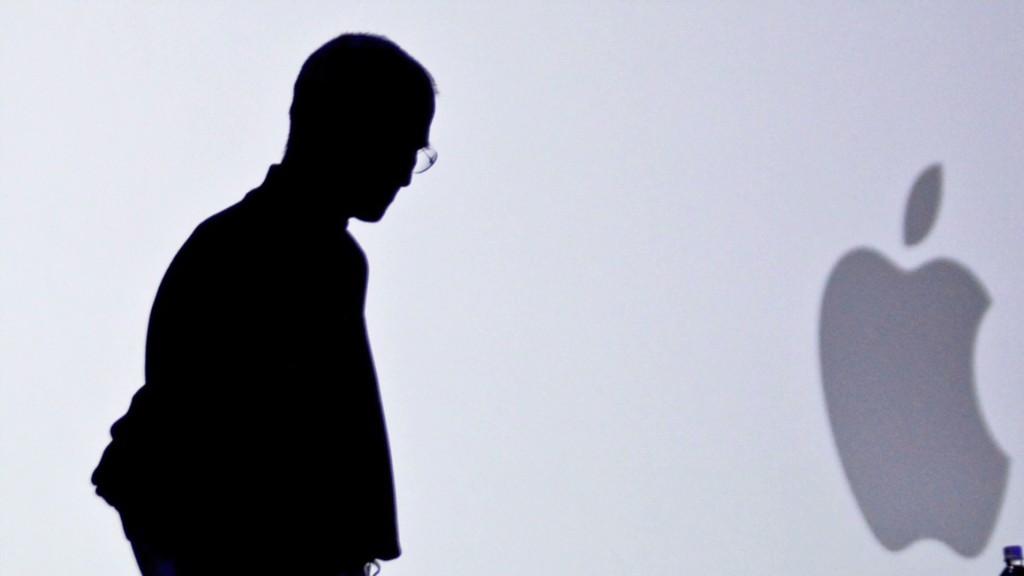 One of Steve Jobs' last gifts was left in a brown box and handed out at his memorial service.
Inside the brown box was a copy of "Autobiography of a Yogi" by Hindu guru Paramahansa Yogananda. The book was about self realization, Salesforce (CRM) CEO Mark Benioff told an audience at annual tech conference TechCrunch Disrupt. Benioff, who wrote some of the first code for the Macintosh, was one of Jobs' closest friends and colleagues.
"That was his message," Benioff said. "Actualize yourself.... He had this incredible realization that his intuition was his greatest gift, and he needed to look at the world from inside out."
Benioff emphasized the spiritual side of Jobs' personality, a trait he says is often lost in the books and movies recounting Jobs' legacy.
Before Jobs passed away in October 2011 , the Apple founder knew the people who would attend his memorial. Known for his vision and precision, Jobs organized the speakers, the attendees, and the performers, Bono and Yo-Yo Ma would play at a memorial service as planned, Benioff recounted. On the way out, each guest received the gift.
Related story: Apple unveils iPhone 5S and $99 iPhone 5C
"I knew that this was a decision that he made that everyone was going to get this," Benioff, said. "Whatever this was, was the last thing he wanted us to all think about."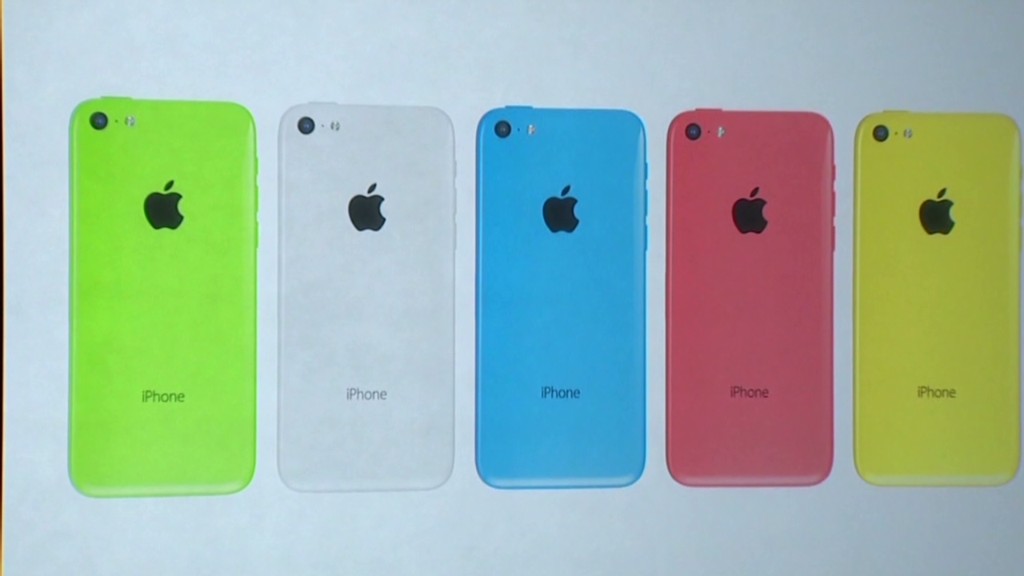 Benioff suggested the tech giant do some of its own soul searching at a time when the company is no longer positioned as the clear front-runner in a market it once dominated.
Samsung and Google's (GOOG) Android devices are outselling Apple's (AAPL) landmark products like the iPhone and iPad, and shares of the tech company have tumbled 30% over the last year. Benioff said Apple should understand the importance of the gift left to Jobs' friends and colleagues.
"For [Apple], they need to find themselves and be who they are," Benioff, said. "In many ways they're still trying to be him. They just need to be who they are truly. Respect the past, and, as Steve would say, 'Project the future.'"