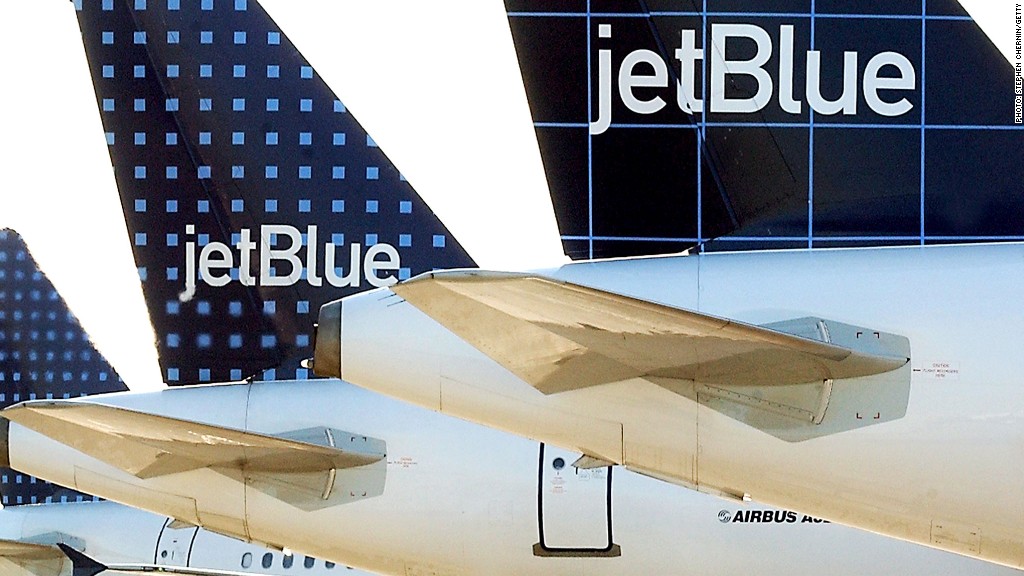 JetBlue Airways was hit by a computer problem which caused widespread delays across its system on Friday.
The problem, which the airline described as a software problem affecting its computer system used to dispatch flights lasted for several hours, delaying at least 40 morning flights.
Related: United mistakenly offers free fares
While the airline reported that the problem had been corrected by 10:30 a.m. ET, it said it expects further delays throughout the rest of the day. It asked that passengers check with the airline on the status of their flights.
Independent flight tracking service FlightStats reported that as of 11:30 a.m. 72% of JetBlue's departures for the day were on-time.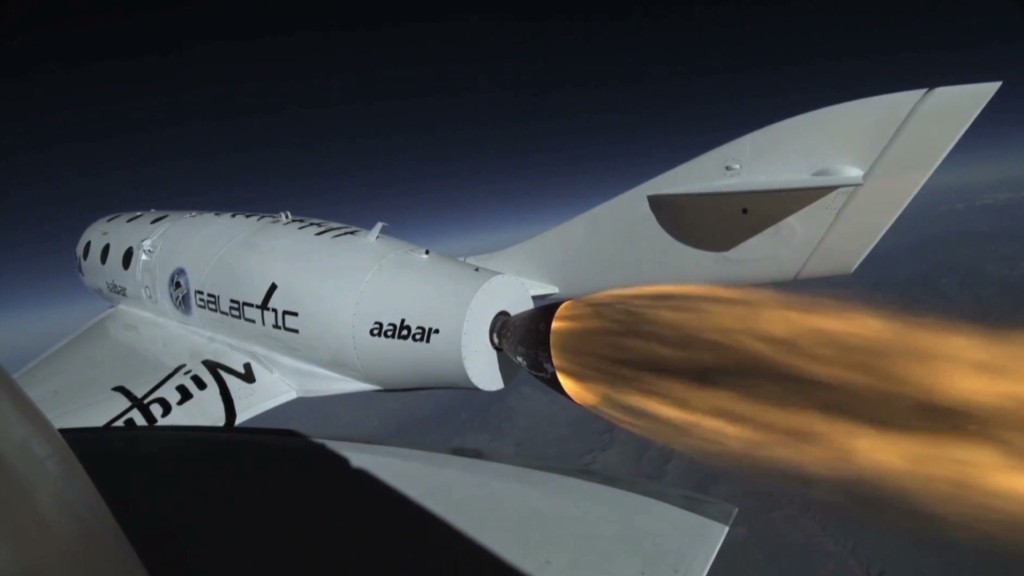 That's actually better than the 55% on-time performance it reported for JetBlue on Thursday, the day before the computer problem. A strong thunder storm hit the East Coast Thursday. JetBlue's flights are concentrated in the East Coast and the storm could have had a greater impact on flights. The airline had an 85% on-time performance on Wednesday that was more typical of its regular performance.