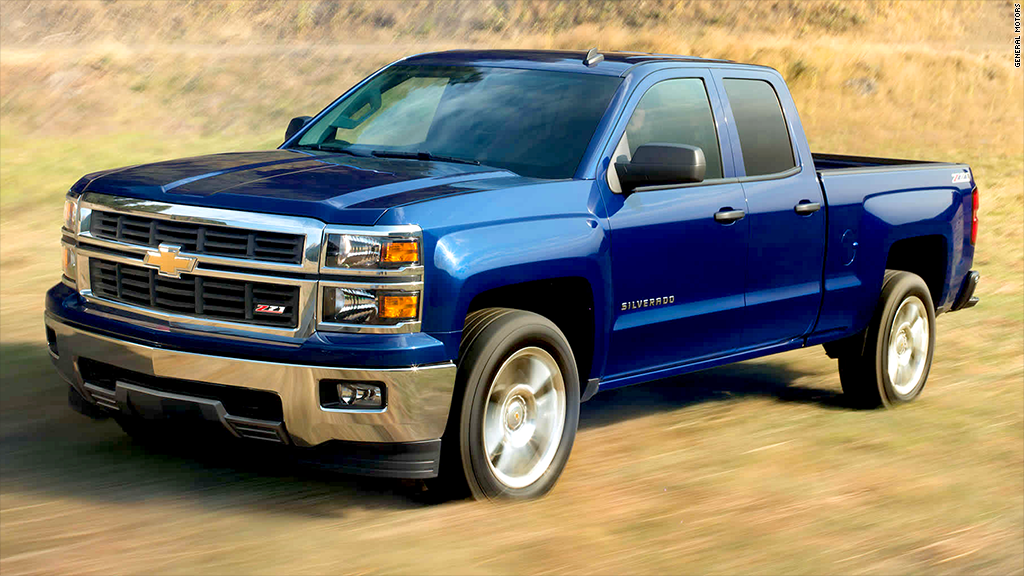 Consumer Reports has named the Chevy Silverado 1500 its "top-rated truck."
The vehicle trumped Dodge's Ram 1500, which came in second-place, the magazine announced on Tuesday.
The Silverado, made by General Motors (GM), has a more ample cargo bed, several hundred pounds of greater payload capacity, and can also tow a heavier trailer -- up to 11,200 pounds, the magazine said.
Plus, the Silverado's easy-to-raise and lower tailgate, corner bump steps, and a lower step-in height make it more convenient for some consumers, it said
The magazine also found that Chevy's truck delivered the best-in-class fuel economy of 16 mpg overall -- one mpg more than the Ram.
While some of the Silverado's features, like its larger bed and more powerful towing capacity, make it more appealing than the Ram for businesses looking for a work-horse truck, testers said the Ram might be better for daily driving, calling Dodge's truck a nicer place to spend your time.
"It rides better thanks to its unique rear coil spring suspension," the magazine said of the Ram. It also said the interior was more comfortable than the Silverado's, including a "friendlier" control layout.
However, the race was close -- with a difference of just three points.
Jake Fisher, the director of automotive testing for Consumer Reports, said you can't go wrong with either one.
"Both are capable trucks that get decent gas mileage and are as quiet inside as a good luxury car," he said.
Related: Chevrolet Corvette, finally a legit Porsche killer from Detroit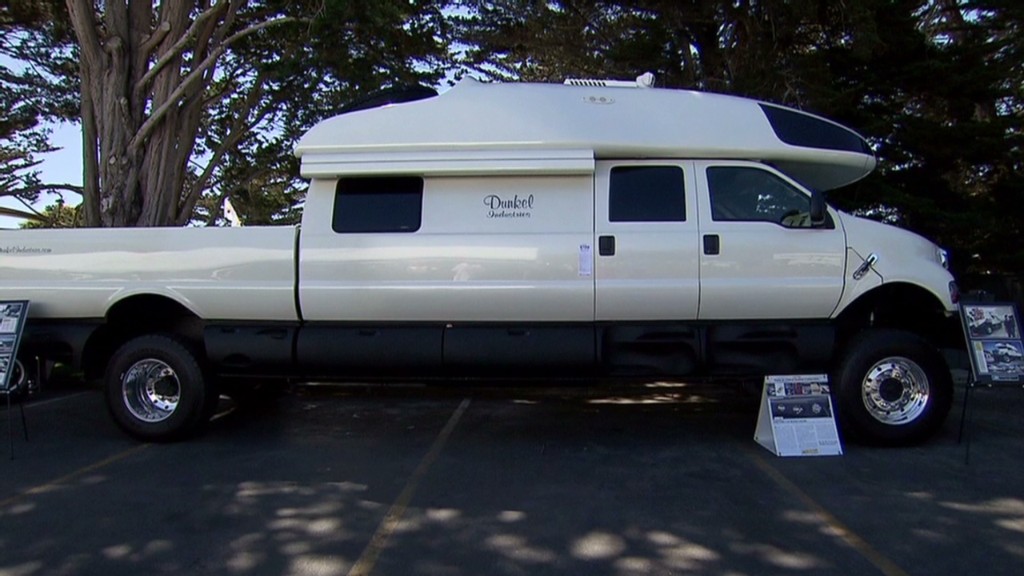 Tuesday's announcement is another win for General Motors and Chevrolet. Earlier this year, Consumer Reports gave the newly redesigned Impala sedan rave reviews. Previous generations of the Impala have scored at the bottom of its class in Consumer Reports' tests.
Consumer Reports is considered to be the single most influential publication among car shoppers. Unlike other auto review outlets, the magazine doesn't accept any advertising and it buys all the cars it tests, rather than relying on cars provided by manufacturers.
This influence is important to automakers as they vie for car buyers in today's hot market. Recently, Consumer Reports called the Tesla Model S the best car it has ever tested. The Model S, an all-electric plug-in car from a U.S. based startup automaker, earned a score of 99 out of a possible 100 in the magazine's tests.