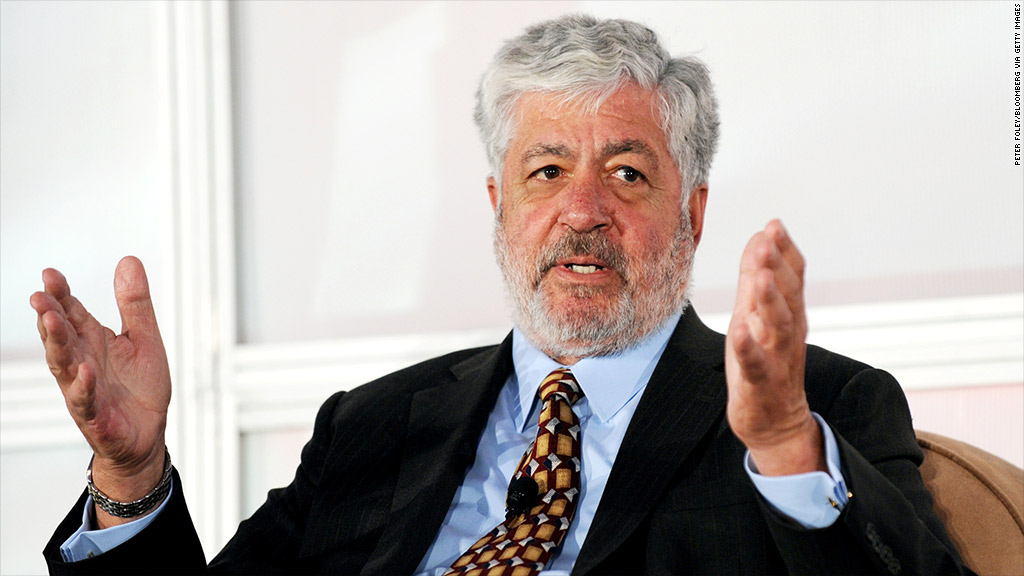 AIG CEO Robert Benmosche says opposition to the insurer's bonuses in the wake of the financial crisis five years ago was like lynchings during the battle over civil rights.
In an interview with the Wall Street Journal published Tuesday, Benmosche dismissed the criticism of bonuses saying the uproar "was intended to stir public anger, to get everybody out there with their pitch forks and their hangman nooses, and all that - sort of like what we did in the Deep South [decades ago]. And I think it was just as bad and just as wrong."
He also said that there were "less than ten" AIG (AIG) employees who were responsible for the bad trades that led to huge losses and a federal rescue of the company. Most of the employees who were receiving bonuses would have left the company had the bonuses been slashed, he said.
"We wouldn't be here today had they not stayed and accepted ... dramatically reduced pay," he told the paper. "They really contributed an enormous amount [to AIG's survival] and proved to the world they are good people. It is a shame we put them through that."
Asked for a comment about the quotes, AIG released a statement from Benmosche saying, "It was a poor choice of words. I never meant to offend anyone by it."
Related - America's most tone deaf CEO
In March of 2009 it was revealed that AIG had paid out $165 million in bonus payments to its various executives, including 73 getting more than $1 million each, sparking a backlash in Washington.
AIG continued to receive criticism about its pay practices throughout the four years that Treasury held shares in the company. The federal watchdog who oversaw the various bailouts issued a report in January that said AIG was one firm that continued to have "excessive" executive compensation.
Benmosche's latest comments sparked more ire Tuesday.
Better Markets, a public interest group that is a critic of executive pay levels, wrote on its Web site that "Wall Street was bailed out by U.S. taxpayers and the government, paid themselves record bonuses and once again are riding record profits (and record bonuses) while the rest of the country has been economically devastated and they couldn't care less."
It mocked Benmoshe's comparison of AIG executives to innocent victims of racism in the civil rights struggle, pointing out that AIG executives kept their "bonuses, mansions, boats, sports cars, club memberships, house help and everything else."
Related: Who was on the grassy knoll with AIG?
AIG was rescued by the Federal Reserve in the days following the Lehman Brothers bankruptcy in 2008. Benmosche did not become CEO until nearly a year later.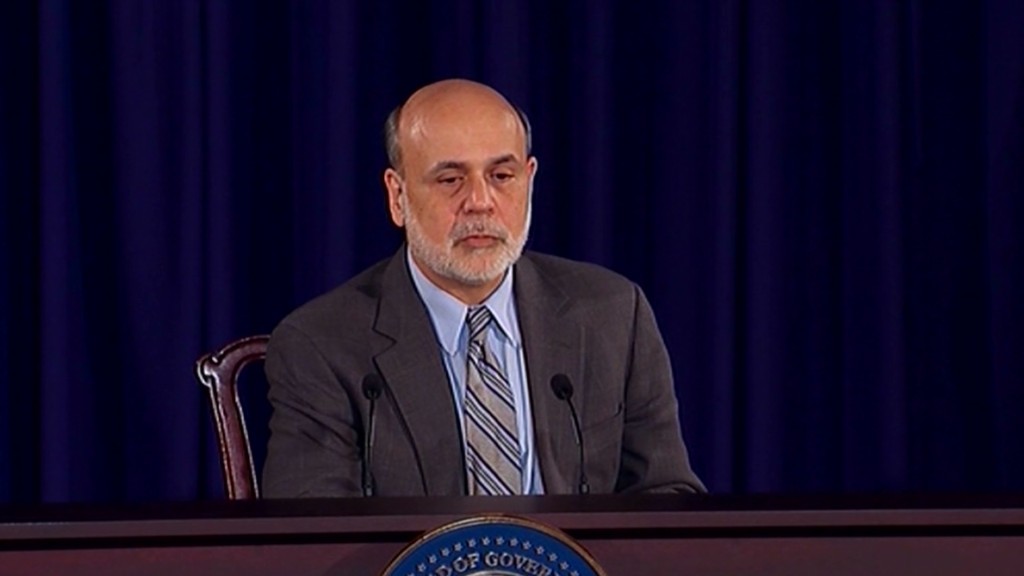 He was immediately controversial, negotiating a pay package with a base salary of $3 million a year, along with bonuses and options of up to $10.5 million. Immediately after starting the job he took a two-week vacation to his summer house in Croatia and requested use of AIG corporate jets for personal travel. And he was vocal in his defense of AIG's pay policies and his criticism of Congressional oversight.
Treasury no longer owns any AIG shares, selling its remaining stake in the insurer in December. Taxpayers ended up with a $22.7 billion profit on that bailout.