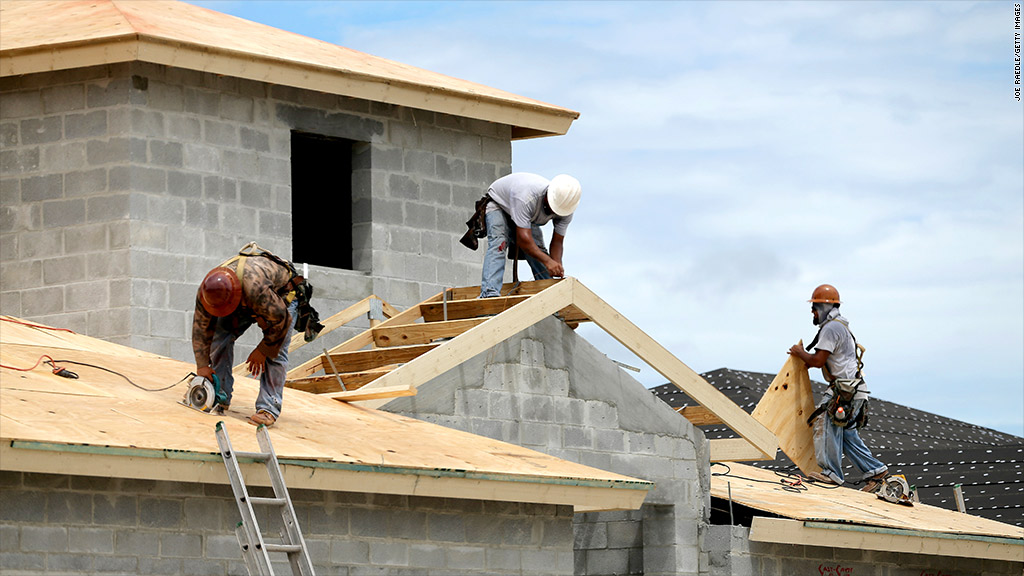 New home sales rose in August as buyers seemed to shrug off the impact of higher mortgage rates.
The government report released Wednesday showed an 8% rise from July to an annual pace of 421,000 new home sales in the month. That's also up nearly 13% from a year earlier.
Mortgage rates have been rising steadily since early May, when they hit a record low. But they are still low by historical standards. Higher rates raise the costs for home buyers, but they can actually help to spur sales by motivating buyers to get into the market before they climb even higher.
Related: CNNMoney's mortgage loan calculator
The government report reflects new home sales at the time a contract is signed, so it's more of a real-time indicator of the impact that mortgage rates have on the market than sales of existing homes, which are recorded at the time a purchase it closes, which is often months after contracts are signed.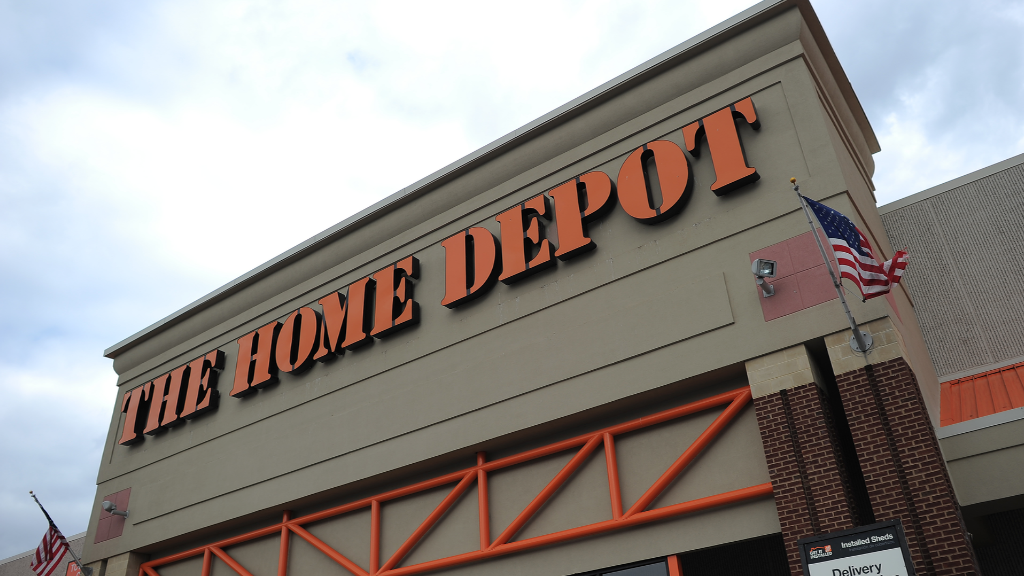 Housing has been one bright spot for the economy this year. Home prices are up more than 12% in the last year, the biggest annual gain since the height of the housing bubble. Prices have been helped not only by improved sales but also a drop in foreclosures.
Related: 2.5 million homeowners no long underwater
The rebound in home prices means that fewer homeowners are underwater. Since they no longer owe more on their mortgages than their homes are worth, it's easier for them to sell their existing homes and buy new ones, which in itself helps the market.
Housing is also critical to the overall economy, since an improvement in household wealth can free up money for homeowners to spend on other items. Any recovery in new home building, helps put more construction workers back to work.