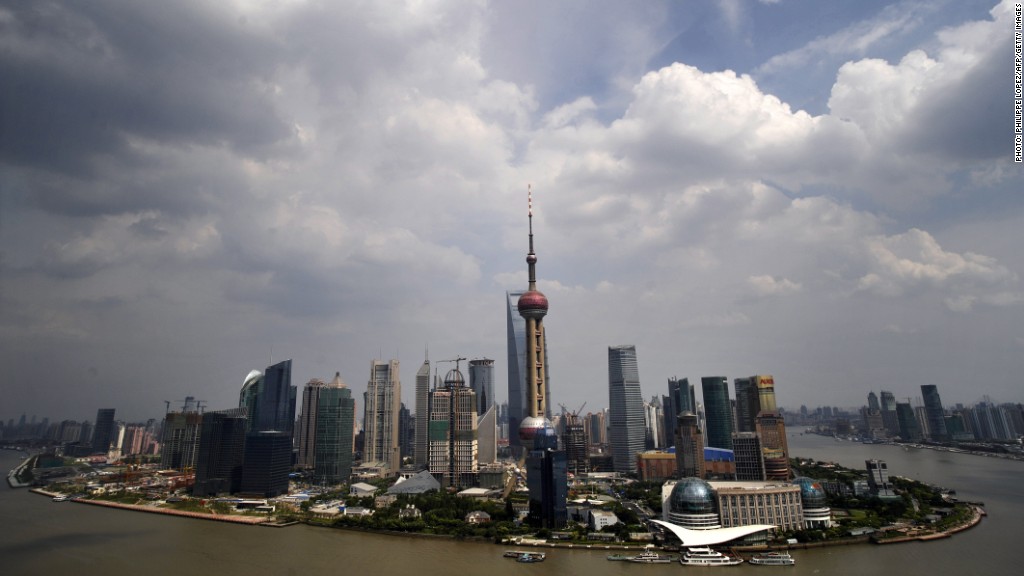 China launches a new free trade zone in Shanghai over the weekend, a move that some analysts think could be a game changer for the world's second-biggest economy.
Investors have reacted with enthusiasm, snapping up huge amounts of real estate in the area and driving up the share price of any company with "Shanghai" in its name.
But there's just one problem -- the government hasn't yet said much about what exactly will change.
"There are no real details," said Shaun Rein, managing director of China Market Research Group. "Everybody wants to know what it is. But it's just a lot of rumors."
In broad strokes, the 29 square kilometers zone, approved in August by China's State Council, is expected to make it easier to do business in a small part of China.
Foreign investment bans may be lifted in areas such as health care and insurance. Beijing could also tackle financial reforms by lifting restrictions on bank interest rates, supporting greater convertibility of the yuan and encouraging a broader range of financial services.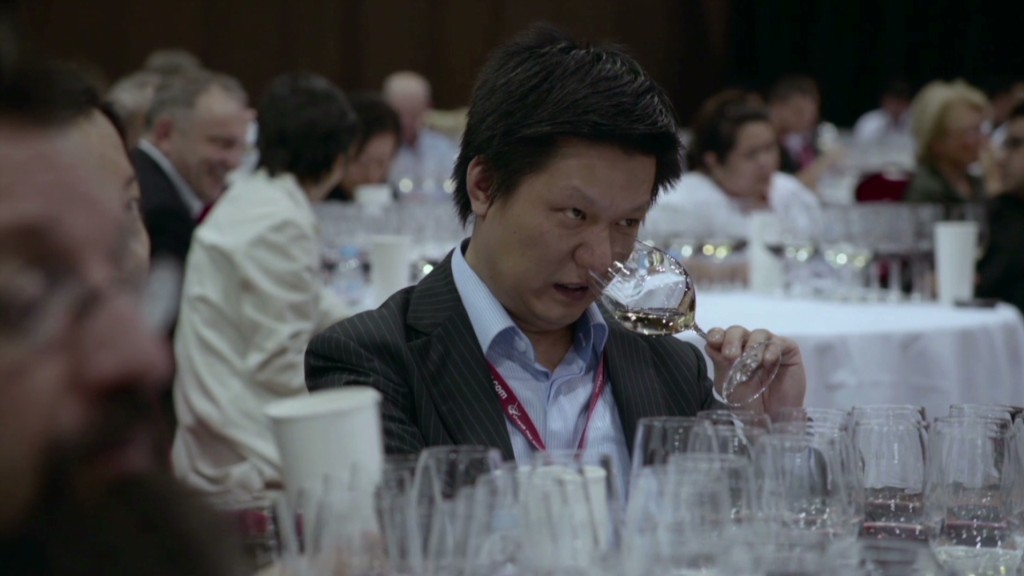 The Chinese government published a document of key principles Friday, saying the zone will promote reform and encourage investment. But it was short on the specifics that businesses, particularly big foreign companies, crave.
Experts say more information could be released in November during a Communist Party meeting, but they also caution that it could be years before all the measures are implemented.
"One reason is that officials will want to avoid the instability that might follow a 'big bang' approach," said Mark Williams and Qinmei Wang of Capital Economics. "A second is that simply reaching agreement on how to proceed will prove difficult given the various ministries, regulators and levels of government involved."
Related story: China offers big risk, bigger reward
The start of Shanghai's free-trade zone comes at a critical point for China. The country is challenged with stabilizing growth after years of exponential expansion, and has come under increasing pressure to open up its economy.
Many economists remain optimistic about the zone's potential benefits. Reforms that prove successful in Shanghai could be rolled out nationwide, marking a significant change, as China's markets and investments are currently tightly controlled by the government.
Barclays economist Jian Chang said the program is "crucial to invigorating the economy and unleashing its growth potential."
Related story: China's $8 billion plan to rival Hollywood
Opening up Shanghai also puts greater pressure on Hong Kong, which "promotes itself as the world's business gateway to China," Chang said.
Hong Kong will be able to weather the competition, at least in the short-term, because it's far more established as a business hub, she said.
Other, less comprehensive, recent government pilots included an experimental financial zone in Shenzhen and another financial reform test project in Wenzhou. China also established special economic zones in the 1980s that promoted the manufacturing sector.