The latest victim of Obamacare delays: small business owners.
Although the federally-run marketplaces will launch Tuesday, small businesses won't be able to enroll online until November. Instead, they'll have to sign up via fax or paper mail, according to a U.S. Health and Human Services Department official.
After months of assurances that the government would meet the deadline, the Obama administration acknowledged the delay on Thursday.
In a press release, the health department noted that "all functions" of the small business exchanges "will be available in November." In other words, it won't all be ready by October.
The business exchanges, also known as the Small Business Health Options Program (SHOP), are meant to provide an easier and cheaper venue for business owners to shop for health insurance for their employees. They are supposed to offer entrepreneurs a single website to compare similar health plans.
However, business owners shopping on the exchanges will find their options limited in the first few weeks. For example, they'll be able to peek at health plan overviews but won't see details, like accurate estimates of premium costs.
Related: Are employers dumping health benefits because of Obamacare?
Businesses won't be made eligible for plans on the exchanges -- or federal tax credits -- until November. However, health officials say they're sure Obamacare coverage will be up and running by January, as mandated by the 2010 Affordable Care Act.
While these delays will affect the small business exchanges, they won't apply to individual exchanges -- the marketplaces where people can shop for their own insurance.
Senior Obama administration officials offered no explanation for the delay, but said they want to make sure the exchanges function correctly. Officials said they don't expect many people or businesses to enroll right at the start anyway.
Critics of Obamacare were quick to jump on the issue as yet another sign that health care reform is fraught with problems. Missouri's Rep. Sam Graves, who leads the House Small Business Committee, said he hopes it will help convince others to join him and fellow Republicans in their latest attempts to repeal the law.
Related: Delay in Obamacare employer mandate
Still, some question the significance of the delay, saying that few businesses plan to use the SHOP exchanges anyway, and will go through brokers instead.
"People will continue to use brokers because it's the same cost, and you get a broker's knowledge, expertise and experience to guide you through buying insurance," said Timothy Finnell, a health care broker who services small businesses in Tennessee.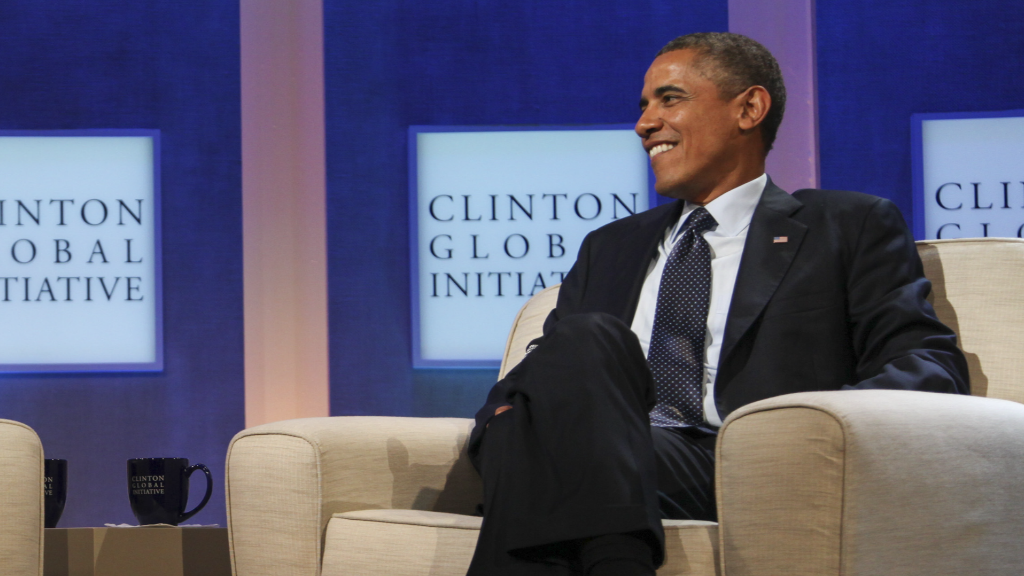 The enrollment delay is the latest in a series affecting Obamacare's implementation. In April, the administration decided to narrow the scope of the SHOP exchanges. In 2014, businesses that turn to the exchanges will be limited to choosing a single plan to cover all their employees. It'll be another year before they can put employees on different plans.
Then in July, the administration pushed back the employer mandate. Previously, companies with 50-plus full-timers had to start providing coverage in 2014 or face penalties. Now they have until 2015.