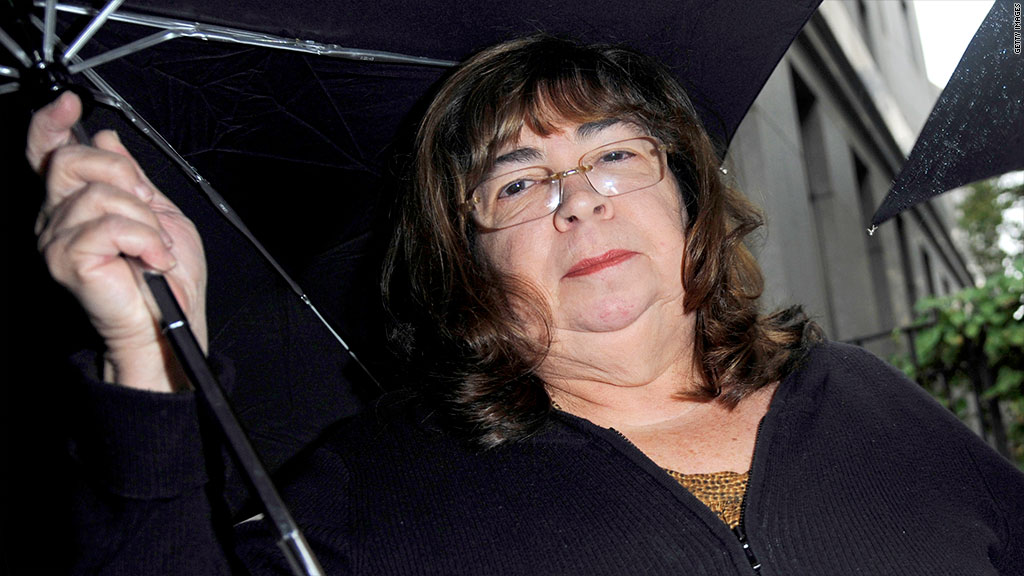 Nearly five years after the arrest of Ponzi mastermind Bernard Madoff, six of his alleged accomplices are headed for court.
Five ex-employees of Madoff's firm, including former account manager Annette Bongiorno, are scheduled to appear in federal district court in Manhattan on Oct. 7. A sixth defendant, Paul Konigsberg, a tax lawyer, was arrested on Thursday. Konigsberg pleaded not guilty and was released on bail. He has a court date next week.
Bongiorno and her former co-workers, including account manager Joann Crupi, auditor Daniel Bonventre, and computer programmers Jerome O'Hara and George Perez, are accused of aiding Madoff in running the largest and longest-running pyramid-style scam in history.
Federal prosecutors under the direction of U.S. attorney Preet Bharara have charged each of the ex-employees with multiple counts, including conspiracy to commit securities fraud, to falsify records of broker-dealers and investment advisors, and to make false filings with the Securities and Exchange Commission.
Related: Prison exclusive: Madoff, the king of thieves
But their lawyers insist they're not guilty and told CNNMoney that the government has no case.
"Were confident that at the end of this trial the government will not have been able to prove that Mrs. Bongiorno knew that Madoff was engaged in fraud or that she intended to steal money from the company," said her lawyer, Maurice Sercarz.
"While we anticipate a long and arduous trial, she is looking forward to putting her defense on the record," said Crupi's attorney Eric Breslin.
The feds have accused Konigsberg, with the accounting firm Konigsberg Wolf & Co., who prosecutors say owned a small share in the Madoff firm, of helping with the Ponzi scheme. He is charged with conspiracy to falsify the records of a broker-dealer and an investment advisor.
"Madoff directed many of his clients -- including some of his most prominent customers, in whose accounts Madoff executed the most glaringly fraudulent transactions -- to use Paul J. Konigsberg, the defendant, as their accountant," reads the indictment.
Related: Breaking Bad economy: How Walt made $80 million
"They're trying to taint him with the stench of Madoff," said Konigsberg's lawyer Reed Brodsky. "It's really unfair."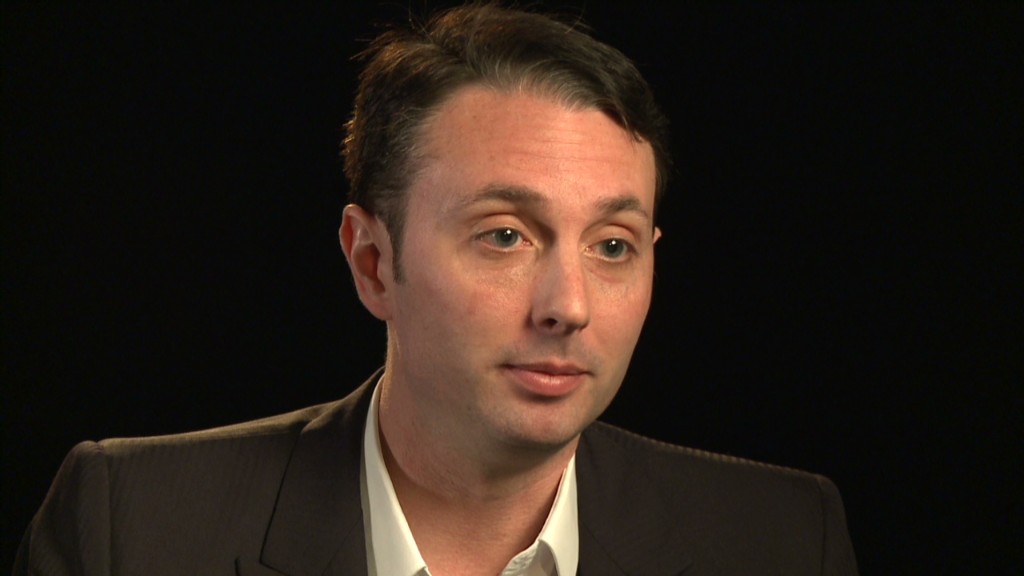 Madoff was arrested on Dec. 11, 2008 and pleaded guilty three months later for running a Ponzi scheme that netted nearly $20 billion from thousands of victims. His firm collapsed, his family disowned him and he is currently serving a 150-year sentence at a federal prison in Butner, N.C.
Despite the indictment of his former employees, Madoff claimed that he acted alone. He had meant to insulate his family and friends from the fallout of his wrongdoing, but he failed.
Related: Madoff destroyed thousands, including his son
His brother Peter is serving a 10-year sentence in Estill, S.C., for helping to conceal the firm's illegal activities. His wife, Ruth, has been sued by the court-appointed trustee in the recovery of Madoff's assets. His daughter-in-law changed her last name to disassociate herself and her children from Madoff.
But the greatest blow of all was when one his sons, Mark Madoff, hanged himself on the second anniversary of his father's arrest.
"I was responsible for my son Mark's death and that's very, very difficult," said Madoff, in an exclusive interview with CNNMoney earlier this year. "I live with that."