When markets open Monday, it's entirely possible the U.S. government won't open the next day.
The threat of a government shutdown starting on Tuesday appeared more real as the clock ticked and Congress remained split on the contents of a temporary spending measure.
At risk is Friday's release of the monthly jobs report, one of the most-widely watched pieces of economic data.
Bureau of Labor Statistics' commissioner Erica Groshen has indicated that it might not be possible to release the data, because the agency will "suspend all operations" during a shutdown and its "staff will be furloughed."
She said all surveys will "cease" and the "website will not be updated."
Investors will have to deal with more uncertainty and "fewer guide posts" on the economy, said Jack Ablin, chief investment officer at Harris Private Bank.
Uncertainty over the shutdown cast a pall over markets last week, pushing the Dow Jones Industrial Average and the S&P 500 down over 1% for the week. It was the first losing week of the month for both indexes, which had recently hit record highs. The Nasdaq managed a slight gain.
Private jobs data: Investors will have to whet their appetite on the state of U.S. employment via private researchers such as payroll processor ADP's report on Wednesday, followed by the Challenger job cuts report on Thursday.
The government's September employment report, if it is released on Friday, is expected to show a gain of 180,000 jobs in the month. Economists surveyed by Briefing expect the unemployment rate to hold steady at 7.3%.
Other economic reports: Other government reports are also in jeopardy in a shutdown. The Commerce Department is scheduled to release reports on construction and factory orders this week. Spokeswoman Sarah Horowitz said the department would not release economic indicators in the event of a shutdown.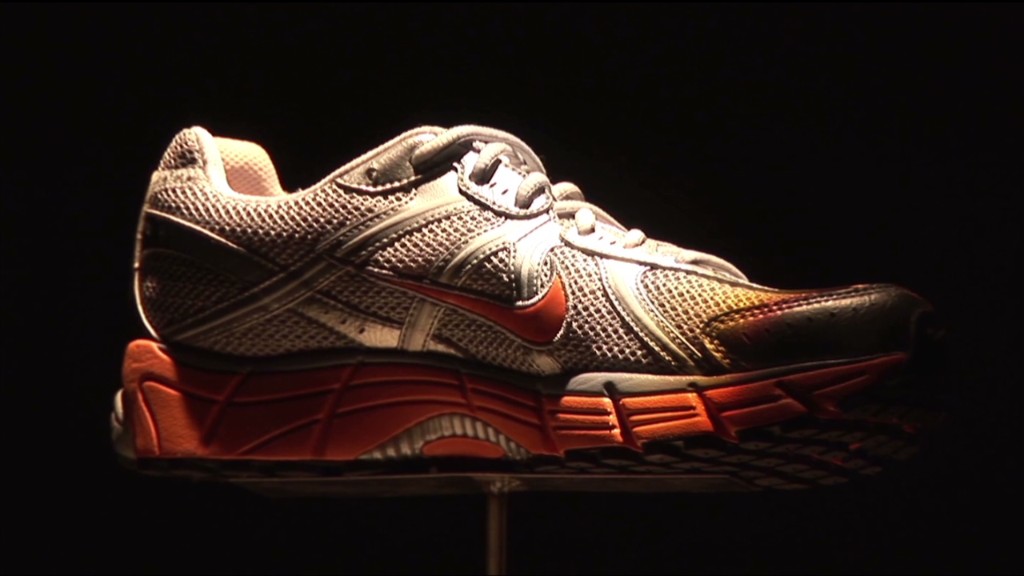 Europe: Investors will also get a peek at how the European economy is weathering the austerity measures via the Eurozone unemployment report, due out Tuesday.
Asia: The Hong Kong Stock Exchange will be closed on Tuesday, while the Shanghai Stock Exchange is closed from Tuesday to Friday for a National Day celebration.
Obamacare launches: Back in the U.S., despite congressional Republicans' efforts to block the law, the Obamacare health insurance exchange markets for individuals are set to open Tuesday.