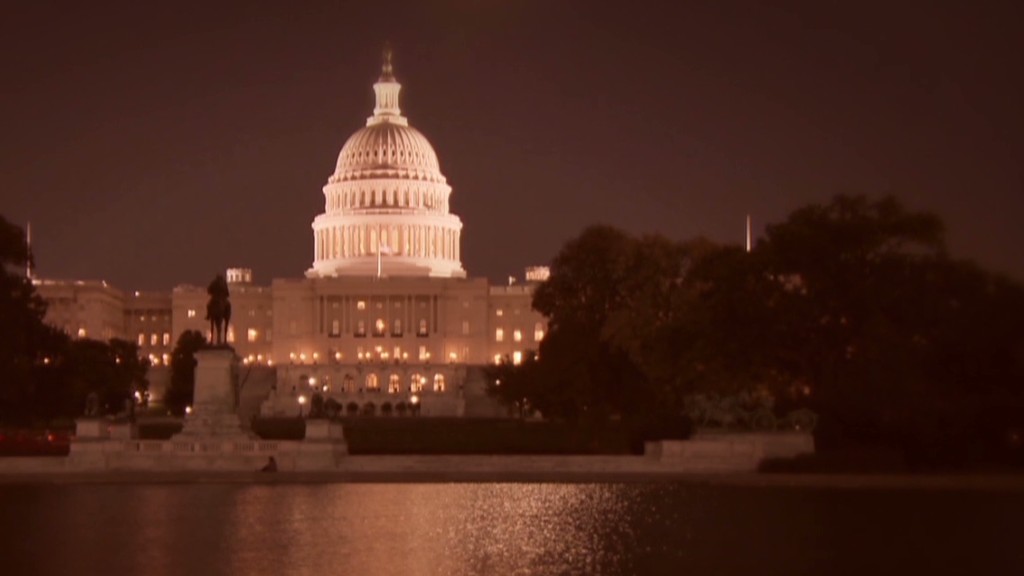 The closely-watched monthly jobs report set for release on Friday could be delayed if the federal government shuts down.
Bureau of Labor Statistics commissioner Erica Groshen said in a memo Friday that "all survey and other program operations will cease and the public website will not be updated." Nearly all of the agency's 2,400 employees will be part of government-wide furloughs.
The government has not labeled the release of economic data as essential and necessary to produce in a shutdown.
But there is some precedent for such a report being released. During the 1995 government shutdown, the Clinton Administration put out the Consumer Price Index, because the information was ready to go and officials were concerned about the "risk of disclosure."
Groshen said that this time, the jobs data could be released if the White House budget office authorizes it. Her agency would then need a small staff to come in during a shutdown.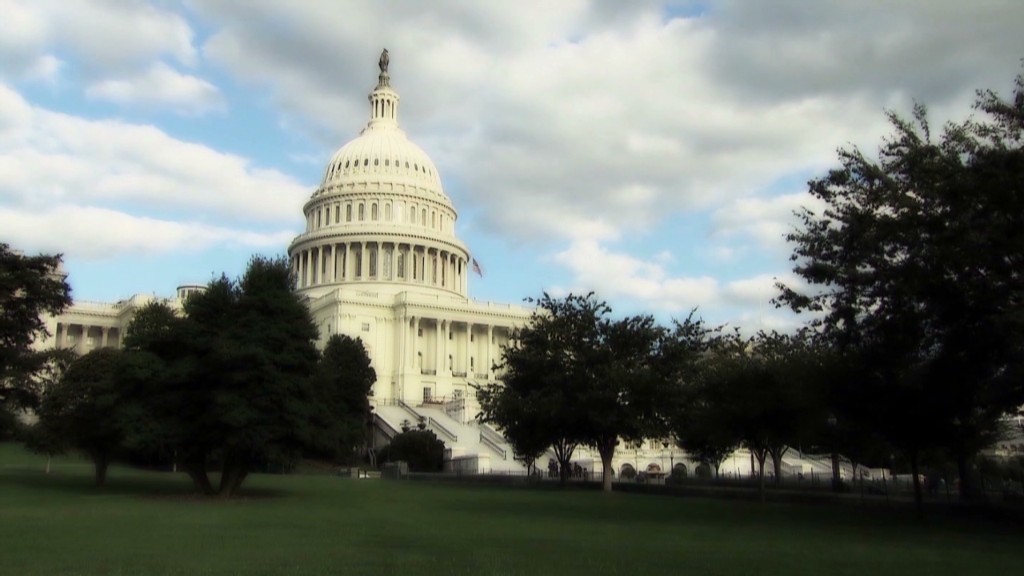 The White House budget office is spearheading shutdown planning for the government. Neither White House nor BLS officials immediately returned CNNMoney's calls.
The jobs report is of particular importance this month. The Federal Reserve is monitoring the report as it comes closer to a decision on when to begin cutting back on its economic stimulus program.
Related: What happens on Day 1 of a shutdown
Other government economic reports could also get delayed. The Commerce Department's regularly scheduled reports on construction and factory orders are due out Tuesday and Thursday. Spokeswoman Sarah Horowitz said the department would not release economic indicators in the event of a shutdown.
In a separate memo, the Labor Department said it is prepared to release its weekly unemployment data, as scheduled on Thursday.