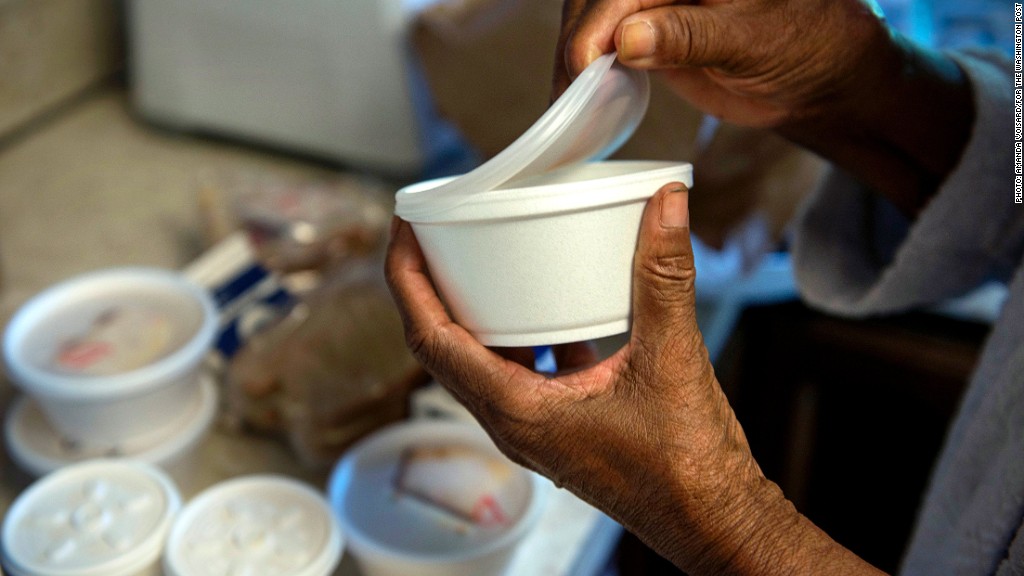 Meals on Wheels programs have been struggling to meet increasing demand for their services after years of funding cuts at the federal, state and local levels.
Now a government shutdown promises to make their jobs even harder.
The programs submit reimbursement requests to cover their expenses for providing meals to vulnerable seniors who either can't afford to feed themselves adequately, are socially isolated or unable to prepare their own meals.
In a federal shutdown, those reimbursements may be delayed indefinitely unless local or state agencies can draw from other funds to make the payments. But if the shutdown goes on for a long time, those other funds may not last.
Related: Tell us how shutdown may affect you
The last shutdown, in the mid-1990s, lasted 21 days. That was very hard on the programs, said Erika Kelly, the chief advocacy officer for the Meals On Wheels Association of America.
But the difference now is that the shutdown comes on top of the this year's sequester, which resulted in a roughly 8% overall cut in federal funding for Meals on Wheels, a percentage that might be higher or lower for individual programs.
Related: Meals on Wheels cuts a 'slowly developing crisis'
"We're in unknown territory here because never before have programs had all these challenges on top of one another," Kelly said.
As a result of the sequester, nearly 70% of programs had to reduce the number of meals they served, by an average of 364 meals per week, a survey by the Meals on Wheels Association found.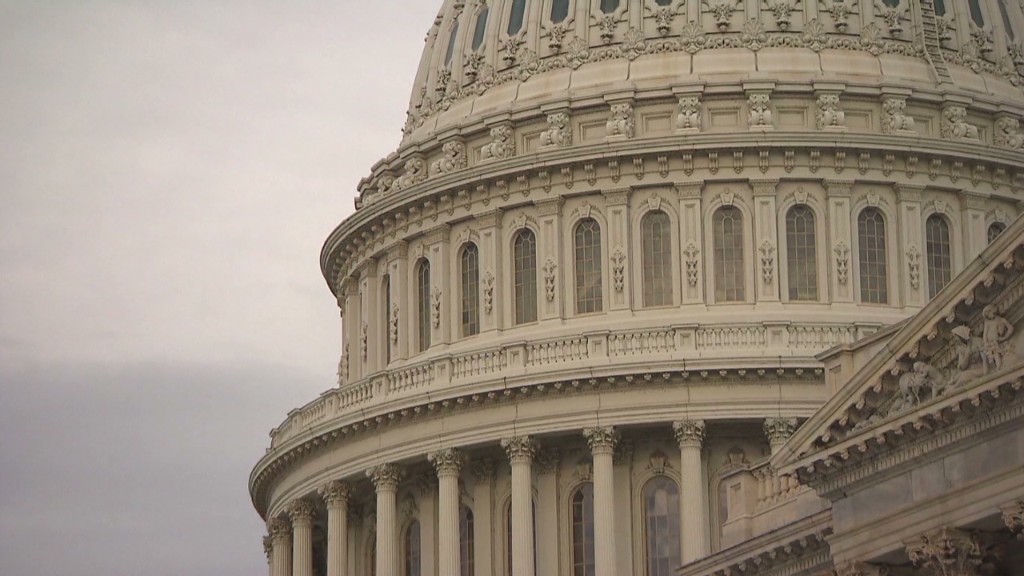 More than 70% either had to create or add to waiting lists of seniors who need food. And 40% eliminated staff positions. Meanwhile, roughly 17% said they had to close their community meals centers or end their home-delivered meal programs.
Of course, if a shutdown lasts just a few days that may not hurt Meals on Wheels very much.
But if a shutdown goes on for weeks, that could put strain on shoestring operations. And more broadly it would be a real hit to the economy. That, in turn, could hurt private donations to Meals on Wheels programs.