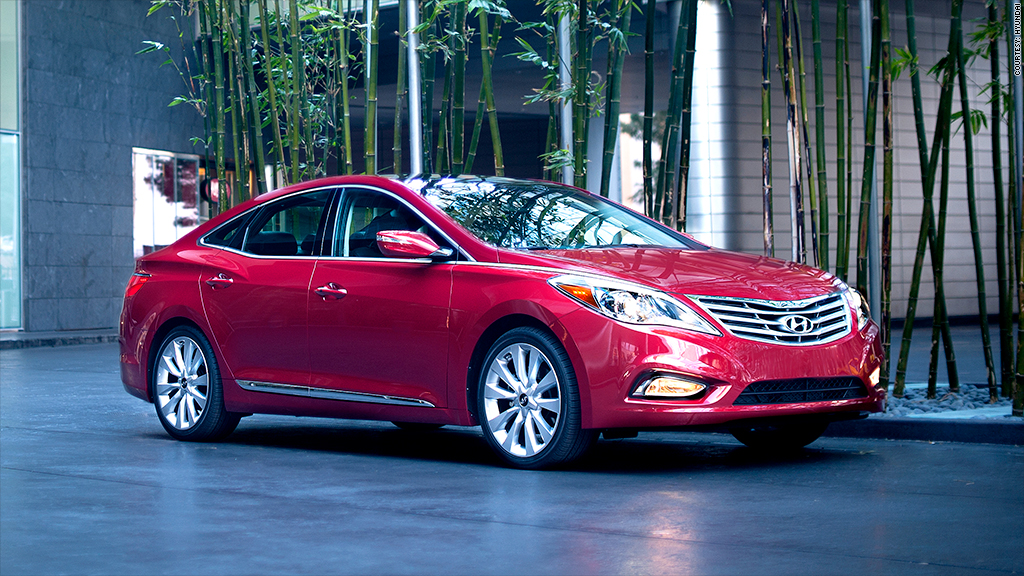 Federal employees who are current owners of Hyundai vehicles will be allowed to stop making car payments for as long as the shutdown keeps them out of work, Hyundai Motor America announced Tuesday.
Also, during the month of October, furloughed employees will be able to buy or lease a new Hyundai (HYMTF) vehicle and not make payments for three months.
The offer applies only to vehicles purchased or leased through Hyundai Capital of America, the South Korea-based automaker's U.S. financing division. The payment deferral offer for current owners also applies to employees of federal contractors affected by the shutdown but the offer to put off payments for new purchases applies only to direct employees of the federal government, Hyundai spokesman Jim Trainor said.
Related - Federal workers can collect unemployment during shutdown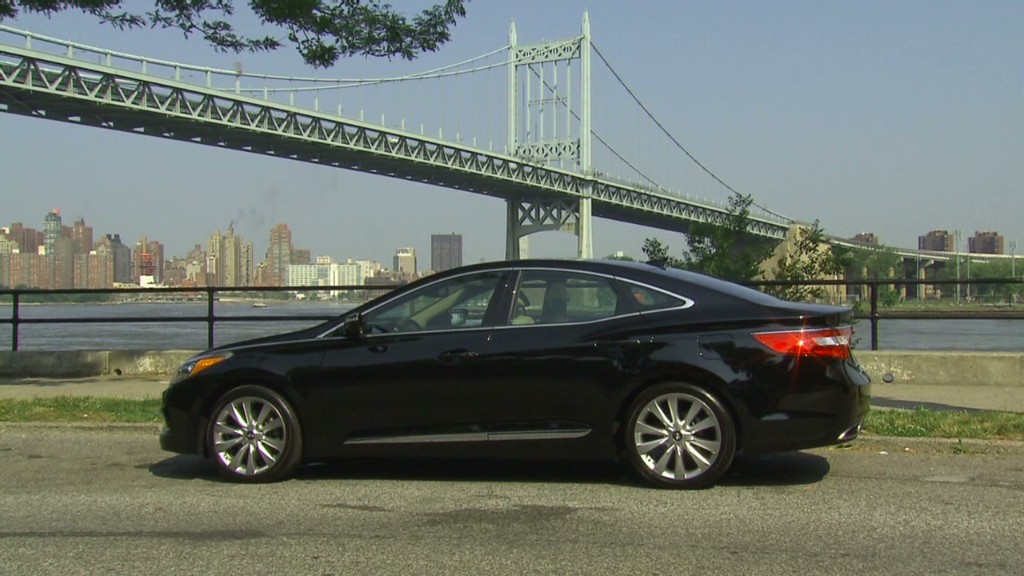 The program is similar to a promotion Hyundai ran in 2009 in response to The Great Recession, when it offered to buy back its cars if a new owner lost his or her job within a year of purchasing the vehicle. At the time, Hyundai also offered to make three months of car payments while the owner kept the car.
Related- Furloughed federal employees drink up around D.C.
The 2009 offer was successful in boosting Hyundai sales at a time when virtually every other automaker was suffering from drastic sales declines. That's not the case this time around, as auto sales have been rebounding strongly this year.