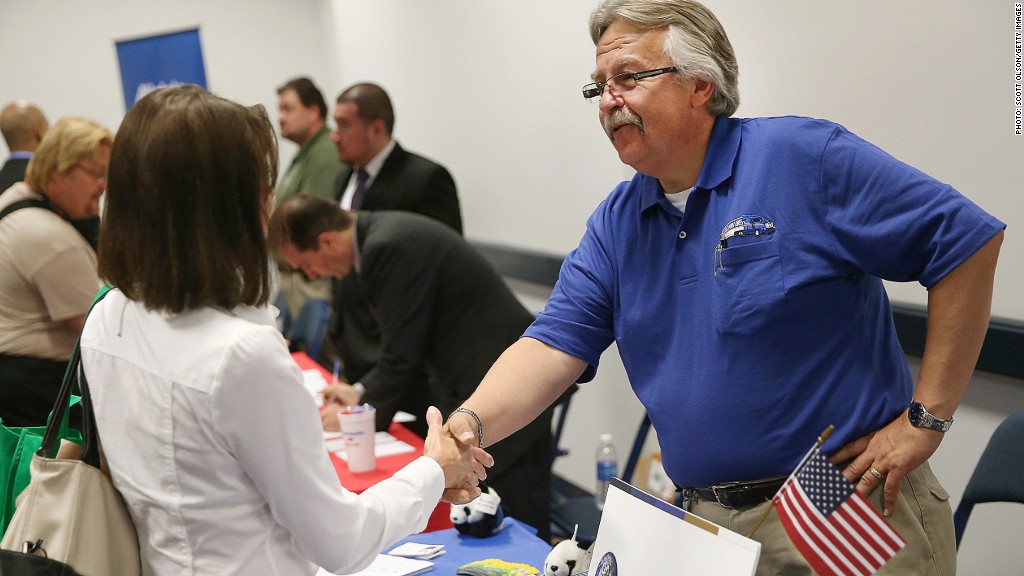 The ADP jobs report may be the only significant jobs number released this week, and the main takeaway from it is more of the same: lackluster job growth.
Hiring continued at a modest pace in September, barely changed from July and August, according to payroll processing firm ADP (ADP).
Private sector employers added 166,000 jobs in September, slightly below economists' forecasts and little changed from prior months. Employers added 159,000 jobs in August and 161,000 jobs in July, according to revised figures.
The ADP report is more important than usual this week, because the Labor Department may not be publishing its broader jobs report on Friday. The Bureau of Labor Statistics, which compiles the report, has ceased most operations amid the government shutdown, and posted a notice on its website saying it "will not collect data, issue reports, or respond to public inquiries."
Economists were expecting that report to show the economy added 183,000 jobs and the unemployment rate remained at 7.3% in September.
Related: The unemployment safety net failed me
According to ADP, businesses with fewer than 50 employees continued to hire at a modest pace. They hired 74,000 workers in September, accounting for about 45% of all the new jobs created in the private sector. Meanwhile, businesses with 500 or more employees added 64,000 jobs, and medium-sized businesses added 28,000 jobs.
Overall, hiring at this pace is slightly below the average of the year. Over the past 12 months, the private sector has added an average of 175,000 jobs each month, according to ADP.
"The job market appears to have softened in recent months," said Mark Zandi, chief economist of Moody's Analytics, which helps compile the ADP report. "Fiscal austerity has begun to take a toll on job creation."
Zandi also pointed to rising interest rates as a drag on the economy. Interest rates started rising in late May, after Federal Reserve Chairman Ben Bernanke hinted that the central bank may begin to slow its stimulus program later this year.
"The run-up in interest rates may also be doing some damage to jobs in the financial services industry," Zandi said in a statement.
Financial firms cut 4,000 jobs in September, according to ADP.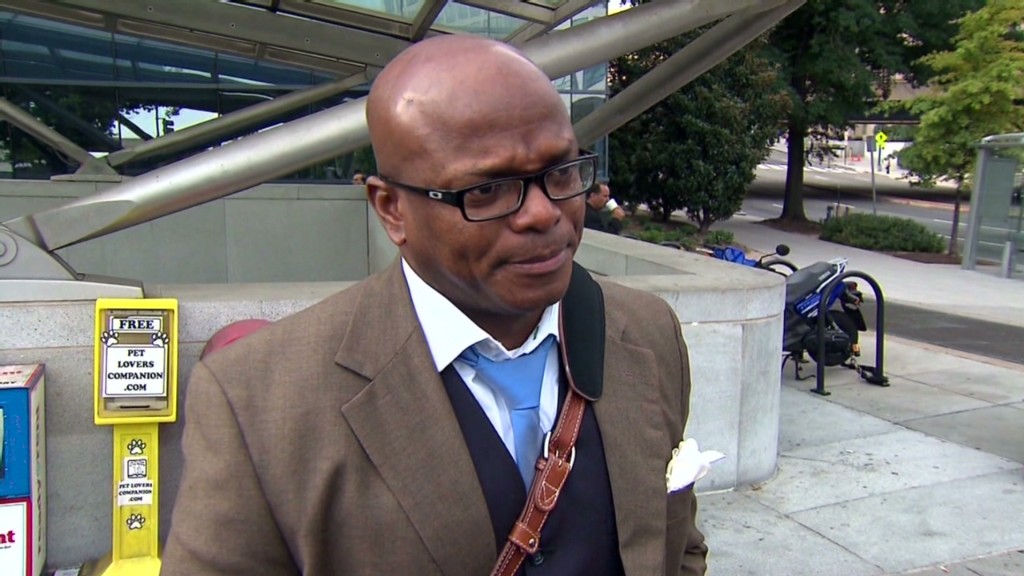 Job growth has not been strong enough lately to live up to the Federal Reserve's hopes, and it's possible the government shutdown could slow economic growth and job creation even further. Uncertainty about the federal budget may have been one key reason the Fed decided to keep its bond-buying program at full blast after its last meeting in September.
"At face value, the ADP report suggests the Fed was right to delay the tapering of its monthly asset purchases last month," said Paul Ashworth, Chief U.S. Economist for Capital Economics, in a research note.