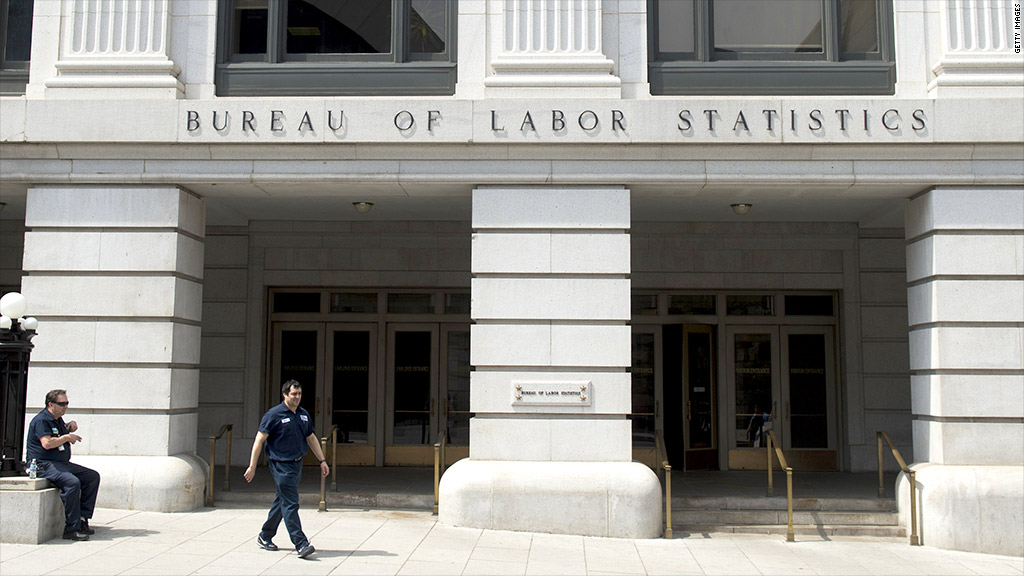 Labor Department officials will still not confirm or deny whether the government's monthly jobs report will be released as scheduled Friday, but other signs point to a delay amid the government shutdown.
Since the recession, the monthly report has become the most closely watched indicator on the economy, with the first Friday of each month often being dubbed "Jobs Friday."
The information is so sensitive, that when it's released, reporters who write about it are locked in a windowless room without internet or phone access until 8:30 a.m. on the dot, to prevent the information from getting to investors even a millisecond too soon.
The report is also of particular importance this month, as the Federal Reserve monitors the unemployment rate to decide when to slow its stimulus program.
The Bureau of Labor Statistics compiles the report each month based on surveys of about 60,000 households and 145,000 businesses and government agencies. Those surveys are both conducted during the week of the 12th, so the September data has already been collected.
But with just three of its roughly 2,400 employees on duty during the shutdown, the BLS is unlikely to have the manpower to compile and release the report on Friday.
BLS Commissioner Erica Groshen said in a memo Friday that "all survey and other program operations will cease and the public website will not be updated," and the agency has since posted an advisory on its site, indicating it "will not collect data, issue reports, or respond to public inquiries."
Meanwhile, Department of Labor officials will not respond to inquiries about the jobs report, but they have indicated there's at least one exception. A weekly report on unemployment benefits will continue to be released every Thursday morning.
That report is compiled by a separate division, the Employment and Training Administration, which has 28 of its roughly 1,100 employees reporting to work during the shutdown.
Related: Federal workers can collect unemployment during shutdown
It's still possible that the White House could grant the BLS special permission to issue the jobs report. A similar situation occurred during the 1995 government shutdown, when the Clinton Administration put out the Consumer Price Index. The information was ready to go and officials were concerned about the "risk of disclosure."
In her memo last week, Groshen said that this time around, the jobs data could be released if the White House budget office authorizes it. Her agency would then need a small staff to come in during a shutdown.
Economists were expecting the report to show the unemployment rate remained at 7.3% in September. They were also predicting the economy added 183,000 jobs last month, up slightly from 169,000 jobs in August.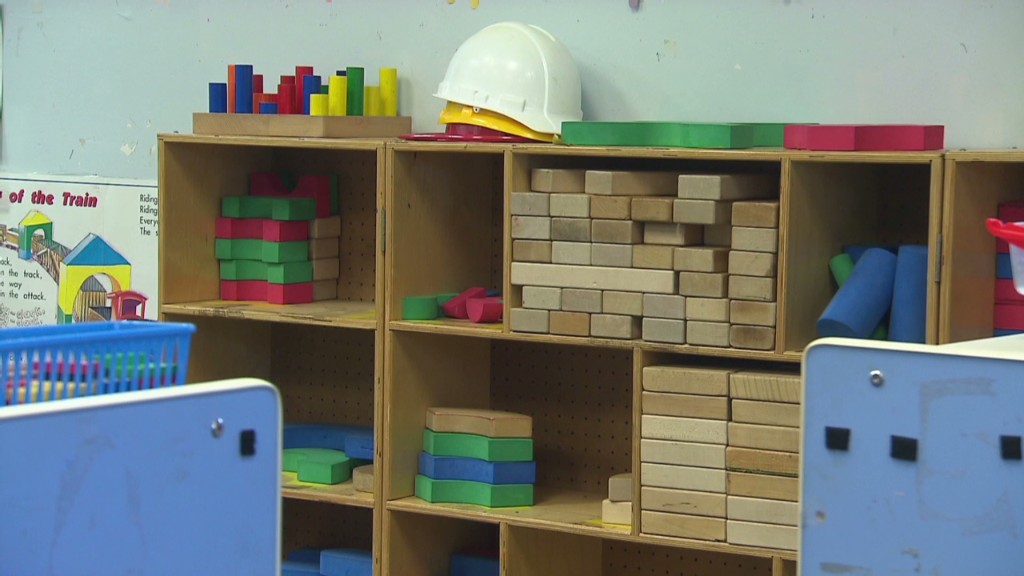 The only other time the jobs report was delayed was in the previous government shutdown in January 1996, when it was released two weeks late.