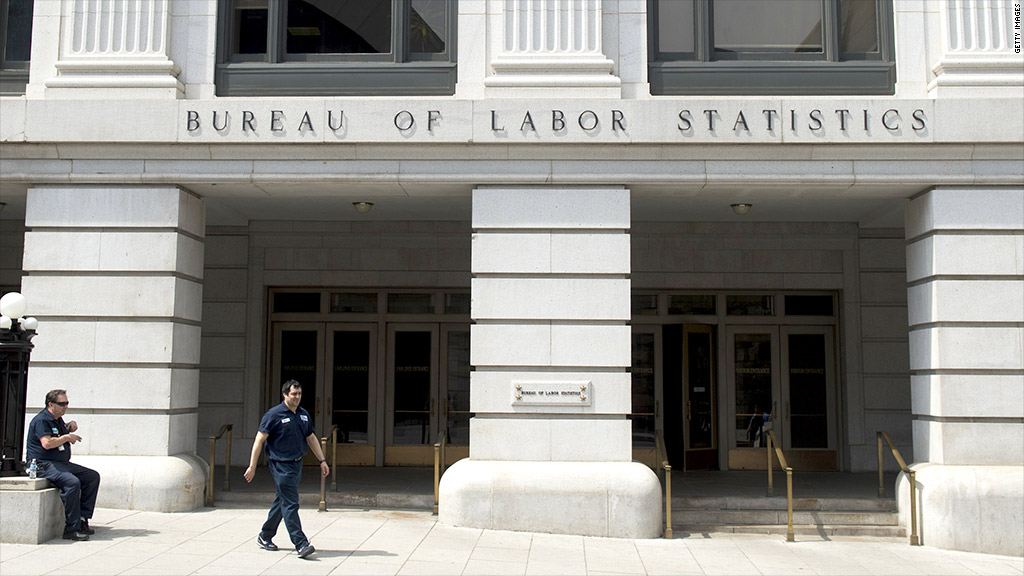 It's official. The government will not release its key monthly jobs report as originally scheduled Friday, the Department of Labor confirmed Thursday.
Citing a "lapse in funding" amid the government shutdown, Department of Labor spokesman Stephan Barr said the report has not yet been rescheduled for release at a later date.
The only other time the jobs report was delayed was in the previous government shutdown in January 1996, when it was released two weeks late.
Since the recession, the report has become the most closely watched indicator on the economy, with the first Friday of each month often being dubbed "Jobs Friday."
Independent economists were expecting the new data to show the unemployment rate remained at 7.3% in September. They were also predicting the economy added 183,000 jobs last month, up slightly from 169,000 jobs in August.
The report is of particular importance this month, as the Federal Reserve monitors this data to decide when to slow its stimulus program.
Related: Federal workers can collect unemployment during shutdown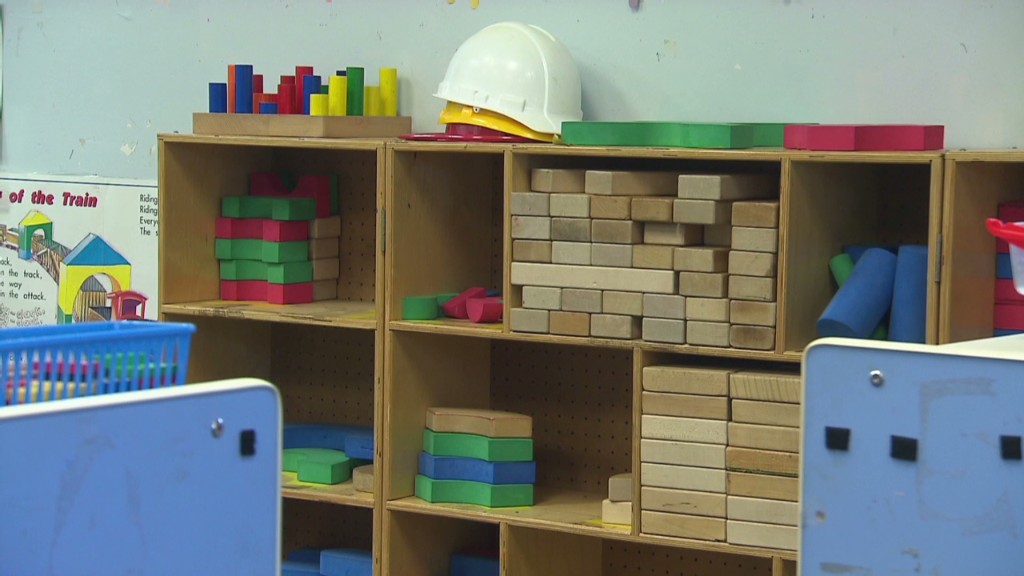 With just three of its roughly 2,400 employees on duty during the shutdown, the Bureau of Labor Statistics did not have the manpower to compile the report. The data was already collected three weeks ago through surveys of about 60,000 households and 145,000 businesses and government agencies, but it takes a staff of economists to compile the report.
In contrast, a separate division of the Labor Department had a contingency plan that allows for the release of its weekly jobless claims report during the shutdown. That agency, the Employment and Training Administration, has 28 of its roughly 1,100 employees reporting to work this week.
The initial claims report was released earlier Thursday morning, showing applications for unemployment benefits rose slightly last week.
Meanwhile, separate data collected by payroll processing firm ADP (ADP) took on increased importance in the absence of the government's monthly report. That report showed businesses added 166,000 jobs in September, barely changed from their pace of hiring in July and August.