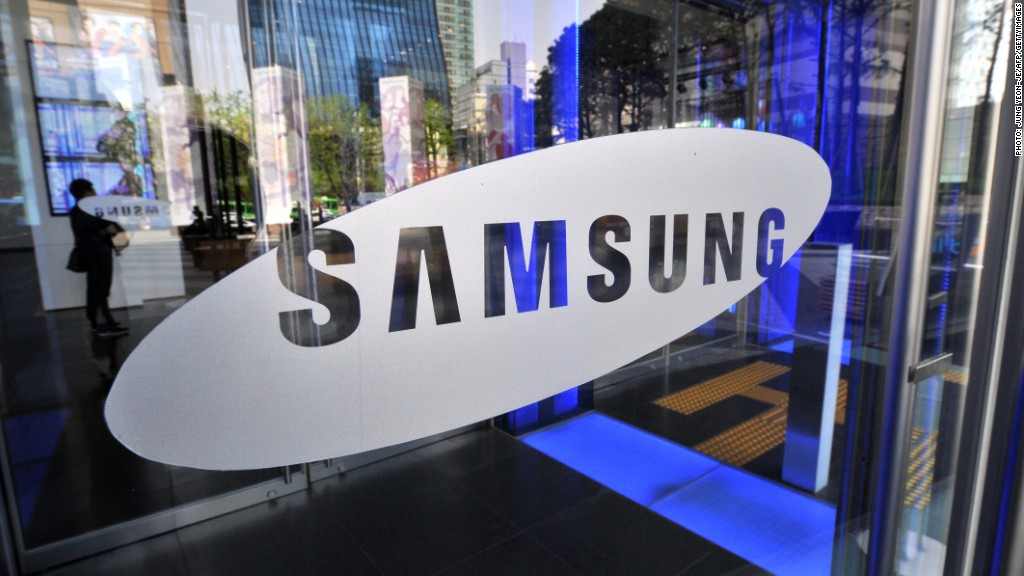 Samsung said Friday that it is on track for yet another record-setting performance in the third quarter, while rival smartphone maker HTC posted a rare loss.
South Korea-based Samsung said it would report operating profit of $9.2 billion to $9.6 billion for the third quarter -- which works out to a minimum increase of 23% over the same period last year. The performance is a new record -- higher even than the $7 billion profit posted in the second quarter.
Third-quarter sales were also higher than last year, rising a minimum of 11% to around $54 billion.
Samsung shares advanced about 1% after the earnings guidance was released, but it wasn't enough to erase longer-term losses. Since the end of May, Samsung shares have lost 7% of their value amid concerns over slowing smartphone sales.
The pressure on Samsung shares is part of an industry-wide trend driven by declining margins and possible saturation in the smartphone business. While Samsung can rely on other parts of its business including semiconductors and other technology to buffet losses, competing phonemakers haven't been so lucky.
Related story: Want to invest in Samsung? Good luck!
Former mobile powerhouse BlackBerry (BBRY) has burned through cash at a startling rate and is now hoping to go private. The company's Z10 smartphone, its latest bid for relevance, never really gained traction.
Apple (AAPL) shares have lost 5% of their value since January 1, but have clawed back some of the loss in recent weeks after the company introduced a new set of iPhone models.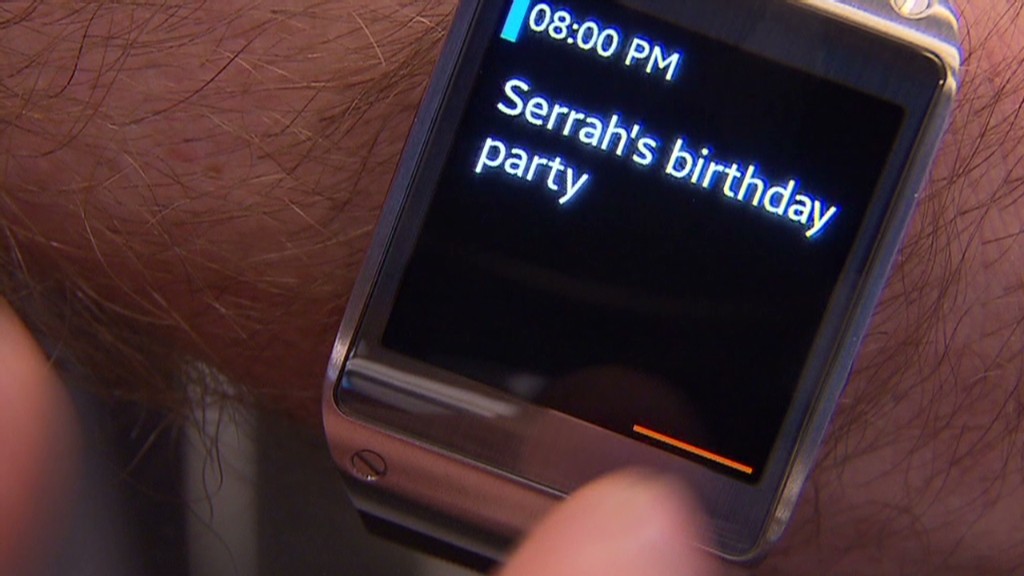 Taiwan-based HTC is another hard-hit victim of the trend. The company said Friday that it lost $100 million in the third quarter, a number that was significantly worse than analysts had expected.
Though analysts say HTC's smartphone One has sold admirably, it hasn't stopped the company from continuing its downward spiral.
Samsung is scheduled to deliver final earnings results for the third quarter at the end of October.