While talk of political dysfunction in the United States dominated many of the conversations at this year's Asia Pacific Economic Cooperation summit, another topic was causing anxiety: China's economic slowdown and its implications for the region.
China's so-called economic miracle has powered growth in Asia for years, helped deepen trade ties and spread much-needed capital to its neighbors.
But now, it looks like slowing growth in China could spill across borders to less-developed parts of the continent.
The World Bank just downgraded its forecast for the increase in China's GDP this year to 7.5% from 8.3%. Its estimate for the rest of Asia was even worse: 7.1% instead of 7.8%.
The trend is a worrying one for businesses. A survey of Asia Pacific opinion leaders, released at the summit, revealed that a slowing Chinese economy was their top concern.
The survey, conducted over the summer, showed that 44% of respondents ranked "a harder than expected landing of the Chinese economy" in their top five risks. By way of contrast, only 23% put U.S. failure to pass economic and budgetary measures in their top five.
Related story: Wal-Mart breaks up with Indian partner Bharti Enterprises
Chinese President Xi Jinping sought to calm such fears in his keynote address, insisting that the decelerating of China's economic growth all occurred under the watchful eye of the central government.
"The slowdown of the Chinese economy is an intended result of our own regulatory initiatives," he told an audience of APEC business leaders.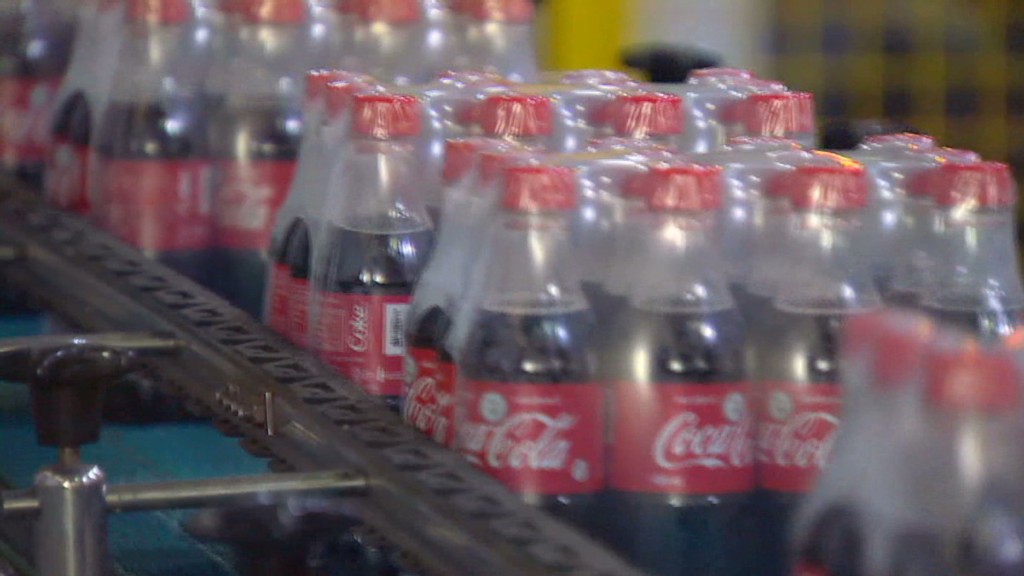 Beijing has been trying to achieve a controlled slowdown of country's economic growth, which was in the double-digits for years, in order to moderate inflation and tamper an overheated property market.
Scott Price, CEO of Wal-Mart Asia, said the retailer was seeing signs of growing unease.
"Certainly if we look at consumer confidence in the three markets that we do business -- India, China and Japan -- our customers are worried," Price said.
The company is seeing more movement towards lower priced items instead of a significant impact in overall spending, Price said.
Related story: Missing from Asia's boardrooms? Women
Even with China's growth moderating, it's still far outpacing other larger economies like the United States, Japan or Europe. And for most, that leaves no alternative.
General Electric Vice Chairman John Rice said that his company has no plans to change its long-term investment plan in China.
"China in the 7% or 7.5% growth range is still a very good place for us to be," he said.