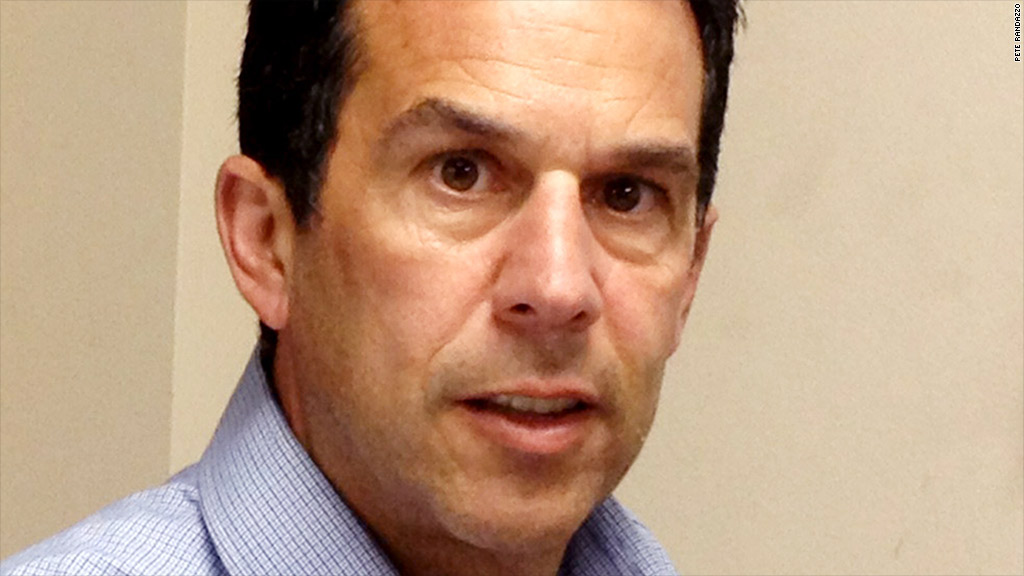 Friday is pay day for many of the 2 million federal workers affected by the shutdown.
For most employees, their paycheck is 40% lighter.
Federal workers get paid every two weeks. Friday was officially payday for work completed from Sept. 22 through Oct. 5., according to the General Services Administration. This paycheck was the first to reflect furloughs due to the federal shutdown.
Paychecks normally cover 10 working days. But for those affected by the shutdown, the paycheck only reflected six days of pay. And even some of those workers who remained on the job this week are seeing lighter paychecks until a budget on some sort is approved.
Related: Unemployment claims surge, partly due to shutdown
"This pain is much more significant than during the furlough days (that were part of this year's sequester)," said Pete Randazzo, an information technologist at the Naval Postgraduate School in Monterey, Calif., where 1,500 workers were on furlough last week. "There was just no time to prepare."
Randazzo, who is also the local National Federation of Federal Employees president, said he had a tough time figuring out the total he lost. But he noticed the amount he sets aside to go to his mortgage was $900 less than usual.
Some workers will get paid Tuesday, the 15th, because the date the paycheck or electronic transfer is released depends on the payroll provider each federal agency uses, according to the Office of Personnel Management.
That's the case for Jeanne Gerardi, an IRS worker from Patchogue, N.Y. who expects her trimmed paycheck to post electronically to her bank account Monday. And despite news that House Republicans appear willing to eventually pay back furloughed workers stuck at home, Gerardi said she has her doubts.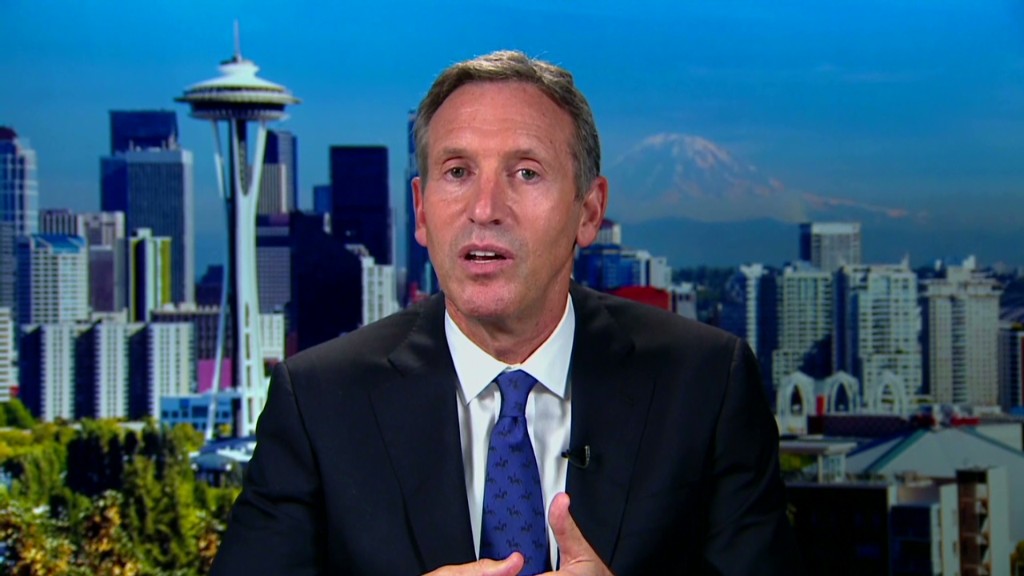 "The country hates the IRS right now, and they don't realize it's mostly a bunch of peons like me," said Gerardi, whose husband continues to work. "And we're all unemployed right now with looming rent, medical payments, other monthly bills."
Luiza Jewitt said the biweekly paycheck from her husband's civilian defense job in Evans, Ga., posted to their bank account on Thursday. The pay cut was about $1,000, she said.
Related: Furloughed? Try Moonlighting
"This is really hurting us," Jewitt said. "I think Congress is disgusting doing this to us and all of the other people who work so hard keeping the country safe, while they are getting their paychecks the whole time."
Thanks to Defense Secretary Chuck Hagel, all 400,000 civilian defense employees who had been on furlough -- including Randazzo and Jewitt -- should return to a full paycheck in two weeks.
But Jewitt said the damage has been done. She knows colleagues who've had to call landlords and car loan providers and ask for more time to make bills.
"We have savings, but a lot of friends live paycheck-to-paycheck," she said.