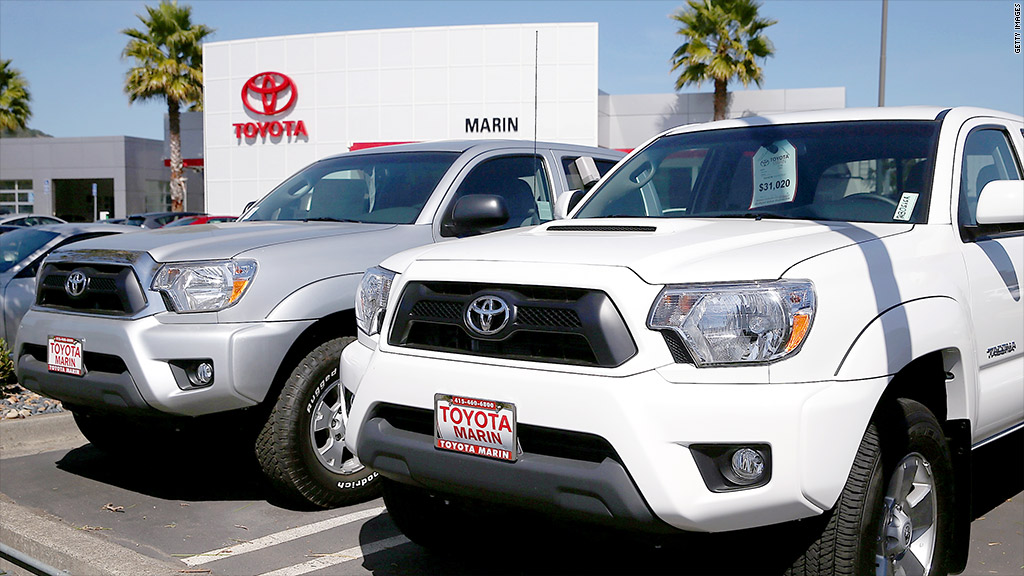 Toyota announced Tuesday special payment deferrals to auto owners hit by the government shutdown.
The company's financing arm said it would allow customers employed by the government to defer up to three months of payments.
It applies to Toyota (TM) and Lexus customers who bought their vehicle with a loan through either Toyota Financial Services or Lexus Financial Services.
Toyota's announcement follows similar plans from Hyundai (HYMTF) and Nissan (NSANF). Hyundai said it would allow federal employees delay payments for the duration of their furloughs, while Nissan -- like Toyota -- allowed furloughed federal workers a three-month deferral.
Related: Don't miss these shutdown freebies
Toyota's plan extends beyond government employees to include "businesses and employees of businesses directly affected by the shutdown, government contractors, and suppliers."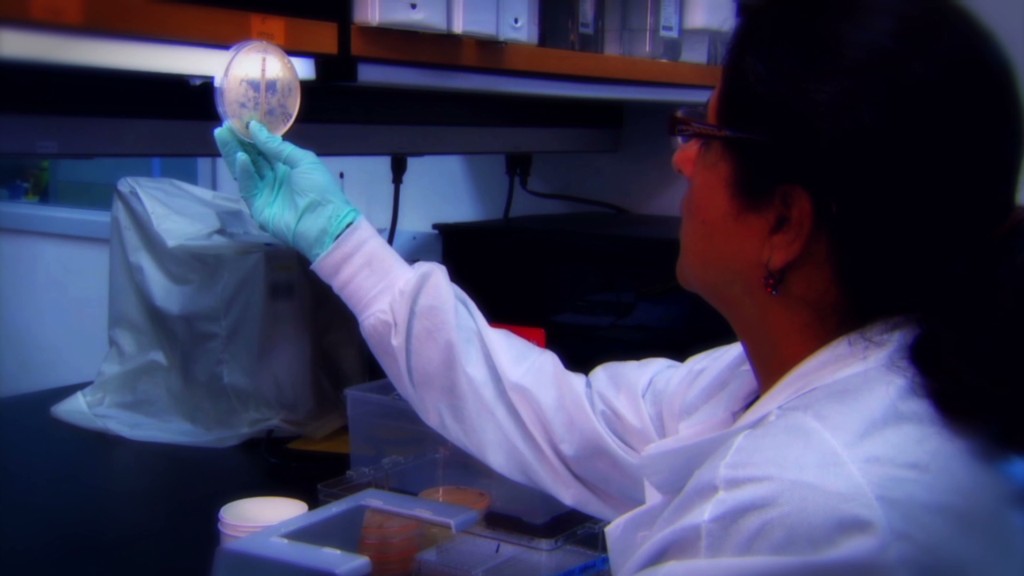 "The government shutdown has placed an unanticipated financial strain on many individuals and families," Al Smith, a vice president overseeing the financial services group, said in a statement. "Toyota Financial Services and Lexus Financial Services remain committed to making the lives of our customers easier, so we are pleased to be able to provide some flexibility to our customers affected by this situation."
Earlier this year, Toyota overtook General Motors (GM) as the world's largest automaker.