Investors are betting that Burberry's loss will be Apple's gain.
Shares of the iPhone maker rallied Tuesday following news that Burberry chief executive Angela Ahrendts will take over Apple's retail and online stores starting next year.
Apple (AAPL) rose as high as $501.70 a share, its highest level since early September, before ending the day just below $500. Meanwhile, Burberry (BBRYF) stock fell 7% in London. Thinly traded U.S.-listed shares of the fashion retailer were down in tandem.
Of course, Apple's shares are still a far cry from last year's highs above $700. The once-mighty Apple has been fending off competition from rivals like Samsung, which sell phones running on Google's (GOOG) Android operating system. There are also questions about Apple's ability to innovate since it has not released a truly groundbreaking product in a while..
Related: Angela Ahrendts will be Apple's only female executive
Ahrendts helped build Burberry, which makes high-end outerwear and accessories, into a leading brand in China's booming luxury market.
Investors seem to be hoping that she will do the same for Apple, which recently launched a cheaper version of the iPhone aimed at the Chinese market.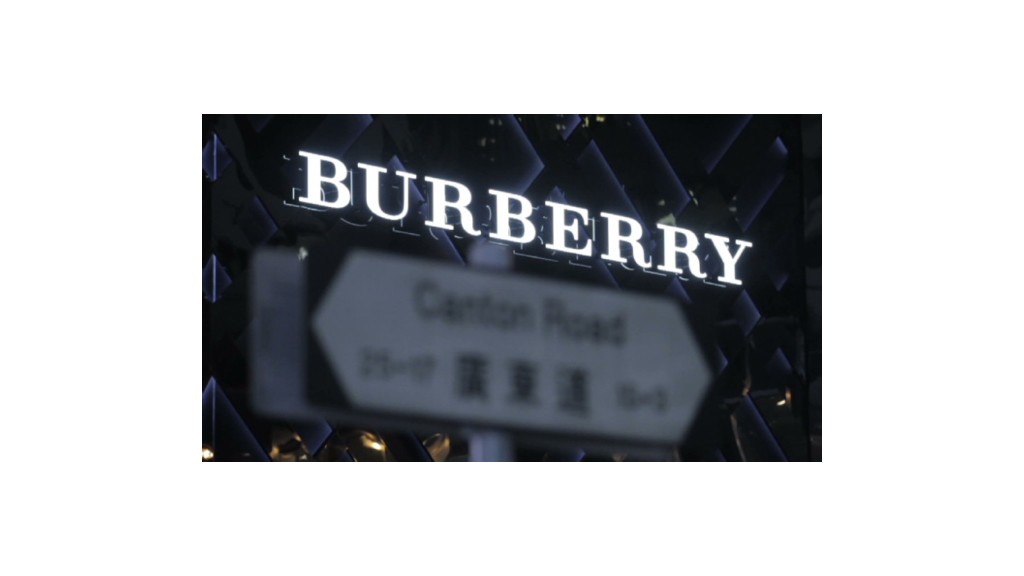 Apple shares were also supported by news that the company will hold an event next week in which it is widely expected to unveil the latest version of the iPad. The upgraded tablet is believed to be thinner, lighter and feature an improved camera.