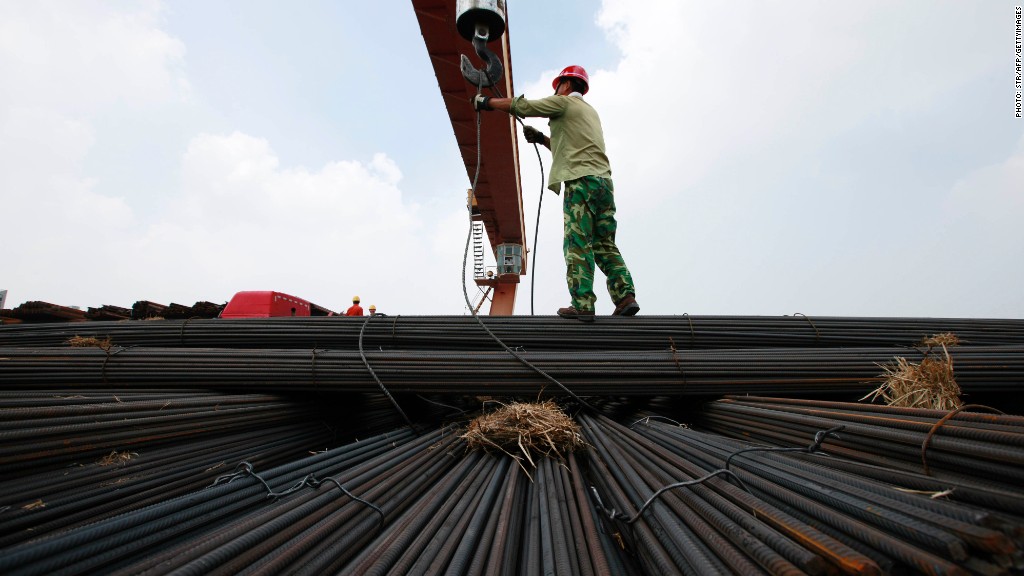 China's economy powered ahead in the third quarter, taking some pressure off the country's leaders as they seek to execute painful structural reforms.
Gross domestic product grew 7.8% over the previous year during the third quarter, the National Bureau of Statistics reported Friday. The performance matched the 7.8% median estimate of economists surveyed by CNNMoney. Second quarter 2013 growth was 7.5%.
Initial market reaction in Asia was muted, with most indexes in positive territory following the release.
China's GDP is the most comprehensive gauge of the country's economic health -- an important number to monitor as the government works to bring about stability after decades of runaway expansion.
The country averaged growth of around 10% a year in the past three decades, propelling it up the list of biggest economies, generating wealth for its growing middle class and boosting global trade.
The third quarter result all but confirms that Beijing will meet its 7.5% annual growth target for the year. But questions remain about the quality of growth achieved.
Related story: Alarm bells ring over China's debt problem
As China seeks more sustainable growth, it is trying to shift from an export-driven model toward one led by consumption. Economists believe the path ahead could be rather bumpy.
One major headwind is the country's addiction to credit -- which shows no signs of slowing, even as debt piles up.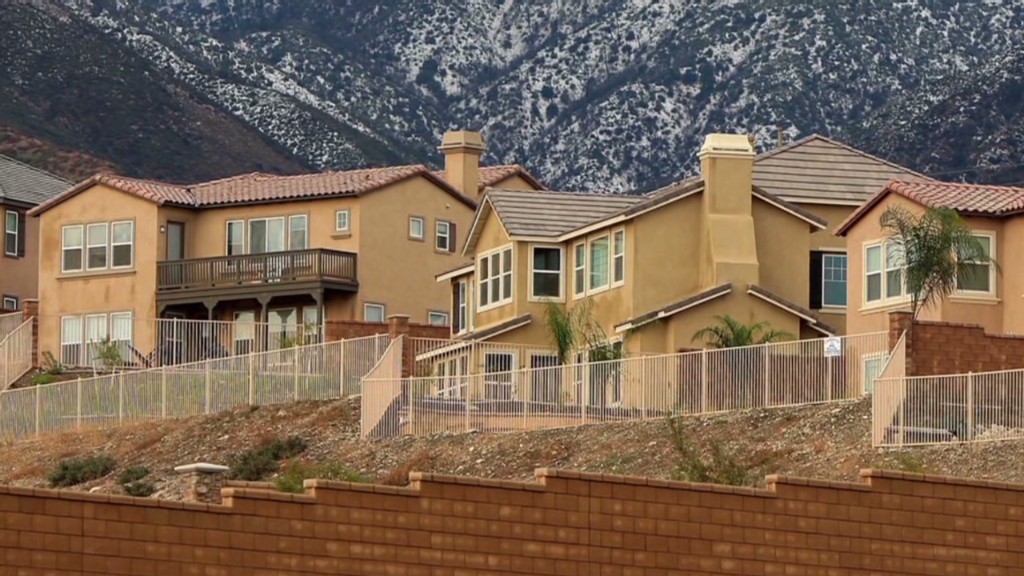 Mushrooming credit has also spurred a rise in shadow banking. Shadow banks offer loans to small and medium-sized companies that are ignored by large state-run banks. Often, the loans are packaged and sold to investors looking for higher returns.
Related story: China swaps pandas for uranium in trade deals
China also faces challenges in growing local government debt, rising property prices and weak demand for exports.
The government is trying to get a handle on the debt problem with a nationwide audit of local governments. The results are expected to be released before a Communist Party meeting in November, and may impact economic policy.