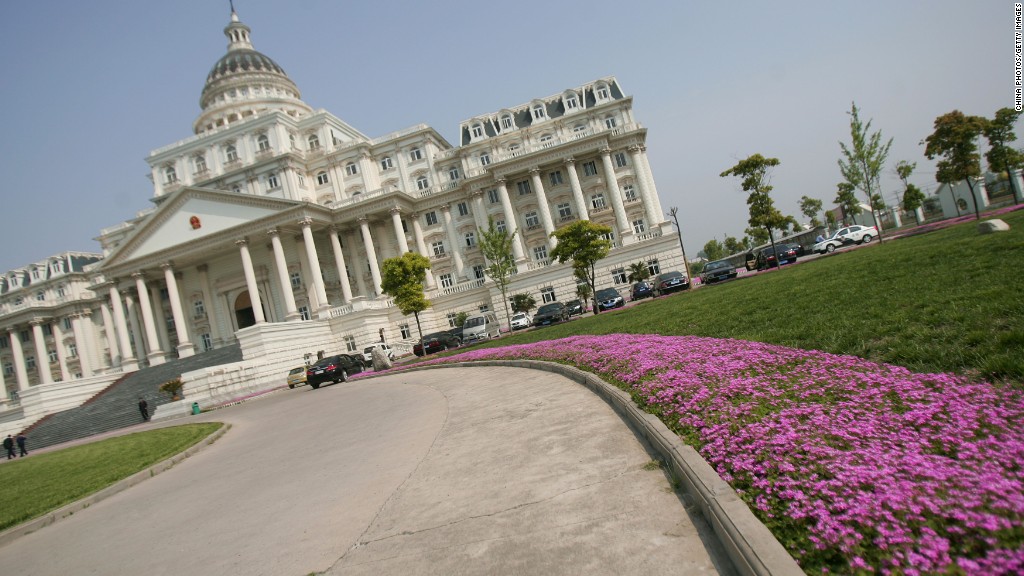 There's no denying it: China's got a debt problem.
The world's second-largest economy is struggling to contain growing local government debt, the result of easy credit and round after round of stimulus.
Nobody knows the exact scale of the problem, but economists surveyed by CNNMoney estimate debt levels reached 14.1 trillion yuan to 19.7 trillion yuan by the end of last year, or roughly one-third of the country's gross domestic product.
Those estimates put local debt at nearly double what it was three years ago, when China last conducted a nationwide debt audit. By the end of 2010, Beijing reported 10.72 trillion yuan ($1.7 trillion) of local and regional government debt. In June, the government sampled debt levels in 36 select governments and found their average debt had increased 13% between 2010 and the end of 2012.
Economists are awaiting the most recent results from a nationwide government debt audit launched in July, expected to be announced before a major Communist Party meeting in November.
Related story: China growth still strong but set to slow
"We expect it to show that local government debt has risen, but remained controllable," said UBS economist Wang Tao. "[We] do not expect major breakthroughs or fundamental solutions in the near term."
Economists say that, for now, China's local government debt remains lower than that of many other advanced economies, such as the U.S., U.K., France, Japan, Germany and Spain. What is scary is the startling pace at which debt has accumulated.
China's increase in local government debt is part of a larger issue -- the explosion of credit as the country sought to fuel growth.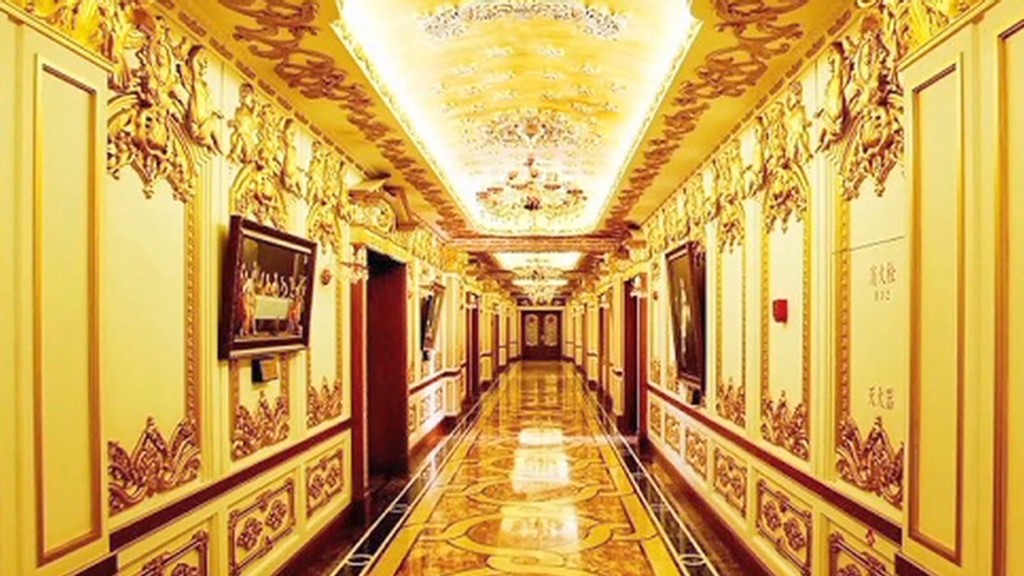 Mushrooming credit is cause for concern as it has often been followed by financial crises in other emerging markets. In China, it has stoked fears that capital has been misallocated, and has further contributed to a run-up in corporate and government debt. One of the country's greatest challenges is to wean itself off credit as part of overall efforts to find sustainable growth.
Related story: China swaps pandas for uranium in trade deals
Credit expansion has spurred a rise in shadow banking, an area largely unregulated by the government. Shadow banks offer loans to small and medium-sized companies typically ignored by large state-run banks. Often, the loans are packaged and sold to investors looking for higher returns.
Easy credit has also encouraged companies to borrow at a rapid clip. That's worrisome, Citi economists Shuang Ding and Minggao Shen said, because businesses carry a greater risk of default as China's overall economy slows after decades of exponential expansion.
Economists surveyed expect some clarification on the government's financial and economic reform agenda at the November meeting, but have cautioned that detailed blueprints are unlikely to be announced.