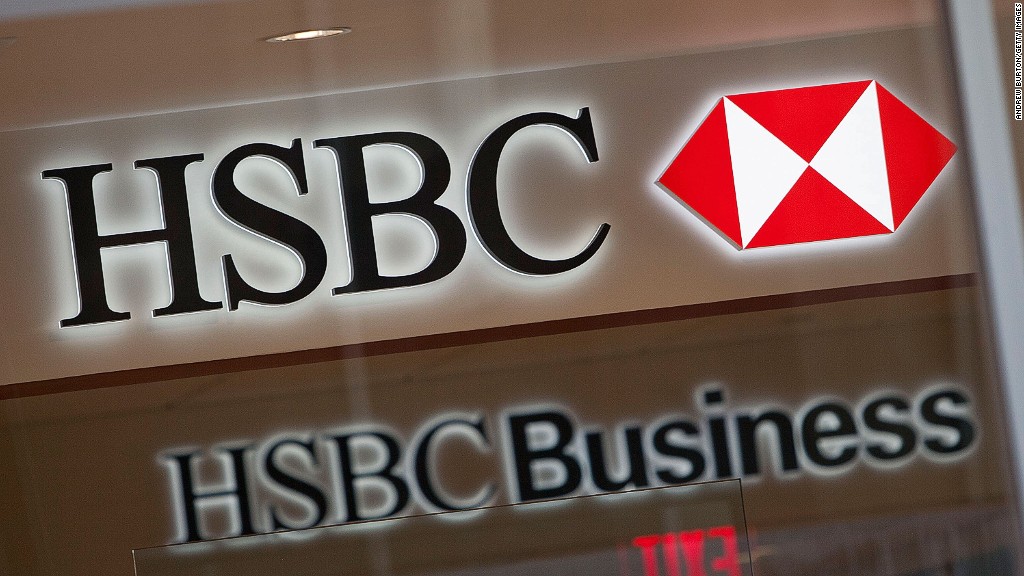 Thousands of former shareholders in Household International have been rewarded for their patience with a record $2.5 billion in damages in a securities fraud case that has run for 11 years.
U.S. district judge Ronald Guzman made the final judgment Thursday against HSBC (HBC), which bought the mortgage and credit card company in 2002.
Investors began the class action in August 2002, claiming Household and three former top executives made false and misleading statements about the business to inflate its stock price artificially, and used predatory lending practices to boost sales.
A Chicago jury found in their favor in May 2009 but the imposition of the ruling was held up by HSBC's attempt to challenge thousands of claims.
The London-based bank said Thursday's ruling was only the "next legal step" in the long-running case and it would be appealing against both the substance of the case and the level of damages.
"We plan to appeal and believe we have a strong argument," a spokeswoman said.
Related: Banks face $2 billion U.K. credit card scandal bill
In its most recent financial statement, HSBC estimated that it could be hit for damages and interest ranging from an insignificant amount to $3.5 billion, depending on the outcome of its appeal.
"A provision has been made based on management's best estimate of probable outflow," the bank said in its interim earnings report.
Shares in the bank slipped 0.2% in London, as the FTSE 100 index gained 0.3%.
The final judgment includes some $1.5 billion in damages and almost $1 billion in interest.
Related: Big banks charged with causing credit union failures
The total figure could yet rise further as HSBC will be liable for interest that accrues during the appeal process.
Robbins Geller Rudman and Dowd, the law firm representing the former Household shareholders, said the judgment was the largest ever following a securities fraud class action.
It said it would continue to pursue 25,000 related claims worth over $650 million.
Most such cases are settled before they get to trial.