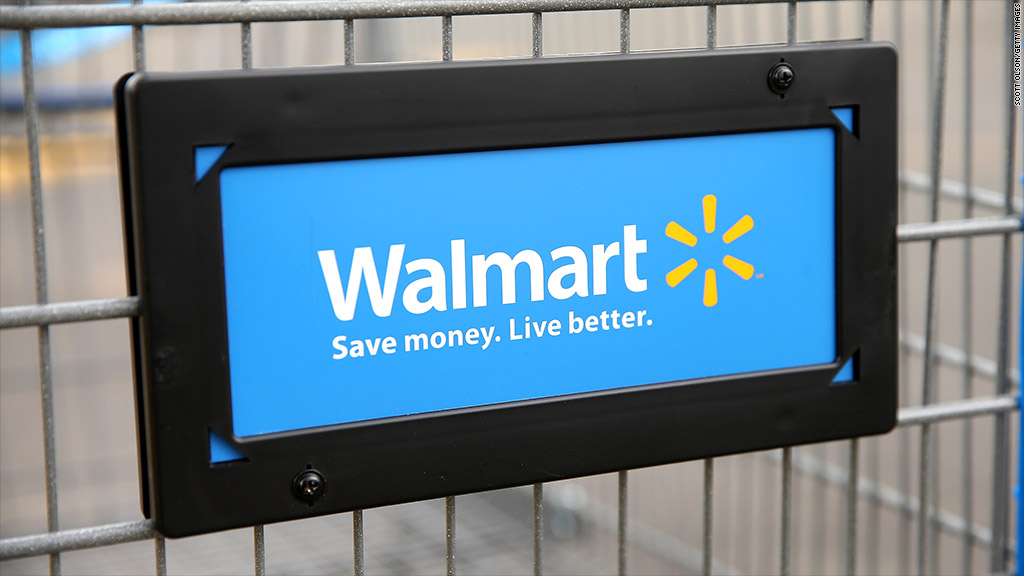 If you've got your eye on the new iPad, but are scared by the price tag, Wal-Mart is trying to help.
Just a day after Apple (AAPL) unveiled its thinner, lighter iPad Air, the nation's largest retailer announced that customers can now trade in their old tablets for new at any of its 3,600 stores nationwide.
Wal-Mart (WMT)said shoppers can get up to $300 for their current tablet, depending on the model. The credit can then be used toward the purchase of a new device.
The trade-in plan program in stores on Wednesday. Wal-Mart will start carrying the new iPad Air on Nov. 1, which it will sell for $479. It will sell the new iPad mini for $399 once Apple makes it available.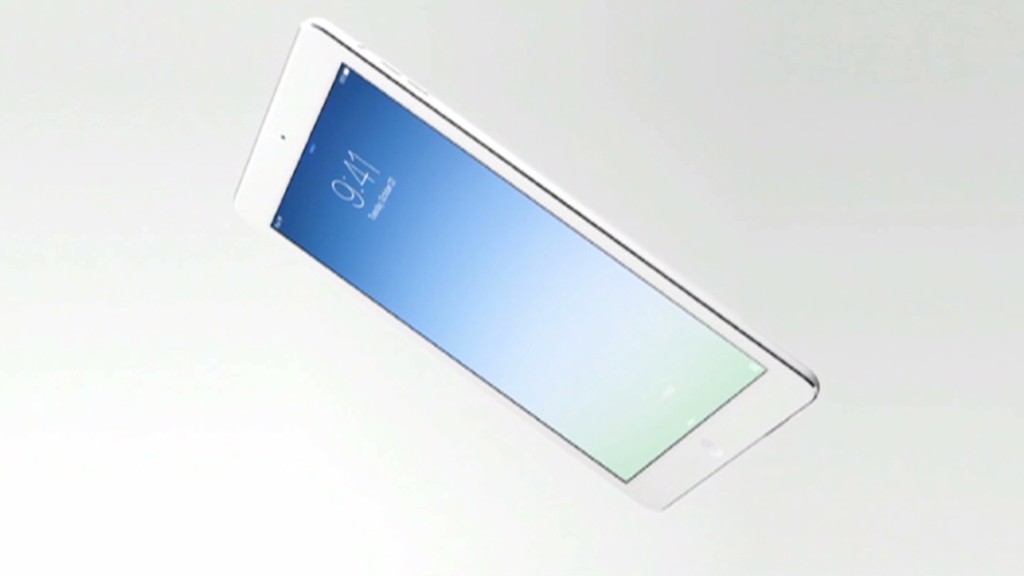 The new tablet plan echoes a smartphone trade in program that Wal-Mart launched last month, soon after Apple unveiled the IPhone 5S and 5C models.
Trade-in programs like this have been cropping up at retailers across the country, because tablets and smartphone are rendered obsolete almost as quickly as new versions are released. Retailers and carriers have turned to these programs as a way to capitalize on consumers who want the latest models of devices they already own.
Wal-Mart also announced that it is slashing prices on older iPad models, effective immediately. The 16 GB iPad with Retina Wi-Fi will be cut to $449 from $499 and the 16GB iPad mini Wi-Fi to $299 from $329.