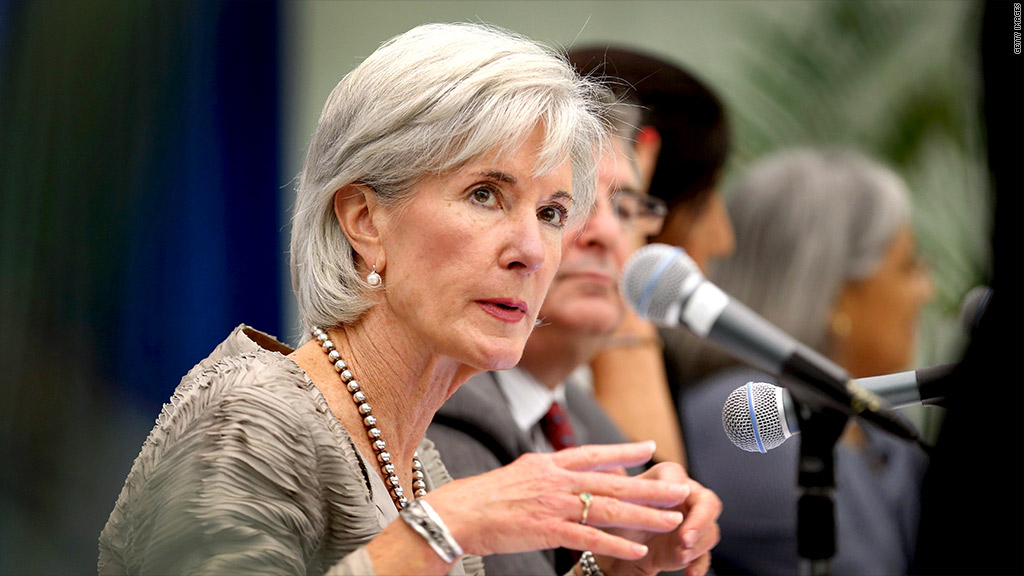 As technical issues continue to plague the sign-up for Obamacare, several major health insurer CEOs headed to Washington to talk to White House officials Wednesday.
Aetna (AET) CEO Mark Bertolini, Wellpoint (WLP) CEO Joseph R. Swedish and Humana Inc. (HUM) CEO Bruce Broussard attended the meeting, White House spokesman Jay Carney confirmed.
Health and Human Services Secretary Kathleen Sebelius also met with the CEOs, CNN confirmed.
On Oct. 1, the Affordable Care Act started allowing consumers to shop and sign up for subsidized health insurance coverage. But the President's signature healthcare sign-up Web page has not been able to keep up with the traffic volume and been plagued by glitches, making it tough for Americans to sign up for insurance coverage.
Carney said the CEOs were invited to chat with senior White House staff about "implementation and enrollment, and efforts to address the technical issues identified with healthcare.gov."
Wellpoint is one of the larger participants in Obamacare, with health exchanges in 14 states where it operates on Blue Cross Blue Shield licenses.
Related: To fix Obamacare website, blow it up, start over
Aetna offers coverage in 10 states, through Aetna or Coventry Health Care, which was acquired this spring, spokeswoman Cynthia Michener confirmed. The firm is also offering coverage in seven other states, but just in "limited geographic areas," she said.
Aetna has received much criticism for withdrawing from a number of states where it had originally applied to offer health insurance, including California, New York and New Jersey.
Humana is another larger participant offering insurance on state health exchanges in Illinois, Mississippi, Kentucky and Colorado, among others.
Cigna (CI) CEO David Cordani was invited but was unable to attend, according to a spokesman.
Carney said other CEOs attending the meeting included Michael Neidorff of Centene Corp. (CNC), James Roosevelt of Tufts Health Plan and Bernard J. Tyson of Kaiser Permanente. Also invited was Karen Ignagni, head of the lobbying group America's Health Insurance Plans, which represents most of the big health insurers.
Related: Insurers pledge to help solve HealthCare.gov problems
In an interview with CNN's Dr. Sanjay Gupta, Sebelius said Tuesday she and her department are concerned about the technical problems surrounding the Obamacare website's rollout.
The site was supposed to make it simple for people to search and sign up for new health care policies starting on Oct. 1. But instead, it has been clunky and, at times, inoperable.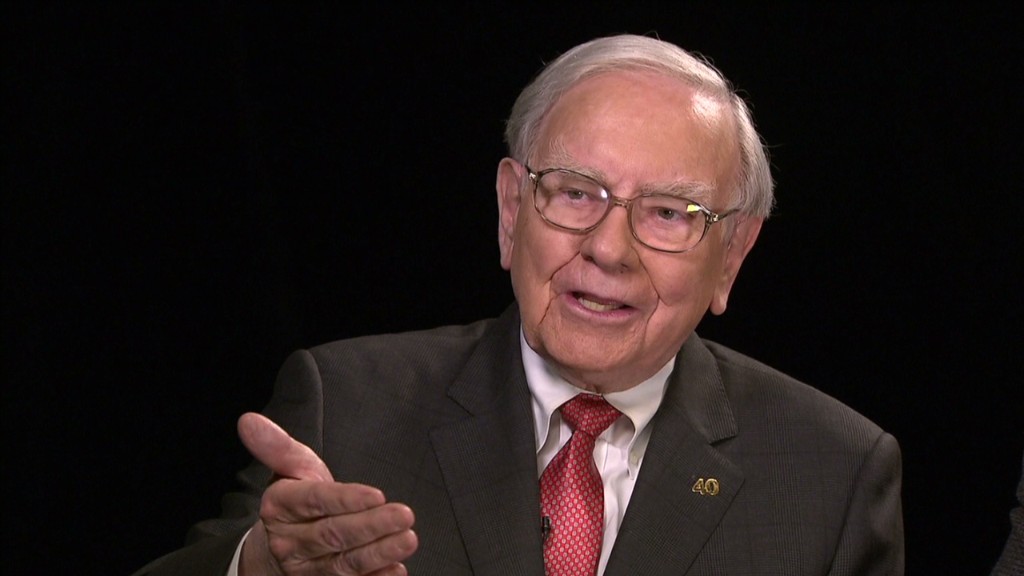 "We're not at all satisfied with the workings of the website," Sebelius said. "We want it to be smooth and easy, and let consumers compare plans."
The Secretary attributed some of the problems to "extremely high" volume, saying nearly 20 million people have come to the Obamacare website in the first three weeks after it launched.
Related: Errors still bug the website
Yet only a fraction of those visitors have signed up for new health-care policies.
In the meantime, a team of high-tech experts from within the government and from Silicon Valley is going to tackle the issues, Sebelius said. Jeff Zients, acting director of the Office of Management and Budget, will lead the team.
Besides Sebelius, the insurance chiefs were meeting with White House Chief of Staff Denis McDonough and Valerie Jarrett, a senior adviser to President Obama, Carney said.
"Obviously these are very important players in this process, and Denis and others look forward to the meeting," Carney said.
Asked whether President Obama would take part in the meeting, Carney said he wasn't officially scheduled to participate. But, he added, "it's a small building."
-- CNN's Laura Koran, Kevin Liptak, Greg Botelho and Holly Yan contributed to this report.