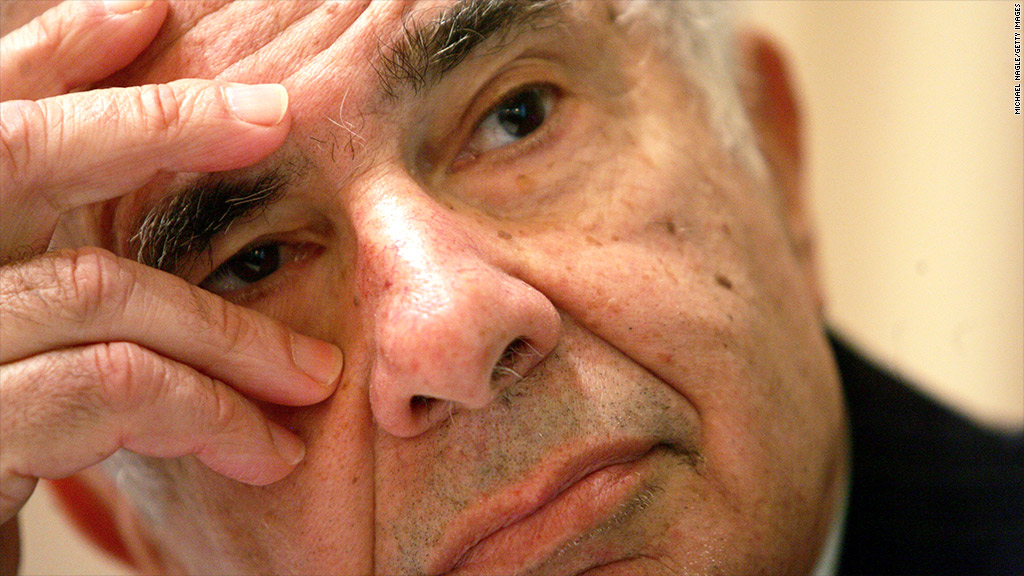 Activist investor Carl Icahn is at it again, this time writing an open letter to Apple CEO Tim Cook and urging the company to buy back $150 billion of its own stock.
His idea: Apple (AAPL) shares are extremely undervalued, so now's the time for the company to invest in itself -- and increase the value of its investors' stock holdings.
Icahn claims he upped his stake in Apple by 22% over the past month to 4.7 million shares. That's only about 0.5% of the company, but at a value of nearly $2.5 billion, it's a big enough stake to draw attention.
Icahn began his crusade in late September over dinner with Cook. In his letter, posted on Icahn's website, The Shareholder's Square Table, he tries to convince Cook that the company should tap into its massive, $147 billion cash reserves to take advantage of what he portrays as a tiny window of opportunity.
"Irrational undervaluation as dramatic as this is often a short term anomaly," Icahn wrote. "The timing for a larger buyback is still ripe, but the opportunity will not last forever."
Related story: Icahn demands $150 billion from Apple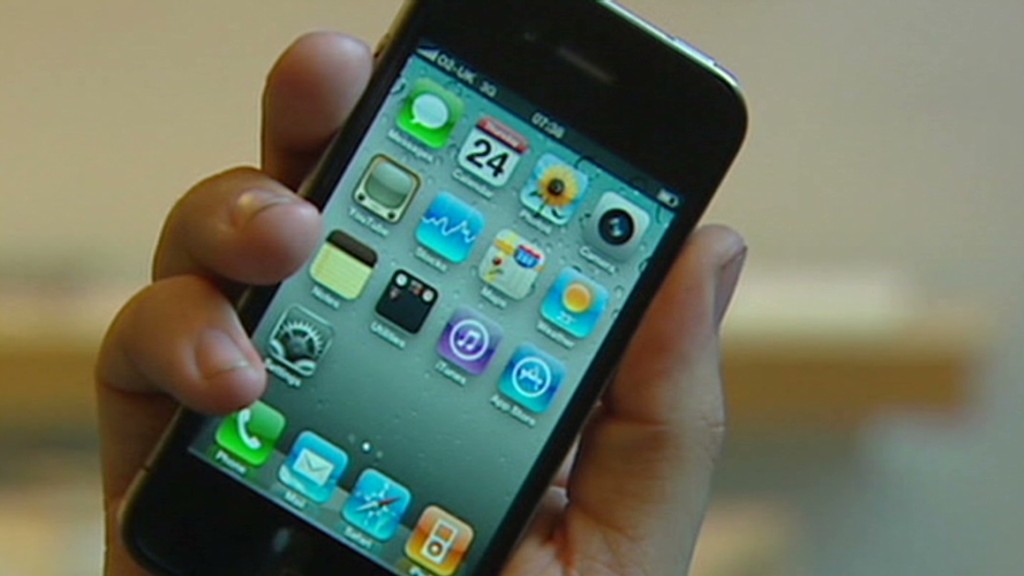 To build his case that Apple's shares are undervalued by Wall Street, Icahn notes that the company's shares aren't keeping up with the market as a whole. While the S&P 500 trades at about 14 times the value of estimated future company earnings, Apple trades at just 9 times analysts' estimates, Icahn said.
"With such an enormous valuation gap and such a massive amount of cash on the balance sheet, we find it difficult to imagine why the board would not move more aggressively to buy back stock," he wrote..
To prove he believes the move would benefit investors in the long run, Icahn said he would hold back his shares from any buyback program. In his view, the value of Apple shares could more than double to $1,250 within three years.
Apple didn't respond to requests for comment. Although Apple shares rose slightly on Thursday, they seemed little affected by the news.