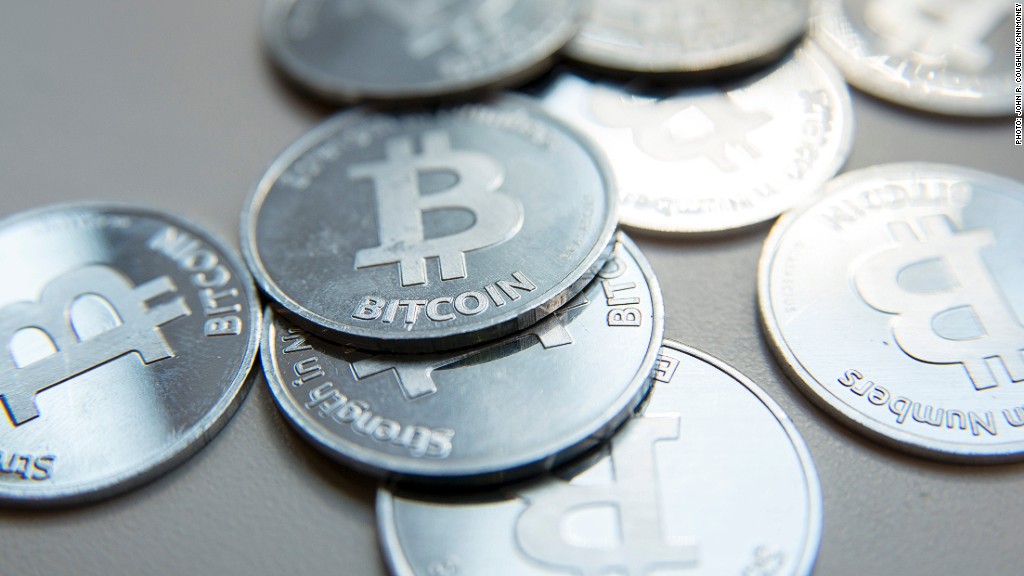 Federal officials announced the largest-ever seizure of bitcoins on Friday night, securing $28 million worth of the digital currency from the alleged owner of the online drug marketplace Silk Road.
Bitcoin, which allows users to conduct online transactions while obscuring their identities, was the only currency accepted on Silk Road. Law enforcement officials arrested the site's alleged proprietor, Ross Ulbricht, earlier this month, and have shuttered the operation.
Ulbricht faces a potentially lengthy prison sentence for charges ranging from narcotics trafficking to computer hacking to money laundering. Federal officials have now seized over $33.6 million worth of bitcoins in connection with the case.
"This seizure sends a clear notice to those who think they can commit crimes and conceal the fruits of their criminal activities in digital anonymity," IRS Special-Agent-in-Charge Toni Weirauch said in a statement.
Ulbricht's lawyer could not be reached for comment.
Related: How porn links and Ben Bernanke slipped into Bitcoin's code
Silk Road operated on an anonymous network known as Tor, making activity on the site virtually untraceable.
The use of bitcoin gave buyers and sellers an extra layer of protection. The currency is anonymous, decentralized and can only be used in digital form.
To process bitcoin transactions, Silk Road used what the FBI described as a "tumbler," a complex system that used countless dummy transactions to digitally conceal a payment's origins.
Over the past two and a half years, federal officials say the site generated sales of more than 9.5 million bitcoins, a sum valued at about $1.8 billion at Friday's exchange rate. In addition to illegal drugs, the site offered weapons, hacking software and other illicit products.
Bitcoin surged in value earlier this year, when a banking crisis in Cyprus shook confidence in government-issued currencies.