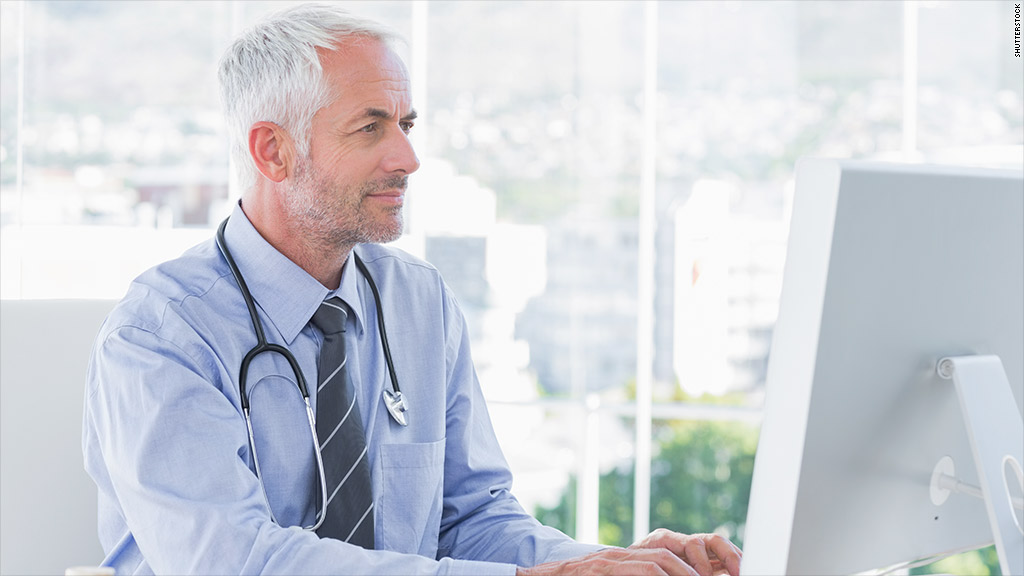 Daniel Cane, the founder of Modernizing Medicine, truly believes that if you want something done well, you have to do it yourself.
Launched in 2010, his Boca Raton, Fla.-based firm designs electronic record-keeping systems for hospitals and doctors' offices. Like most tech startups, ModMed has a staff of engineers and software developers. What's more unusual is that it also has 16 physicians, in 8 different specialties, who write code.
"It's a lot easier to teach doctors how to program than it is to teach medicine to engineers," he said. Cane started ModMed with dermatologist Dr. Michael Sherling, who signed on after he grew frustrated with having to fill out routine paperwork multiple times.
"In the beginning, I tried getting Michael to explain to me how doctors think," Cane said. "We realized after about a week that that wasn't going to work."
Instead, he taught Sherling how to program and, together, they invented a new programming language specifically for medical records.
Related: 9 apps every business traveler needs now
Since then, the doctors they have brought on board have refined the company's cloud-based electronic medical records system, designed product updates and helped develop an iPad app. About 2,500 hospitals and medical practices now subscribe to ModMed's services, Cane said. And the company's revenues have soared from $2 million in 2011 to $9.3 million last year.
Cane believes ModMed's business model would work for any software firm that caters to a specialized professional market. "Banking, law, accounting, architecture -- there are plenty of fields where training subject-matter experts to be programmers would make a lot of sense," he said. "You could offer products and services to customers that most engineers and developers simply don't have the knowledge to design."
Teaching professionals from another field to be programmers can take some time, however.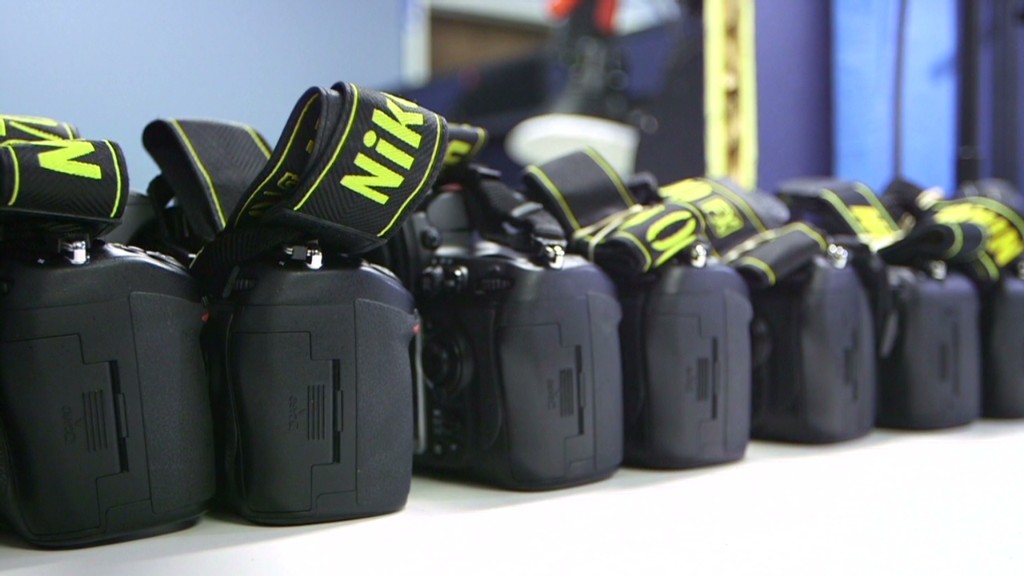 "[It] depends on how computer-savvy they already are," Cane said. "But there are very basic, straightforward types of programming that any smart person can learn very quickly. Then, as they get proficient at those and gain confidence, they can move up to more advanced projects."
His main piece of advice for startups that want to follow ModMed's lead: "Instead of expecting subject-matter experts to think like engineers and conform to existing software, build the tools around the experts. Let their specialized knowledge dictate how you design the software."
Related: What I look for in a new hire
It's also essential, he added, to be highly selective about hiring. Sherling recruited most of ModMed's doctors from his vast network of colleagues and acquaintances. Even so, the company interviewed "many dozens" of physicians before handpicking its current crop.
"You want people who are not only distinguished in their field," Cane said, "but who are also excited about the chance to learn a new technical skill that can help others in their profession work smarter."
It was also important to Cane and Sherling that their recruits continued to practice medicine.
"It's important that they stay current, and try out our services in the real world, then create changes and improvements," said Cane.