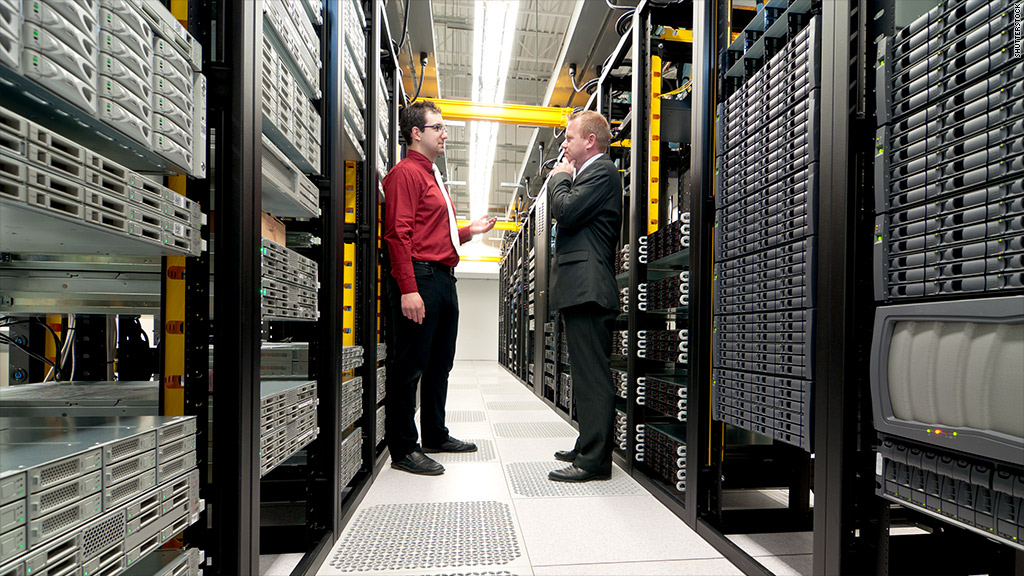 For months, women's fashion retailer Sway struggled to lure customers to its newly launched website by blasting them with sporadic emails.
"It was pretty sad," said Cheyanne Sequoyia-Mackay, Sway's marketing manager. "Only about 20% of our customers were opening the emails."
That all changed when Sway turned to Retention Science's predictive analytics software in March. Since then, Sway's email marketing campaign has helped increase online revenue by 300%. Not only that, but now 40% of recipients are opening the emails and the number of click-throughs have tripled.
Such is the power of crunching customer data. Computer algorithms can slice and dice everything from a customer's age and gender to credit scores and buying history. By carefully mining this information, analytics software can help identify patterns in customer behavior that can increase sales and reduce customer turnover.
Huge retailers like Target (TGT) and Wal-Mart (WMT) have long taken advantage of data mining with costly servers and high-priced data scientists. But as cost-effective, web-based alternatives emerge, small businesses are also putting these resources to use.
Related: 9 apps every business traveler needs now
Virtual phone system provider, Grasshopper, built its data analytics engine for a mere $8,000, which included software and a week's worth of training from software provider NeuroSolutions.
"Small businesses need to have their data faster and want to be able to make real-time decisions," said Tim Herbert, a CompTIA research analyst. "But if analyzing data is a labor-intensive process, and if it takes six weeks to import data, that's not very helpful."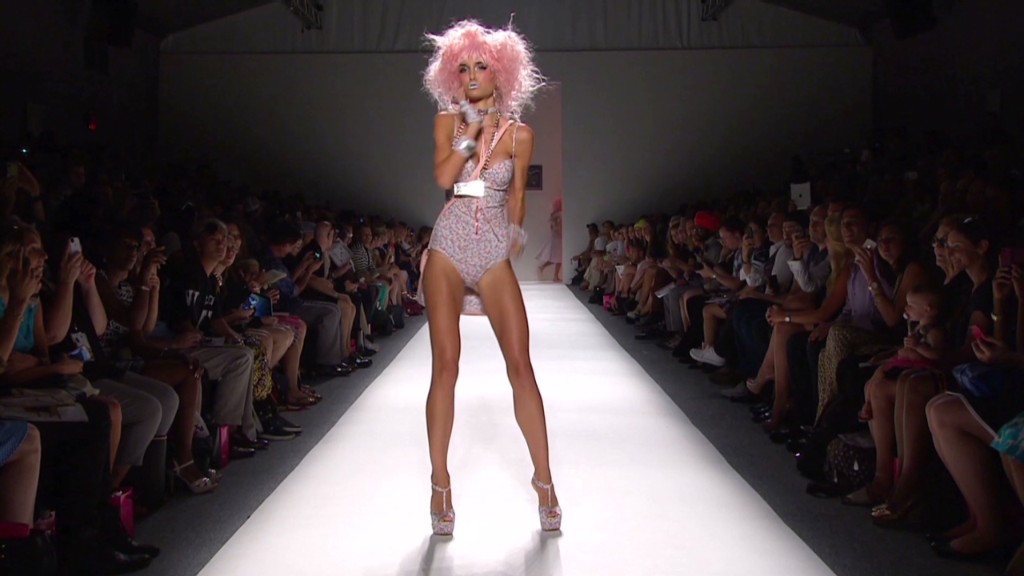 Herbert says vendors like NeuroSolutions are offering small businesses an appealing alternative to Excel spreadsheets and expensive servers.
But there's still an art to using it well. Here are some tips on converting big data into big business:
1. Segment your customers.
Rather than continuing to send emails in a "random and spontaneous" manner, Sequoyia-Mackay said Retention Science divvied up its customers based on more than 30 different attributes, including the time of day that a particular customer opens email, when they're most likely to visit the website and the date of their last purchase.
Based on this information, Retention Science predicted the likelihood that a customer would open an email, and make a purchase, whether it was delivered at 5 a.m., 10 a.m. or 5 p.m. That allowed Sway to create a targeted email delivery schedule.
Related: 4 tools to better manage your email
2. Create customized campaigns.
Predictive analytics can also help small businesses create highly personalized offerings. Sway identified high-risk customers who hadn't engaged with the brand for an extended period of time and created a "We Miss You" campaign. It lured laggard customers with a 10% or 15% discount or free shipping based on previous buying behavior.
The result: A threefold increase in revenue from past promotional offers.
3. Look beyond the obvious.
Since deploying its analytics engine in February, Grasshopper has reduced customer attrition by more than 25%, resulting in an annualized savings of $100,000 in costs like advertising.
That's good news given that, for years, more than 10% of its customers canceled their accounts within the first 30 days. Analyzing things like location, usage rates, type of credit card and email domain has helped keep customers on board.
But that's not all. Recently, Grasshopper's data analytics system revealed that customers who were transferring an existing business number to the virtual service experienced higher than usual churn rates.
Turns out, "there were problems with our number transfer process that were frustrating customers and causing them to cancel prematurely," said Mike Morris, Grasshopper's VP of customer acquisition. The company responded by greatly simplifying its transfer process.