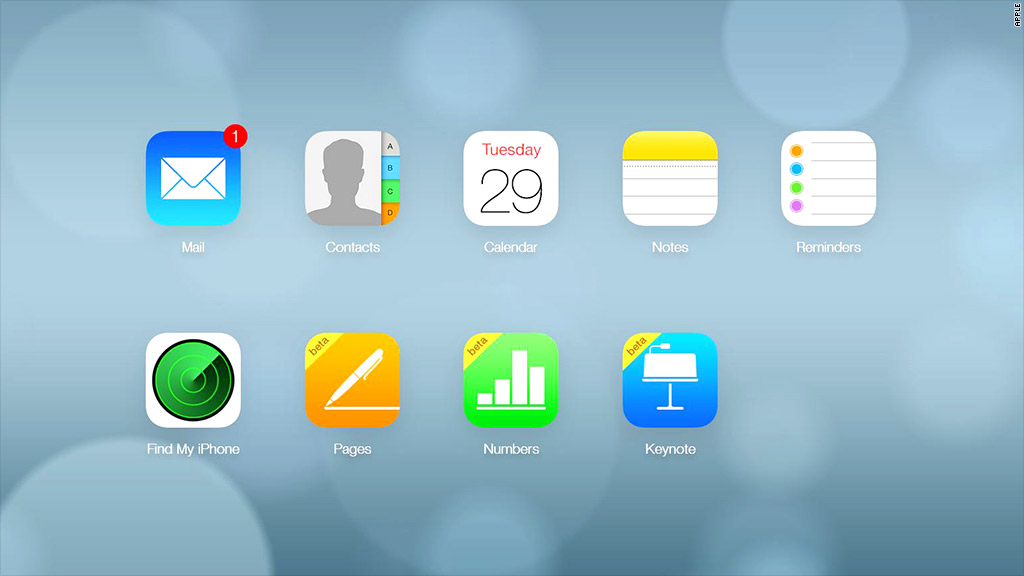 Things are pretty good in Apple land right now.
It still makes some of the best laptops, tablets and phones you can buy, and sales of iPhones and iPads are beating expectations. After the latest round of revamps and tweaks, Apple's operating systems have become highly respectable. And its app ecosystem is absolutely thriving.
But one dark cloud that looms over Apple (AAPL) -- and has been there for a while -- is its own suite of software and services. With the exception of a small handful of products, nearly every offering from Apple ranges from mediocre (iTunes) to awful (Maps).
In the same way Apple spent the last year overhauling iOS, Apple would benefit from putting that same energy into its apps and services. Apple's software strategy is currently without a clear focus or vision. Some apps have been visually cleaned up over the years, but they have not had the conceptual overhaul they so desperately need. And as competing hardware and operating systems are getting to be just as good as Apple, services are quickly becoming the defining aspect for the big tech companies.
Letting these languish risks letting the likes of Google (GOOG) and Microsoft (MSFT) continue close the gap.
Related story: MacBook Air is the best Apple laptop
Apps like iPhoto, Pages, iCal and Mail have always been functional enough, but there have always been better alternatives. There's a reason why Microsoft still makes Office for Mac and Google makes Maps for iOS.
You'd be lucky to find many iTunes fanboys. And let's not even talk about Ping, Apple's defunct social network. Even some of Apple's standard-bearer professional suites, like Final Cut Pro, have become applications non grata amongst creative professionals after an ill-fated attempt to bridge the gap between consumer and professional hardware.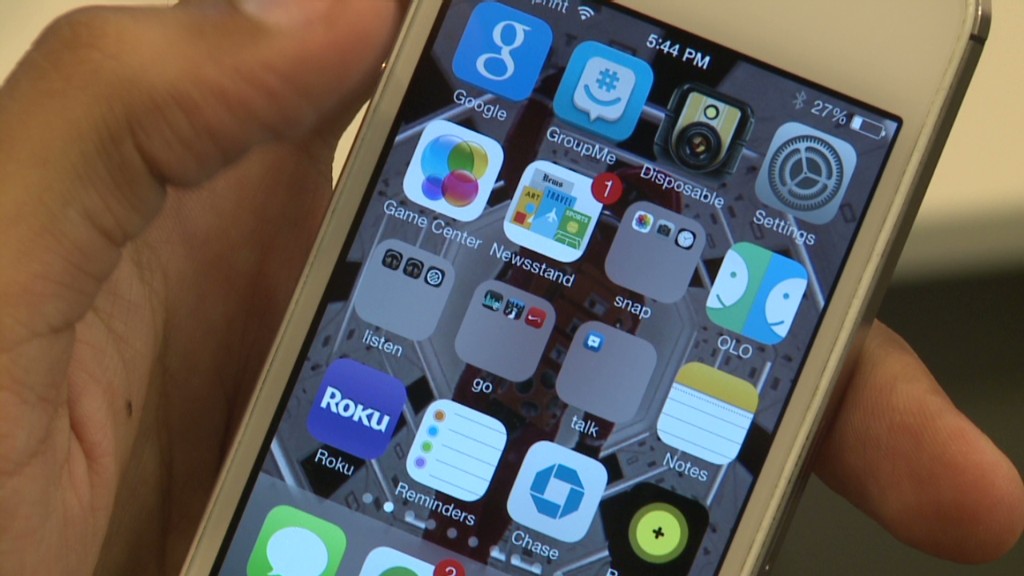 In some cases, such as iMessage, Apple's problems have more to do with the underlying technology of its software than its user interface. Users frequently complain about undelivered messages, messages delivered to wrong phones or anything in between. Its system for linking devices, numbers, email addresses and other accounts is clunky.
But the biggest disappointment of the iPhone era is iCloud. No it wasn't the outright disaster that Apple Maps was, but it should be the most important Apple service -- and instead, it's caught in a constant state of WTF. In an attempt to simplify the experience of interacting with the cloud, Apple has stripped away many important functions, making iCloud less user friendly than its competitors.
Related story: The iPad mini is now the iPad
Apple also seemingly can't decide what it wants iCloud to be: an invisible framework for its apps and services, or a more independent app that stands on its own two feet. ICloud should have begun with Apple putting its apps into the cloud. Instead Apple is only just getting around to doing that with certain apps like iWork.
ICloud has no real central hub for maintaining the files you store there. Navigating the labyrinth of menus is a pain. And tying to decide which iTunes Match service files are matched with Apple's own files,and which ones are taking up your own cloud space requires a heavy lift.
It's not all doom and gloom for Apple software, of course. Safari has always been a very good Web browser on the desktop, even if Google Chrome is superior in many ways. And the iOS Safari is the best browser on the iPhone (even if that's mostly because Apple forces any competing browser app to run slower).
But as Apple's latest earnings report showed, Apple's hardware business might not always been the profit boon it has proven to be over the past five years. And if those margins continue to shrink, it will need an extra pillar to lean on.
Services can be that pillar.