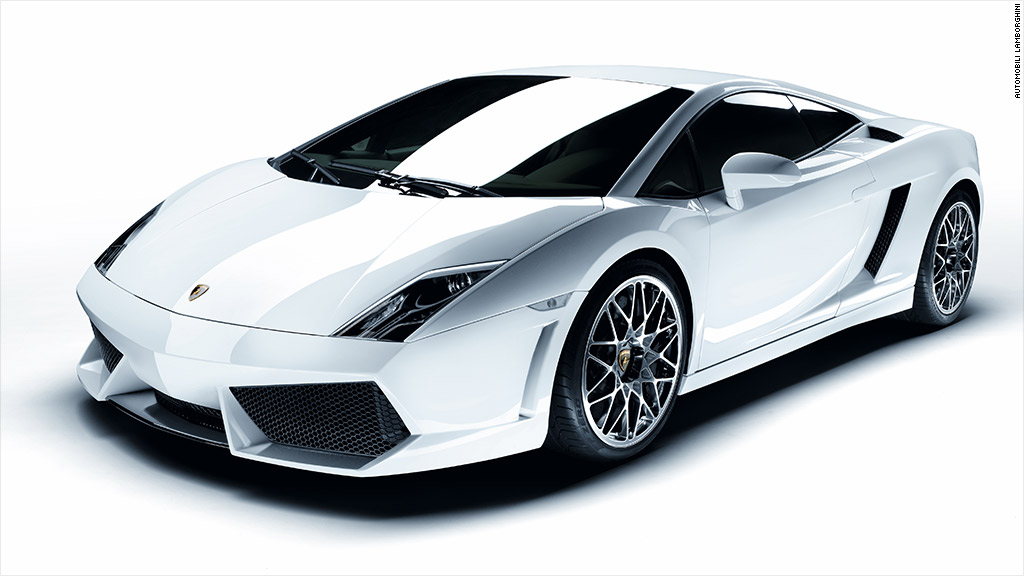 Exotic auto makers Bentley and Lamborghini are recalling a total of about 730 cars in the United States for an issue related to the vehicles' carbon ceramic brake rotors.
Stainless steel screws that hold on the brake rotors can break and fall out, especially when exposed to salty conditions. If a few of the screws fall out, the brakes could begin making a noise, but there would be no real degradation in brake performance.
However, if more than eight of a rotor's 10 screws fail, that could lead to increased stopping distances, according to documents the automakers filed with the National Highway Traffic Safety Administration.
Lamborghini is not aware of any Gallardo anywhere in the world losing more than three of the screws, a Lamborghini spokesman said. The Italian supercar manufacturer is also not aware of any accidents or injuries resulting from the problem.
Review - Bentley's 200 mph family sedan
A Bentley spokeswoman did not immediately answer a call asking for more details on the recall.
The vehicles involved in the recall are the 2007 to 2009 model year Lamborghini Gallardo Coupe, Gallardo Spyder convertible and Gallardo Super Leggera cars as well as the 2007 through 2011 model year Bentley Continental GT, Continental GTC convertible and Continental Flying Spur sedan.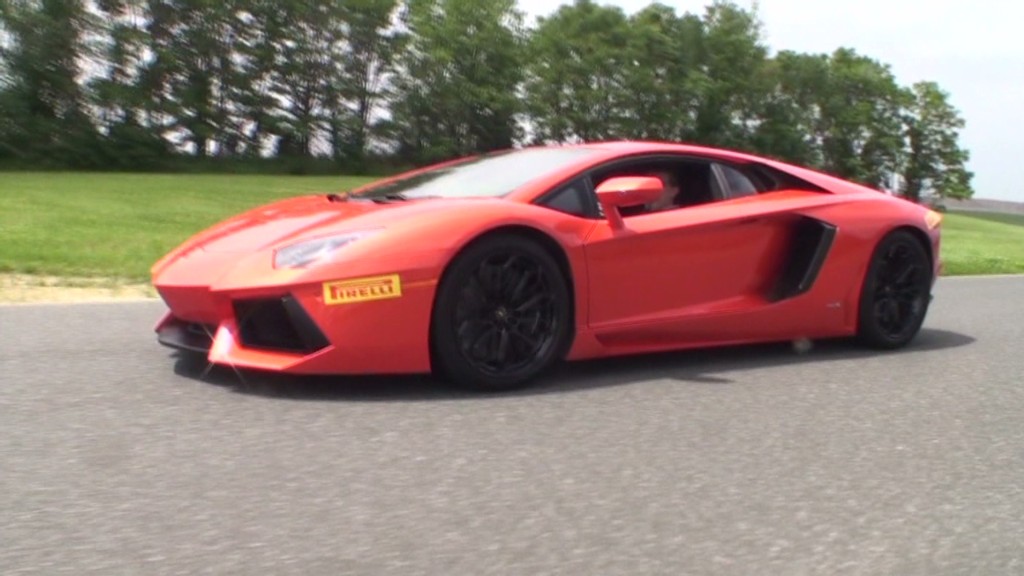 Carbon ceramic brake discs were a $15,600 option on the Gallardo during the 2009 model year. The Gallardo's base price at the time was $201,000. Carbon ceramic brakes provide better stopping power under hard use than the more common steel brake rotors.
Related - Best cars for billionaires
Both Bentley and Lamborghini will notify owners of the recall and dealers will replace the screws free of charge.
Both the British Bentley Motors and the Italian Automobili Lamborghini are subsidiaries of Germany's Volkswagen Group (VLKAY).